Falcom's iconic Ys series of action RPGs celebrates its 35th anniversary this year and the company shows no signs of slowing down. Earlier this year it shared the first concept art for the next Ys game, fairly likely to be Ys X, and now we have confirmation of when it should release by, at least in Japan.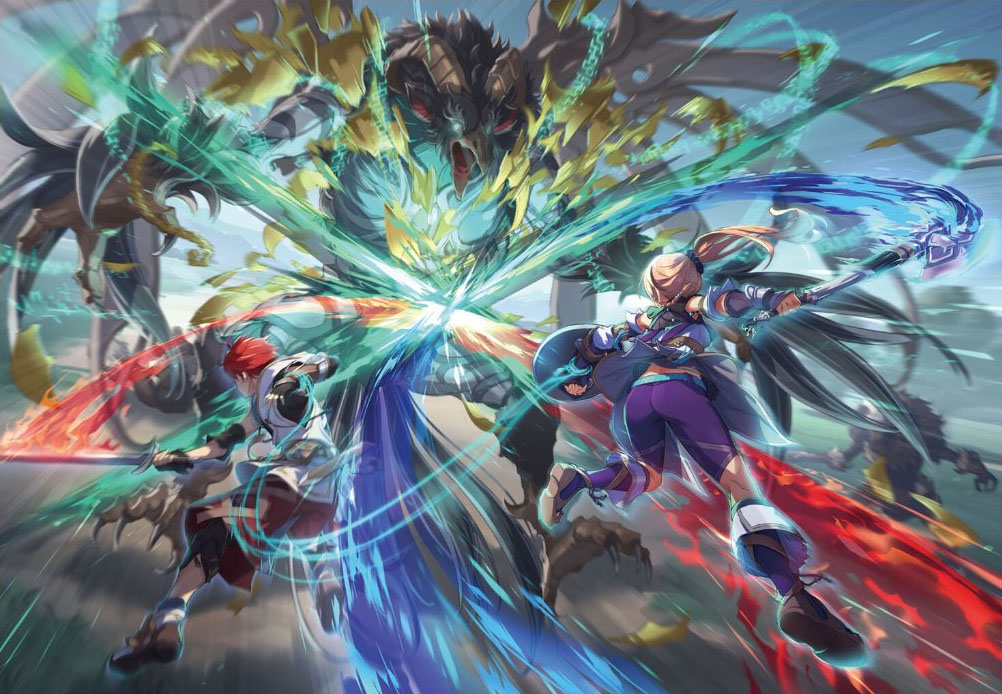 As confirmed in the company's latest financial report, as covered by Gematsu, the next Ys title will release for Switch, PlayStation 4, and PlayStation 5 by the end of the fiscal year ending September 30th, 2022.
We'll be sure to bring you all the updates on this enigmatic title over the coming months!

Leave a Comment