It's become more of a trend for Pokémon games to reward players of past titles on Switch. Pokémon Legends: Arceus had masks and Mythical Pokémon encounters up for grabs, for example. With today's Scarlet and Violet news, things are looking more like the former, with new cosmetics announced as Play Record bonuses. Maybe not as flashy as a Darkrai, but it's also a new type of cosmetic – Rotom Phone cases!
Four designs were shared, which would seem to indicate that "pairs" of games offer up the same phone case regardless of which Play Records are present. Assuming that holds up and no differences in style are introduced, we believe this is how the cases are aligned by titles:
Pokémon: Let's Go! Pikachu and Pokémon: Let's Go! Eevee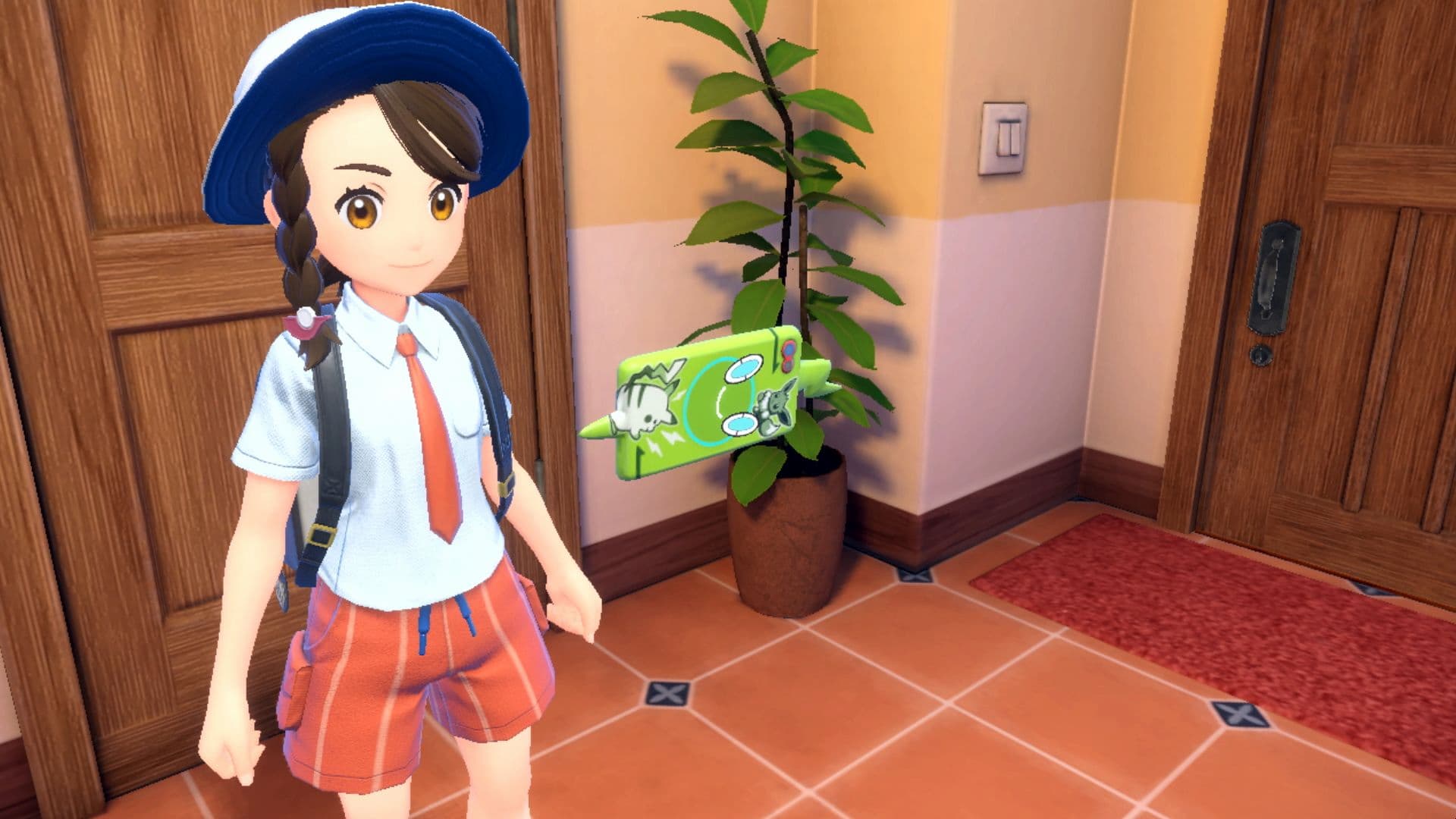 Fitting for a pair of throwback games, the Let's Go! case features retro sprites of Pikachu and Eevee on a Game Boy-esque green background.
Pokémon Sword and Shield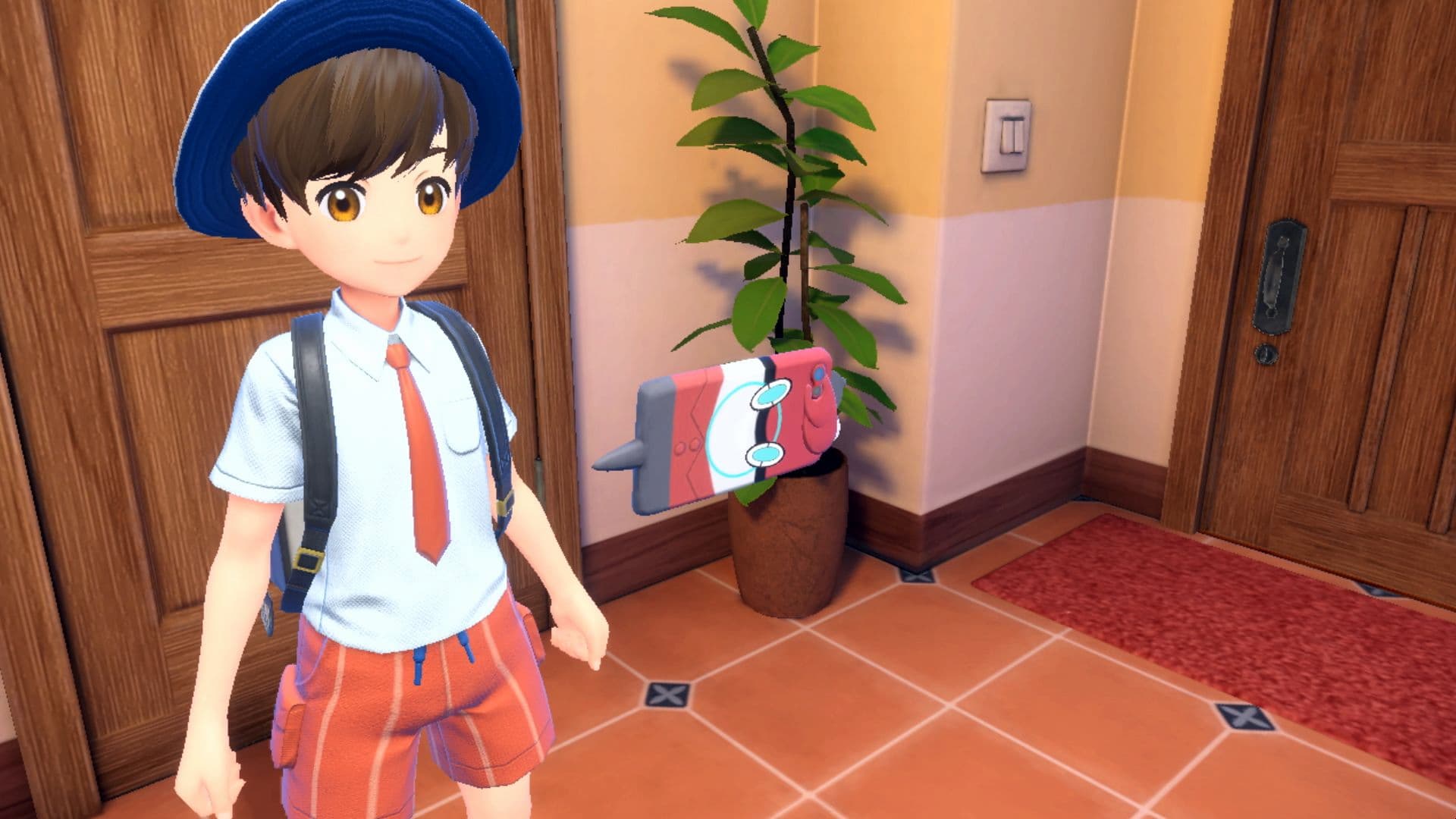 For Sword and Shield, Ball Guy is back with a vengeance! The quiff of hair and gray "shorts" are a dead giveaway, letting players share their love for the infamous mascot.
Pokémon Brilliant Diamond and Shining Pearl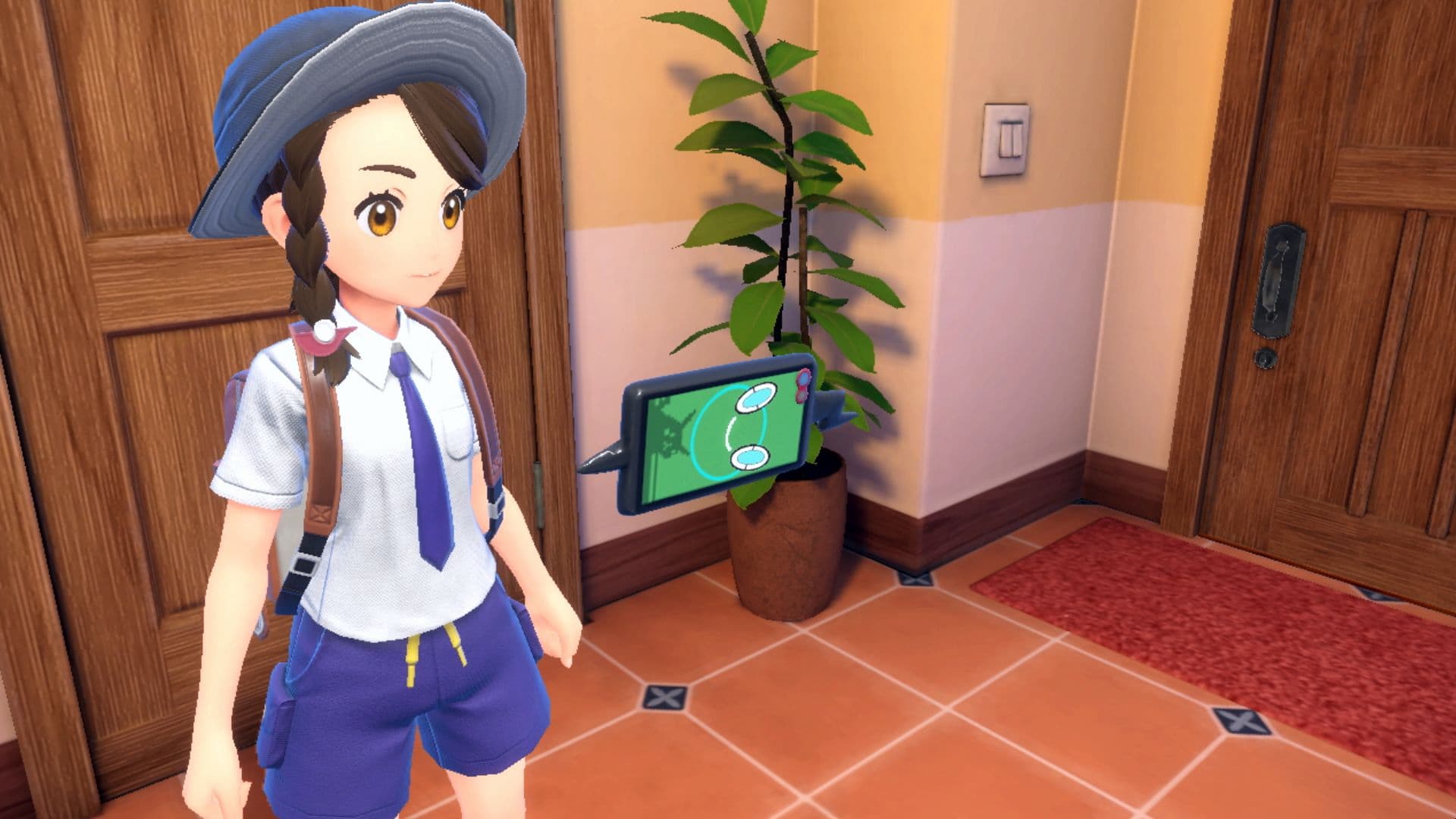 Remember back when Pokémon games introduced new pieces of technology instead of dropping a possessed smart phone in your pocket and calling it a day? We sure do, and so does this Pokétch inspired Rotom Phone case!
Pokémon Legends: Arceus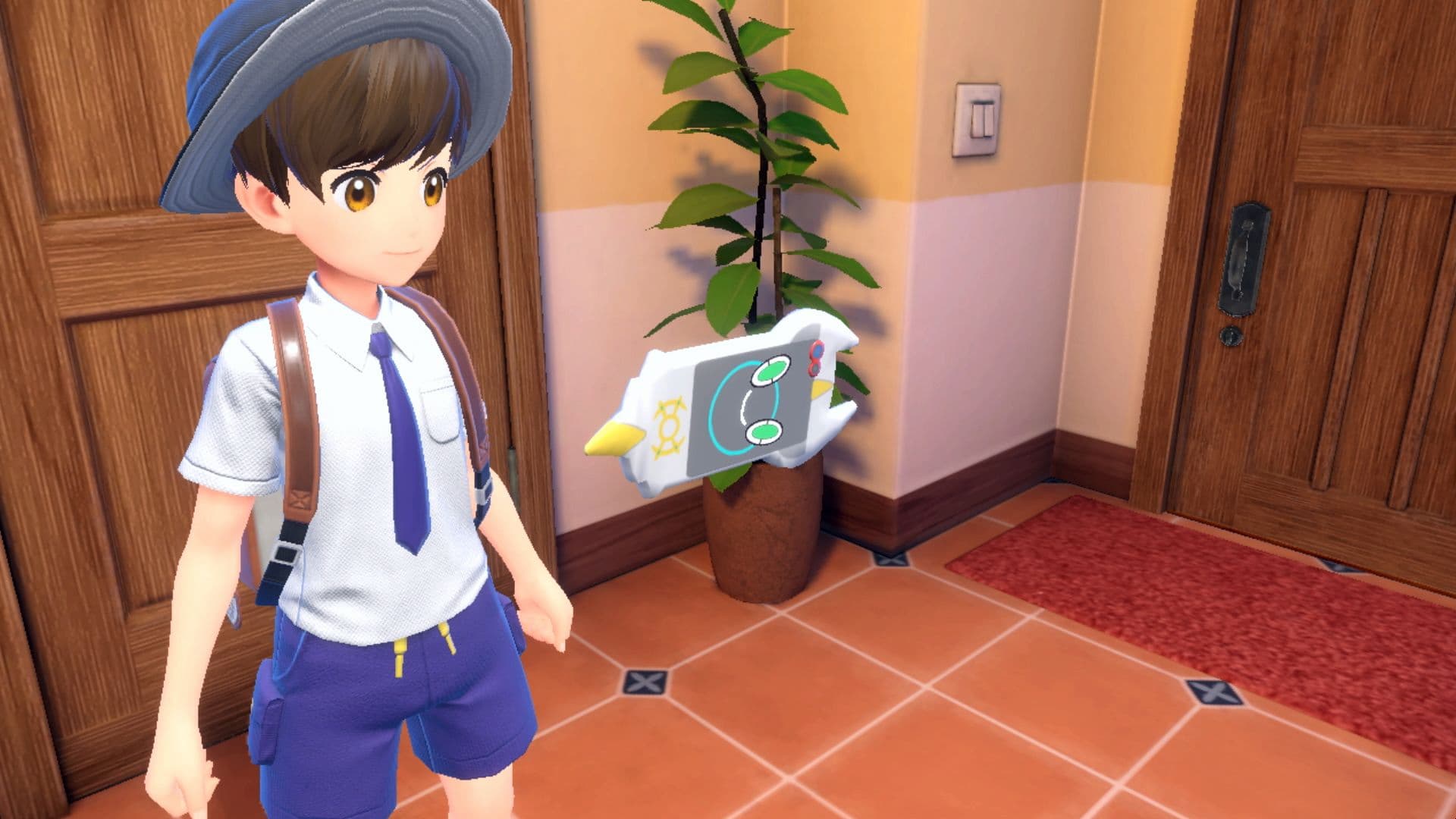 Looks like the Arc Phone's gotten a streamlined upgrade for this last Play Record bonus. I'd call the lack of "ring" an improvement, even if it's really just an Arceus-style case on a Rotom.
---
All of these will be available in Pokémon Scarlet and Violet about two hours into the game. By talking to the sunglass-wearing woman in front of the stairs leading to Mesagoza's central plaza, you can have her "reveal your past lives". This will bestow the Phone Cases to you, and get you looking just a little more spiffy for your academy adventures!

Leave a Comment