With Pokémon Scarlet and Violet just ten days away it's time to start prepping in earnest, and just in time The Pokémon Company has shared the first details on the games' now-customary online events.
First up will be a relatively simple Tera Raid Battle Event. On your journeys across Paldea, you might find a Tera Raid Crystal shrouded in a mysterious aura – this signifies it's for the event.
From Thursday, November 24, to Sunday, November 27, 2022, you'll encounter Eevee more frequently. Given the wide range of Pokémon it can evolve into, it's the perfect Pokémon to start experimenting with this new mechanic.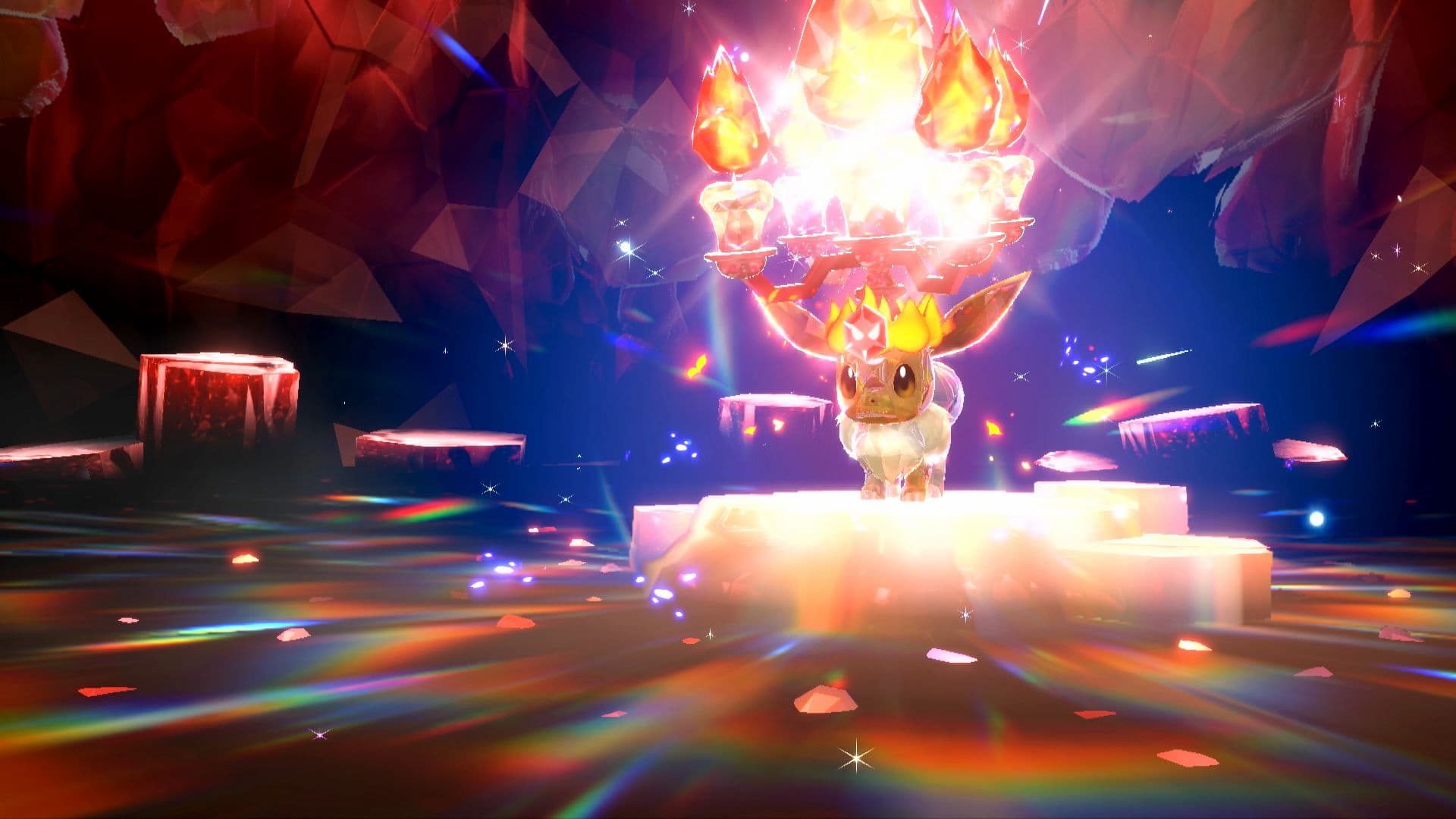 Following that will be a Black Tera Raid Crystal event. These prove much more challenging, give a fixed Pokémon with the "Mightiest Mark" memory, and this debut features noneother than a Charizard with the Dragon Tera-Type. We have confirmation that Charizard cannot be encountered normally in Paldea, so this is your best chance to get it!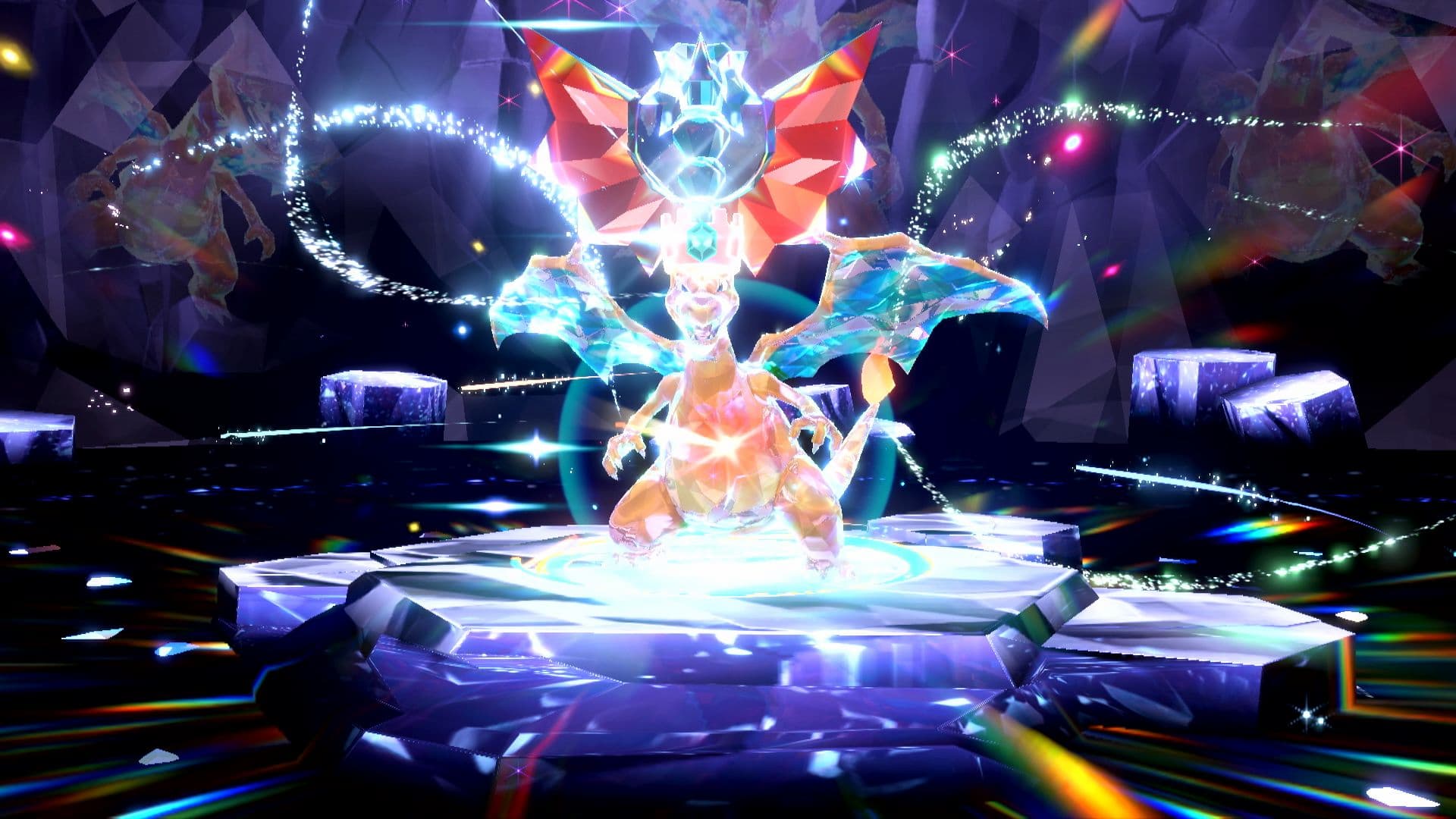 As for when you can catch Charizard, the event will run from December 1–4, then again from December 15–18. You'll need to have completed certain in-game events first, though, or link up with another player who has.
Pokémon Scarlet and Violet will launch on November 18th!

Leave a Comment