Kirby and the Forgotten Land has done well. Like, really, really well. Since releasing at the end of March this year, the title has gone on to sell 5.27 million units — which is a decent chunk better than Kirby Star Allies' 3.98 million copies. In fact, it's a decent chunk better than any Kirby game released — it's the most copies sold of any title in the series, surpassing the original Kirby's Dream Land's 5.13 million units sold. And all less than a year since release!
Mainline Kirby games consistently clear a million copies sold each, but this is a new landmark for the series, breaking a record established a whole 30 years ago. Given that its predecessor was the first in a long time to clear 3 million units sold (and approach 4 million,) this is a huge upward swing in momentum for a series that has mostly coasted sales-wise. Of course, casualness is Kirby's ethos, so we can't imagine HAL Lab busting out Kirby and the Forgotten Land DX — Hyper Difficult Nightmare Sequel as the next project. But the pink puffball's first foray into 3D has been an unequivocal success, which means we can expect (or at least hope) for more adventures with a Z-axis.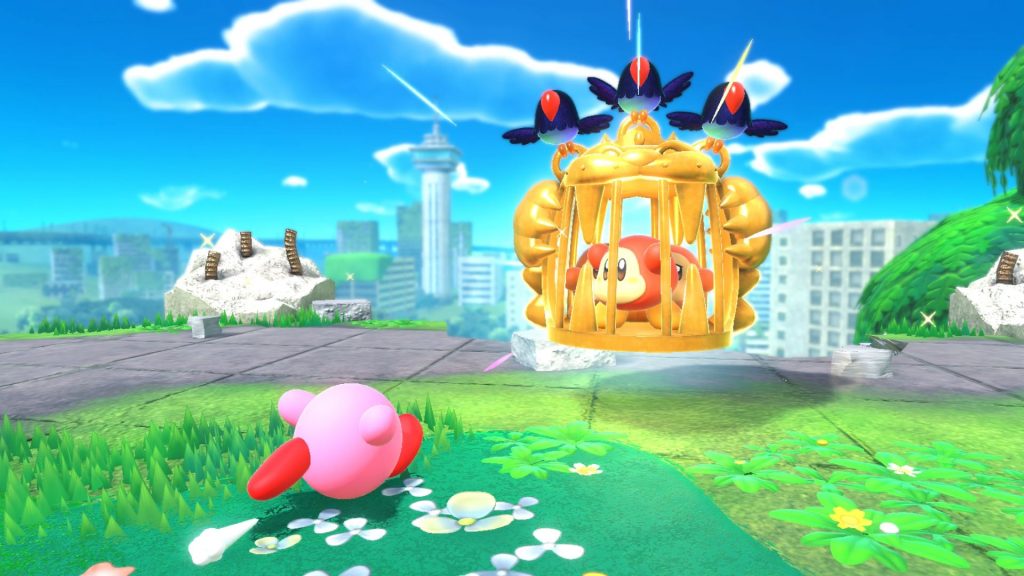 Kirby was the fourth best-selling title of this fiscal year so far (April to September), selling 2.61 million copies in that time (roughly half of its sales — meaning the other half came from the three or so days in March that it was out). It was beaten by Mario Kart 8 Deluxe (3.07 million, leading to its unfathomable 48.41 million lifetime total), Nintendo Switch Sports (released in May, 6.15 million units), and Splatoon 3 (released in September alone, 7.9 million units). Stay tuned for more financial report details.
---
Source: Nintendo
Leave a Comment