If you're a fan of Teddiursa you've been spoiled lately – not only did the cute teddy bear get a third evolution in Legends: Arceus but it's also the next Pokémon to get a GO Community Day and even the Build-a-Bear treatment. Better late than never!
Now, Banpresto has confirmed a huge plush for Teddiursa, alongside similarly big plushes for Torchic and Mimikyu.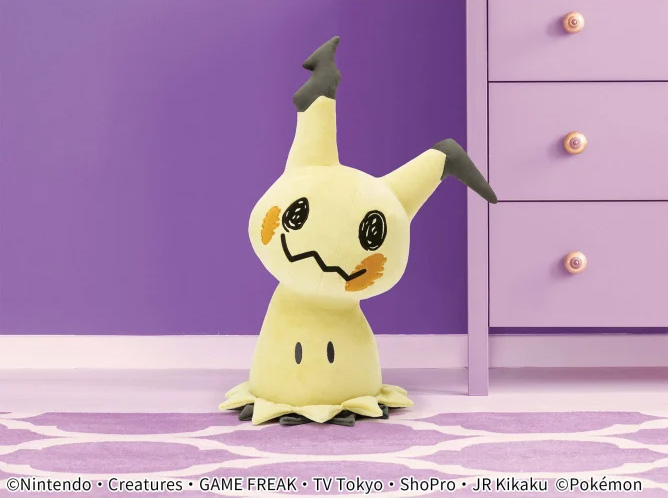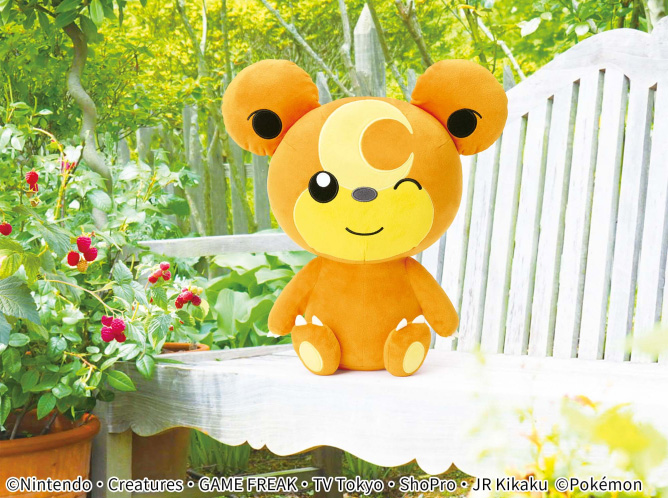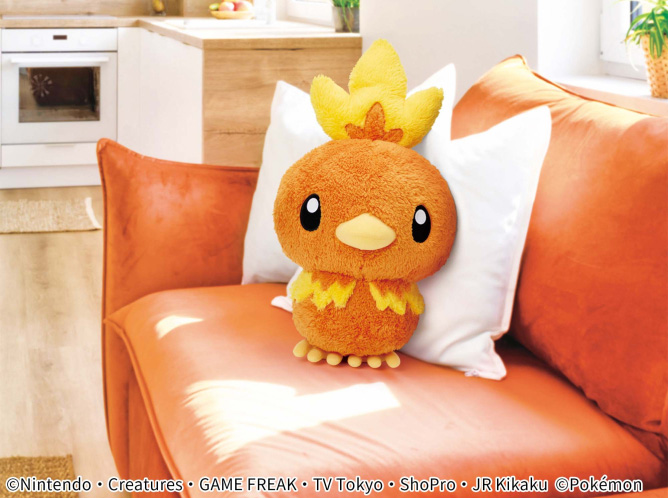 Teddiursa and Mimikyu stand at roughly 30cm while Torchic is a still-respectable 28cm.
As for how you can obtain these chunky plushes, they'll be available at select stores later this month. Torchic will arrive first on November 10th, while the other two will debut on November 25th.

Leave a Comment