In true Halloween spirit, Nintendo gave Switch owners a treat in the form of a new system update a few days ago, which has been issued to resolve some nasty tricks.
According to the official Nintendo website, the 15.0.1 update, released on October 31st, does not introduce anything too significant but does resolve some known technical issues that users have experienced.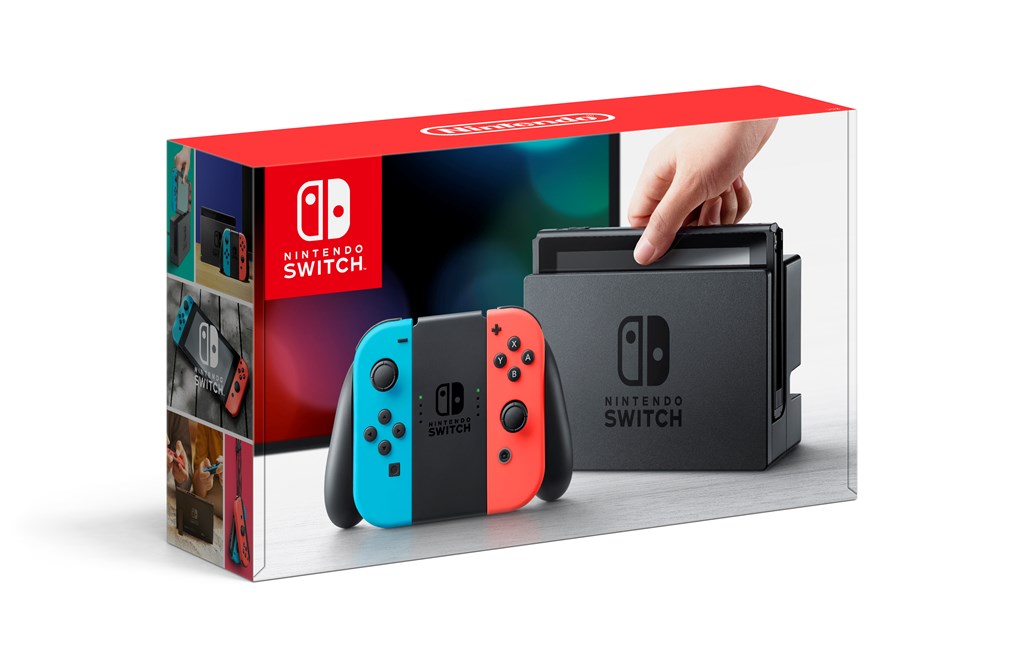 Players should no longer receive the "Error Code: 2181-1000" when playing DLC from a console other than their primary console. An issue preventing screenshots during specific in-game scenes for some games has also been fixed.
As always, the patch notes would not be complete without including the familiarly vague "General system stability improvements to enhance the user's experience."

Leave a Comment