The Netflix Gaming family is growing once again with the acquisition of yet another indie studio. This time around it's Spry Fox, the developer behind last year's delightfully spooky Cozy Grove.
Spry Fox will be Netflix Gaming's sixth in-house game studio, joining others like Night School Studio and Boss Fight Entertainment. In the announcement from Spry Fox, CEO David Edery assures that Spry Fox's games will "remain downloadable and available in their current forms on their current platforms" and expresses excitement about being part of the Netflix family and being able to "continue making the games that [they] were already making."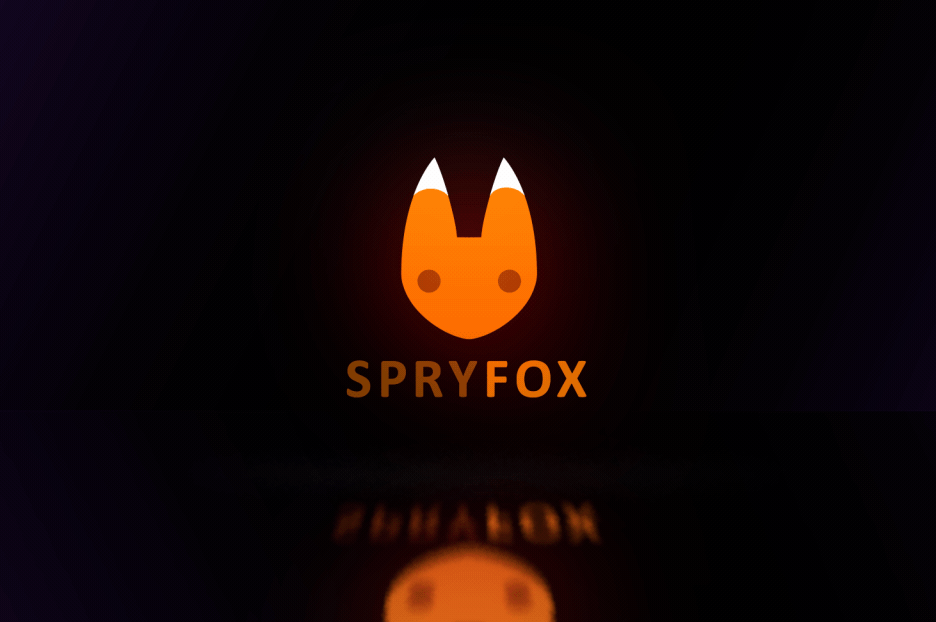 Spry Fox is currently working on Cozy Grove 2, expected to be out in 2023, and Edery also mentioned an in-development non-violent MMO currently in the works at the studio.
---
GIF source: Netflix
Leave a Comment