Theatrhythm: Final Bar Line is shaping up to be a massive celebration of the Final Fantasy series with well over 380 songs covering the main games and beyond.
Perhaps the best way to celebrate the series, though, lies in the new Series Quests mode. While previous Theatrhythm games let you experience songs sequentially, levelling up your party as you go, this new mode leans all the way in and has a clearer sense of progression.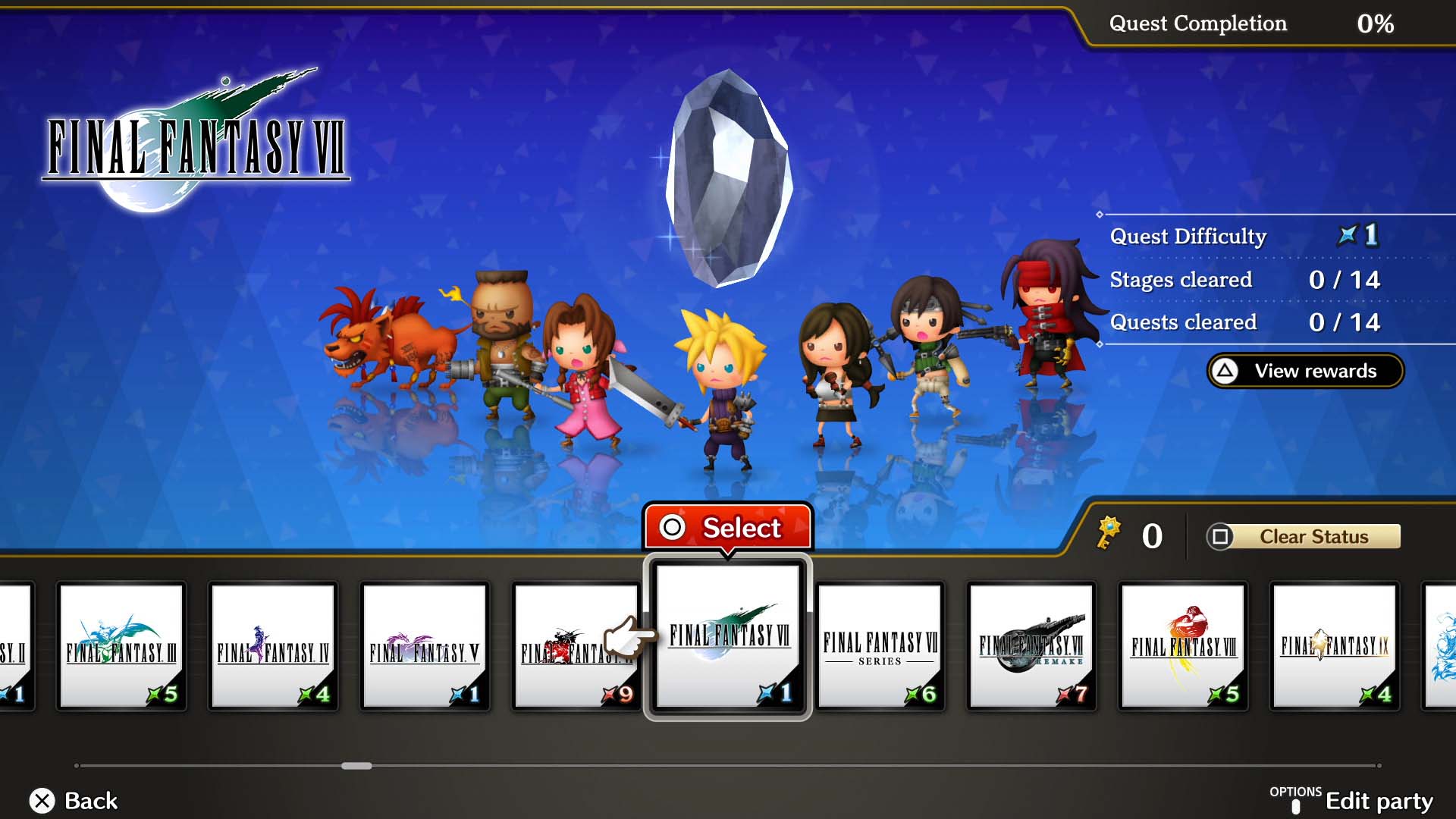 For example, Final Fantasy VII's Series Quest will have a difficulty of 1 star and feature 14 stages. Each of those comes with its own quest, like "Defeat 3 or more MP Enemies", which will grant you a reward such as a collectible card.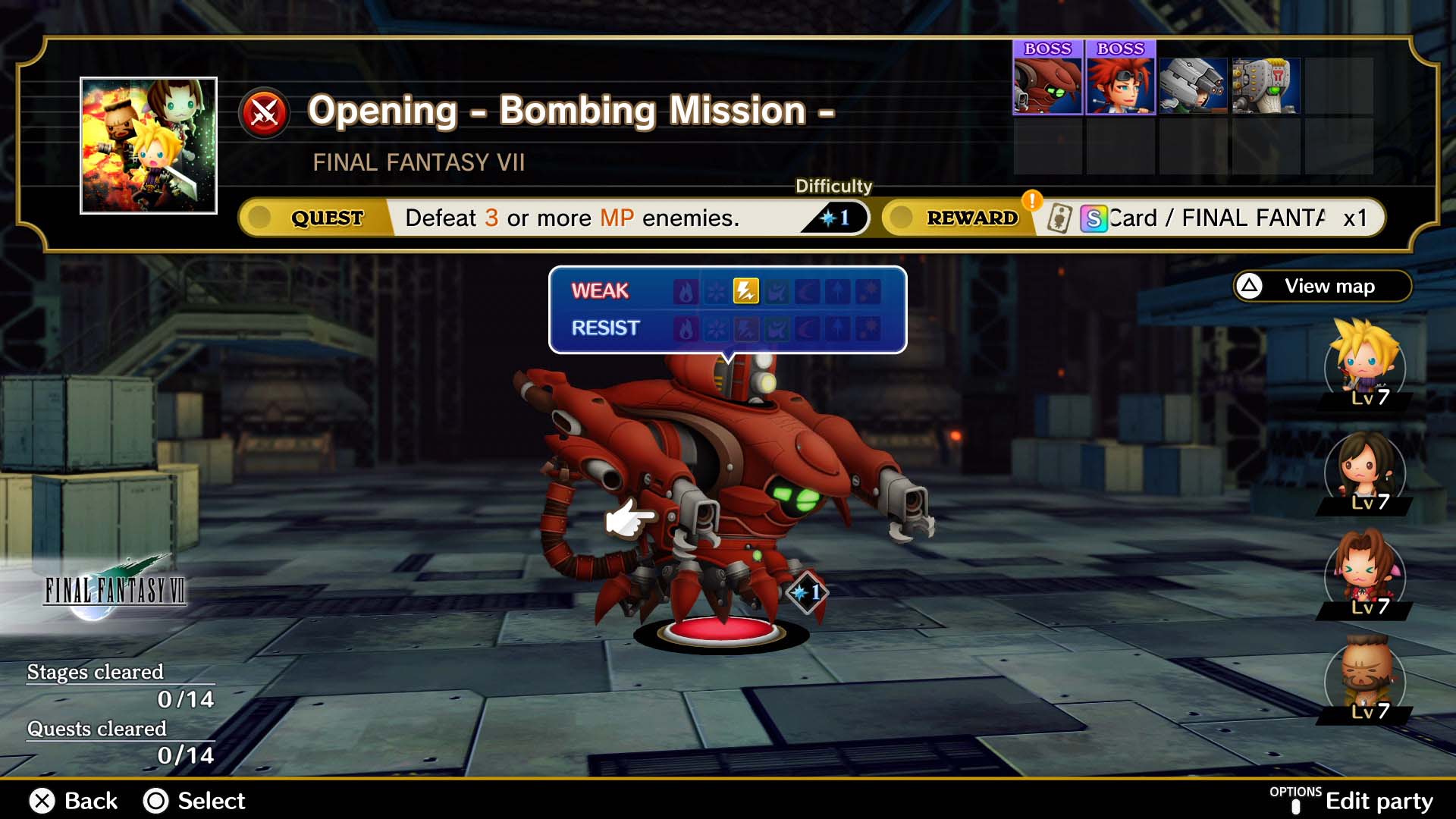 Chances are some of these will get quite tricky later on so it'll be worth getting your party levelled up!
It's also confirmed that beating a series quest may unlock an associated enemy character, such as Sephiroth or Exdeath.
We also have a look at the customisation options on offer. Not only can you mix-and-match party members, but certain stages allow an Airship and Moogle to fly alongside you. You can freely swap these out with others you've unlocked from the menu.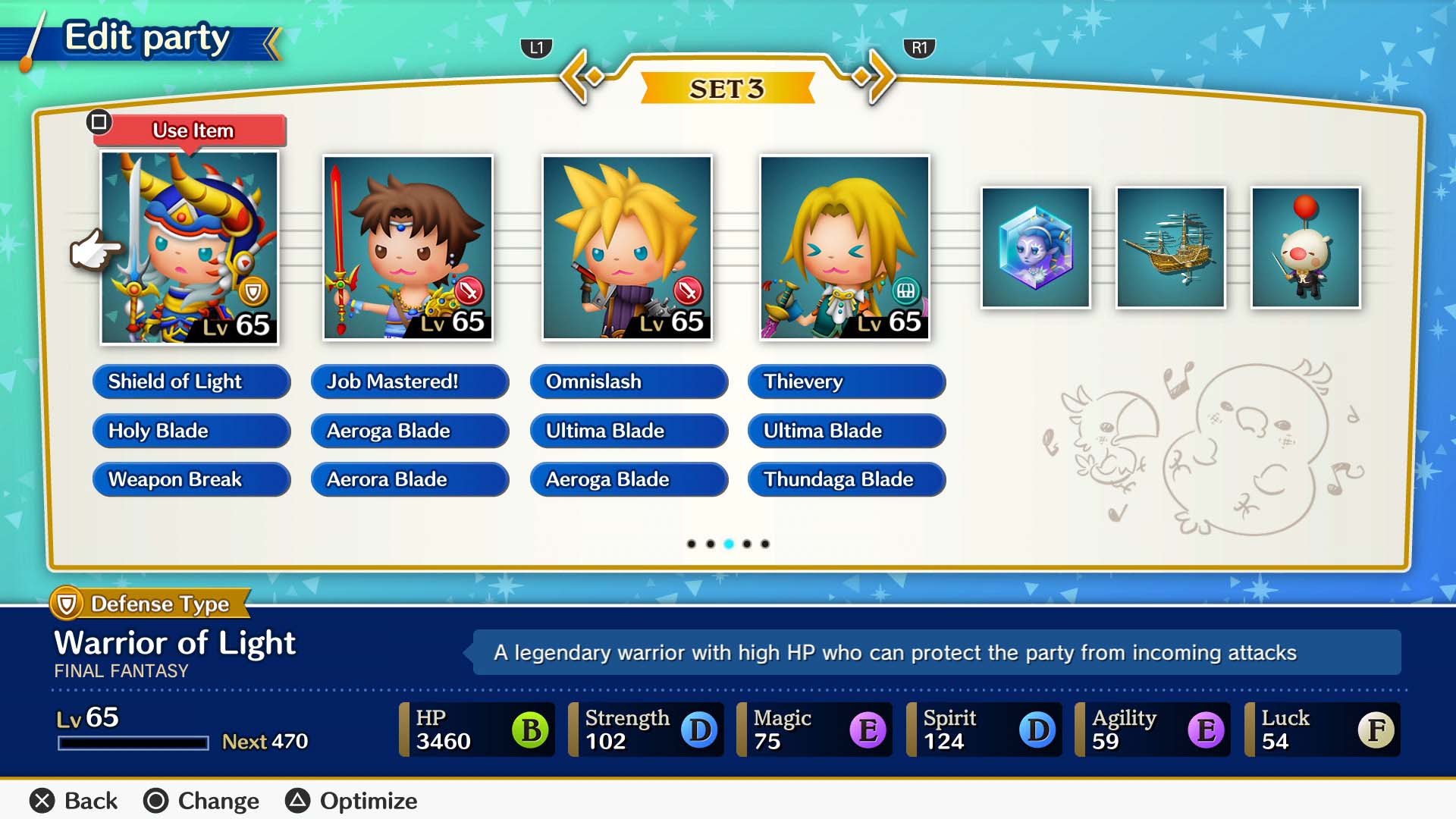 In the example screenshot below, we can see the Highwind from Final Fantasy VII and a pumpkin Moogle!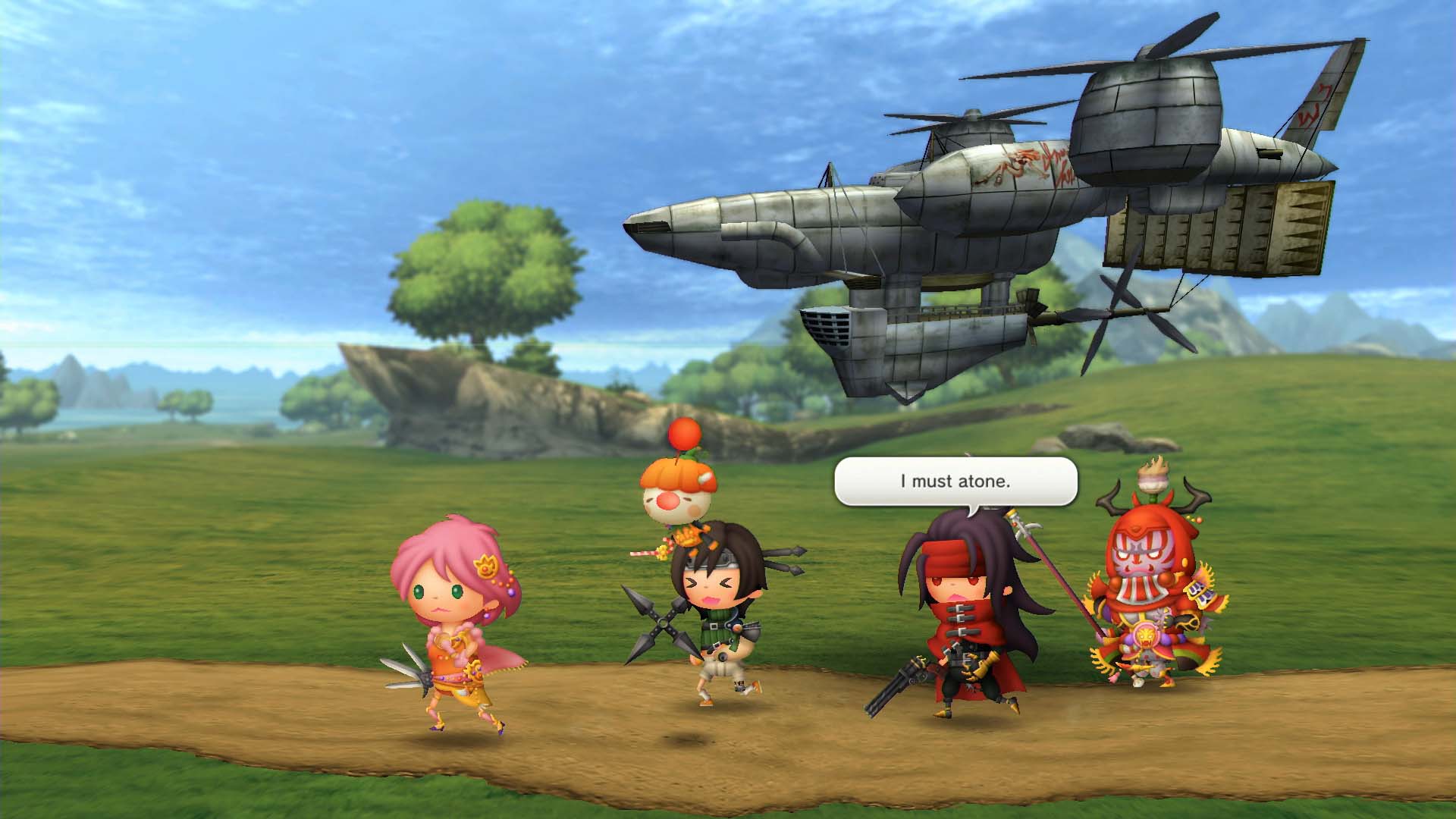 Theatrhythm: Final Bar Line releases worldwide for PlayStation 4 and Switch on February 16th, 2023.
Leave a Comment