We may have recently seen the reveal of various holiday-themed goods from Pokémon Centers around the globe but Japan is getting even more!
The new selection, themed around a Pokémon Toy Factory, is a bit meta, with recreations of in-universe toys and of the Pokémon making them. It's also noteworthy that Scarlet and Violet's trio of starters are also making an appearance, just before their games launch later in November!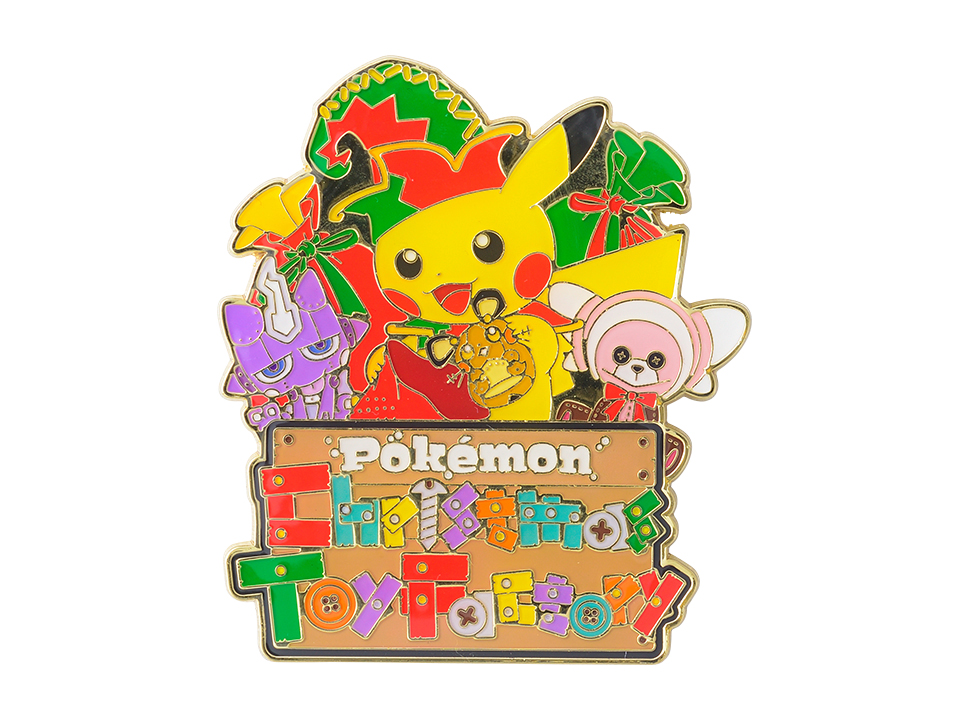 Also featured in the collection are a Mr. Mime Ugly Sweater featuring pom-pom fingertips and Stufful knitted shorts.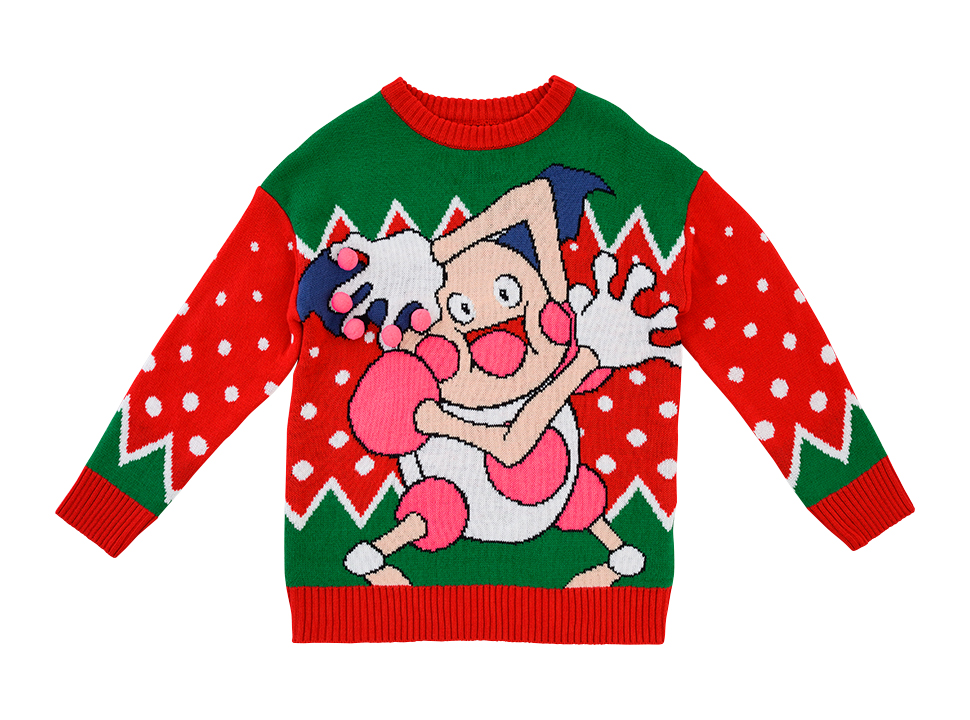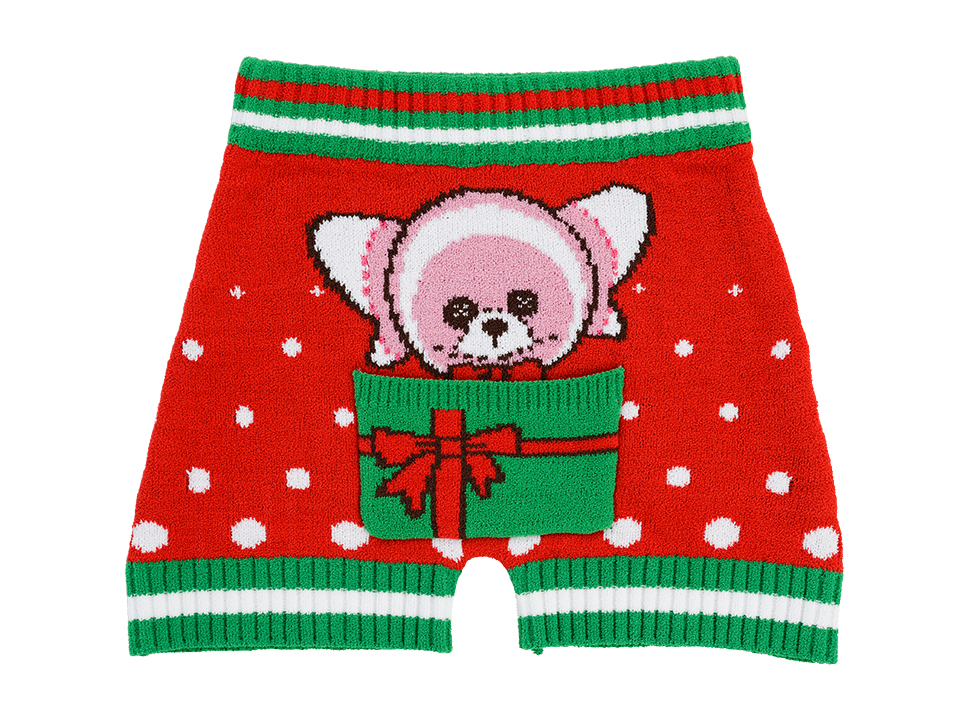 The Pokémon Toy Factory wave is set to arrive in the region later this week both online and in-store.

Leave a Comment