With Halloween almost here it means it's almost time for the holiday season, and few companies can merchandise the heck out of those warm and fuzzy feelings like The Pokémon Company.
As has become customary at this point, the Pokémon Center will be getting several waves of holiday merchandise, featuring everything from ornaments to apparel and even kitchenware.
The two big collections are Delibird Holiday Express, which receives several more carriages, and Pokémon Holiday Village. These allow you to make your own personalized displays by swapping in and out figures.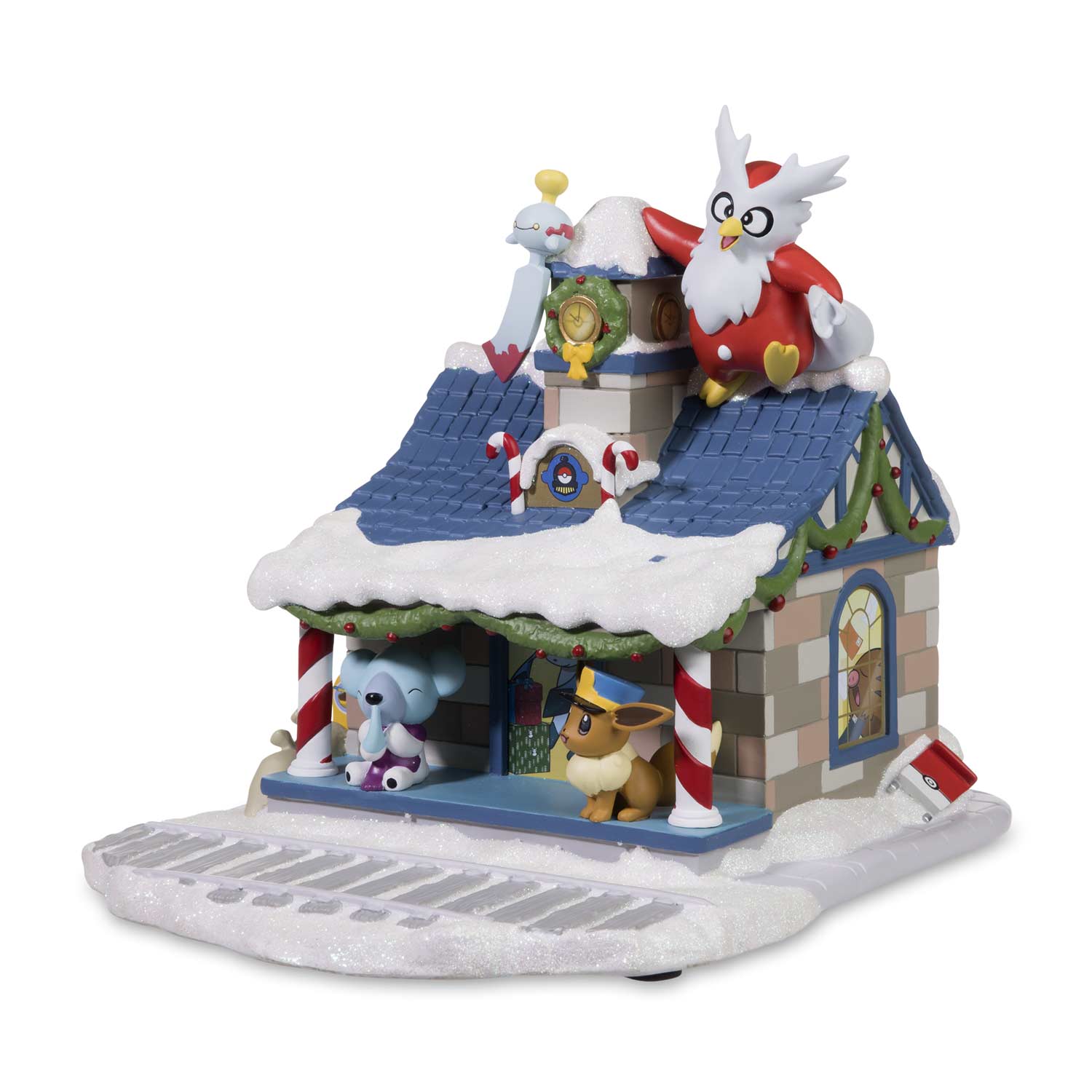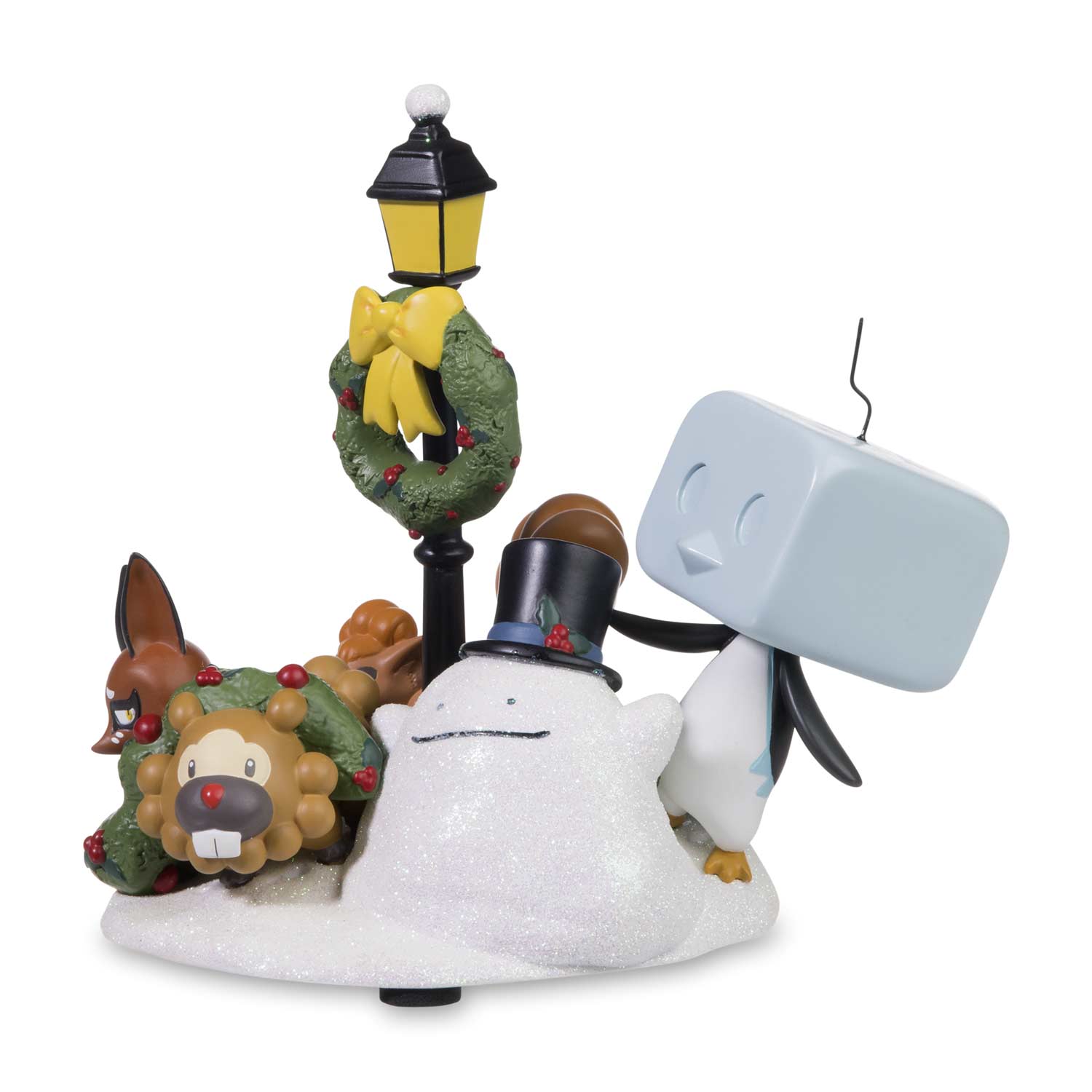 In terms of apparel there are plenty of cute goods that'll keep you warm…
And finally there's the home decor, which includes stockings, ornaments, and even some salad bowls.
Finally, any purchase made via the Pokémon Center store will net you a free Pokémon Winter Wonders Flat Brass Ornament!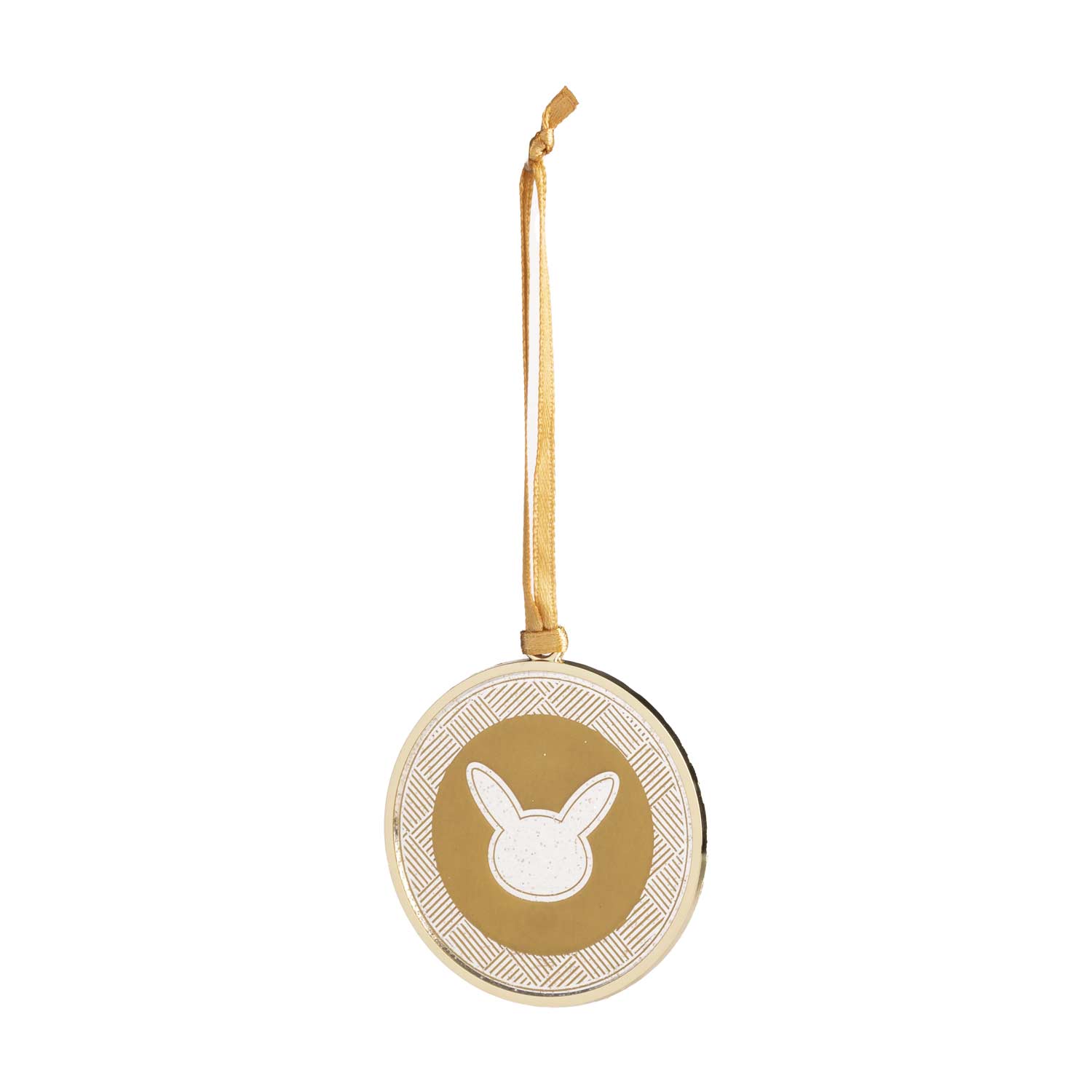 This merchandise will be released online via the US, Canada, and UK Pokémon Center stores, so be sure to act fast if you want to decorate for the season with Pokémon!

Leave a Comment