The two may have been memed to death by a misunderstood (?) laughing scene in recent years but Final Fantasy X's Tidus and Yuna are an iconic romantic pairing as JRPGs go. Now, thanks to a pair of official Square Enix plushes, they're becoming even cuter together.
Tidus and Yuna are both joining the company's chibi sitting plush line which has seen a variety of characters from Final Fantasy and Kingdom Hearts immortalized so far.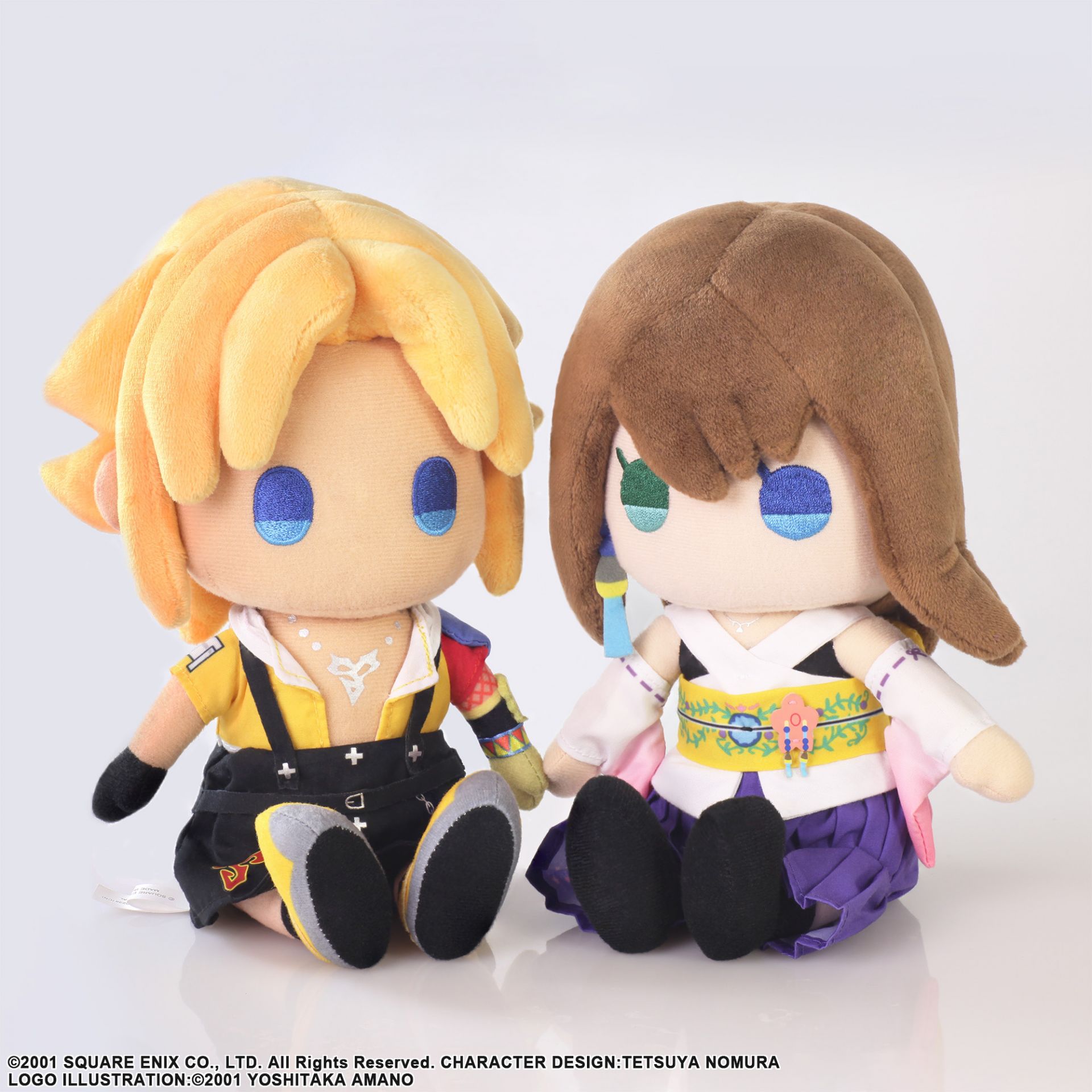 The Final Fantasy X couple are wearing their original outfits and have intricate details, like Tidus' necklace and Yuna's ribbon. The latter even has heterochromia, showing her Al Bhed green eye!
Both plushes will release in May 2023 but they're available to pre-order now via the Square Enix Store.

Leave a Comment