Video game online subscription services make a lot of money. How much money, exactly? A lot. And we know now roughly how much due to a report from the Brazilian competition regulator and government agency Conselho Administrativo de Defesa Econômica (Administrative Council for Economic Defense), or CADE. CADE just approved the Microsoft-Activision merger, and in the process revealed much data pertaining to the deal — though it's since retracted a lot of the information, presumably because the game companies didn't want them to and are now pissed about it. 
One of the main points of interest was of course subscription services. As the focal point of the report is obviously the Xbox Game Pass, which made a whopping $2.9 billion dollars, reportedly between 30% and 40% of the market share. Nintendo Switch Online was also included as another subscription service that allows users to access a library of games, reportedly makes $932 million in NSO subscriptions, at between 10% and 20% of the market. Most frighteningly is Sony's, however — we don't get an exact figure for them for some reason, but it's the largest market share at somewhere between 40% and 50% of the market, meaning it's over $3 billion at least.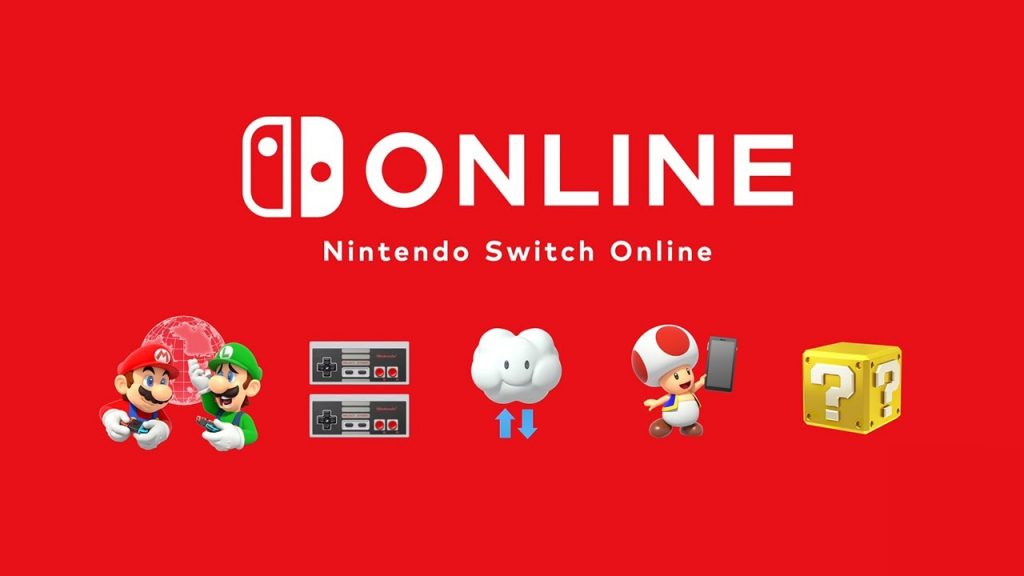 Data also shows Nintendo's relatively steady subscriber growth since Nintendo Switch Online launched in 2019. At $3.99 a month and $19.99 a year for solo plans, it's the cheapest service on the multi-game subscription market. Nintendo also isn't as reliant on digital sales as Microsoft and Sony — while the proportion of digital sales to physical is increasing year on year, they're about the same proportionally at this point, with an also-even split between hardware and software revenue (whereas Microsoft and especially Sony make most revenue from software and services including microtransactions and DLC).
Nintendo's total digital revenue in 2021 was about $3 billion, which means NSO subscriptions accounted for just under a third of that. In turn, the company raked in a ludicrous $14.35 billion in total gaming revue, with the vast majority being physical games and hardware sales. Please imagine Nintendo president Shuntaro Furukawa swimming around in a large vat of Scrooge McDuck money, and multiply that by like… ten, and that's probably an accurate-ish image. Though we don't seem to have any account of profits versus revenue... Hm. Guess some things will remain a trade secret.
---
Source: TweakTown
Leave a Comment