There were two burning takes in the wake of the Mario movie teaser trailer — Jack Black's Bowser rules and Chris Pratt's Mario drools. But besides those two prominent roles and some generally positive vibes about the movie's look, lost in the crossfire was the debut of Keegan-Michael Key as Toad, which went relatively uncommented on compared to everything else. The couple of people who I did see discuss it seemed pleasantly surprised by how they liked it (an opinion I share). And it turns out that Black's Bowser isn't the only one with a musical side — Key improvised a musical number as Toad for the movie, per Variety.
"He does," said Key when asked if Toad too had a singsongy side. "I got to improvise a song in 'Super Mario Bros.,' which was an absolute blast. That was just a stick of fun, that whole thing."
The process of getting the Toad voice just right was a process. "I was working on the voice with my partner and trying to find the voice through the internal journey of the character. And then with the directors [Aaron Horvath and Michael Jelenic], we sprinkled some things in, we moved it around." He described himself as a "theater f***ing actor nerd" about it: "There was something about the timbre. I wanted it higher and higher and higher. And that's where we ended up, and I'm really happy with where we ended up."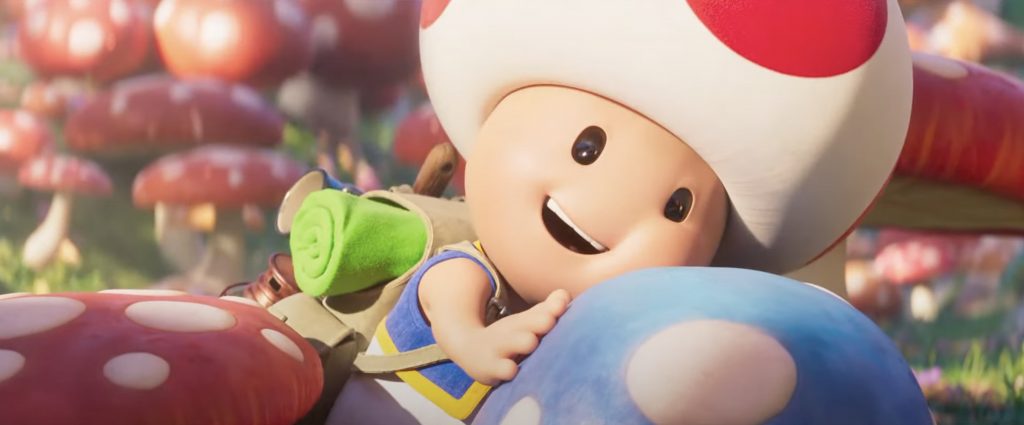 Rumors have swirled long and hard about the Mario Movie being musical in nature. Perhaps that will end up truer than the initial teaser would suggest. We'll just have to see — though the prospect of Pratt's Mario putting on a musical number has re-terrified me all over again.
---
Image source for Keegan-Michael Key photo: Modern Family Wiki
Leave a Comment