It's official! Splatoon 3 amiibo will be releasing in North America on November 11th. Here's where you can pre-order now to make sure you get yours on day one!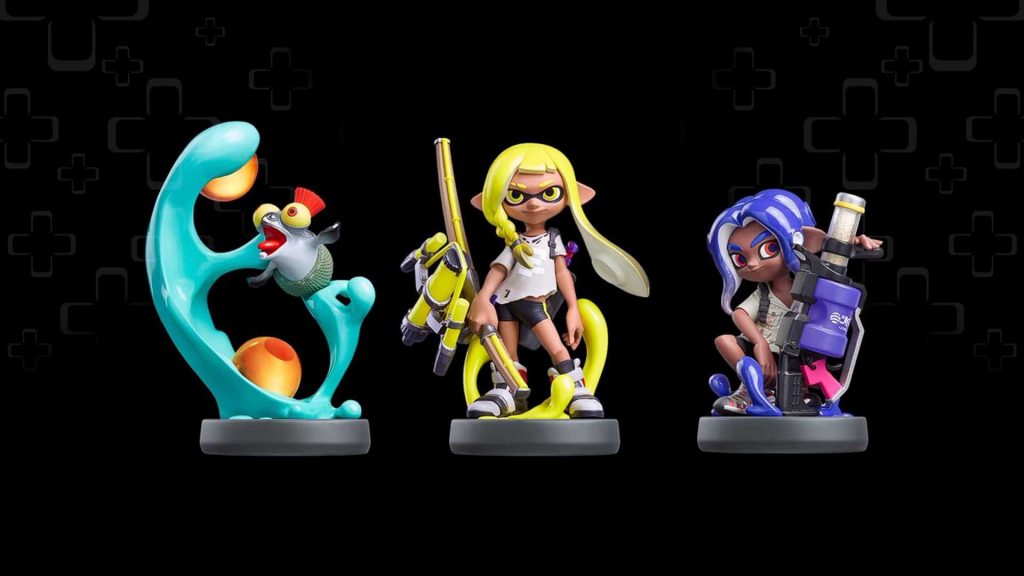 Best Buy – In Stock Now!
Small Fry
Inkling Girl
Octoling Boy
More retailers will be added as they become available!
Please note: We receive a small percentage of each sale as an Affiliate.
Leave a Comment