It was announced a short while ago on Cuphead's 5th Anniversary that the game would be receiving physical boxed editions courtesy of iam8bit. Now we have more details about what that package — or rather, those packages — look like, along with a reveal trailer.
Physical Cuphead editions will be sold in retail stores nationwide, featuring the base game, Delicious Last Course DLC, six collectible "Cuphead Funnies" cards, a Cuphead club membership card, and exclusive reverse box art for $40. The brand spanking new Collector's Edition, meanwhile, is an iam8bit exclusive that includes everything in the Physical Edition as well as a a hand-crank music box, foldout Inkwell Isles poster, game box sleeve (like a book cover), impressive outer box, and the real big ticket: an 8″ tall Cuphead marionette crafted by artisans at Rici Marionettes in Prague, Czech Republic. This all goes for a real whopper of $200.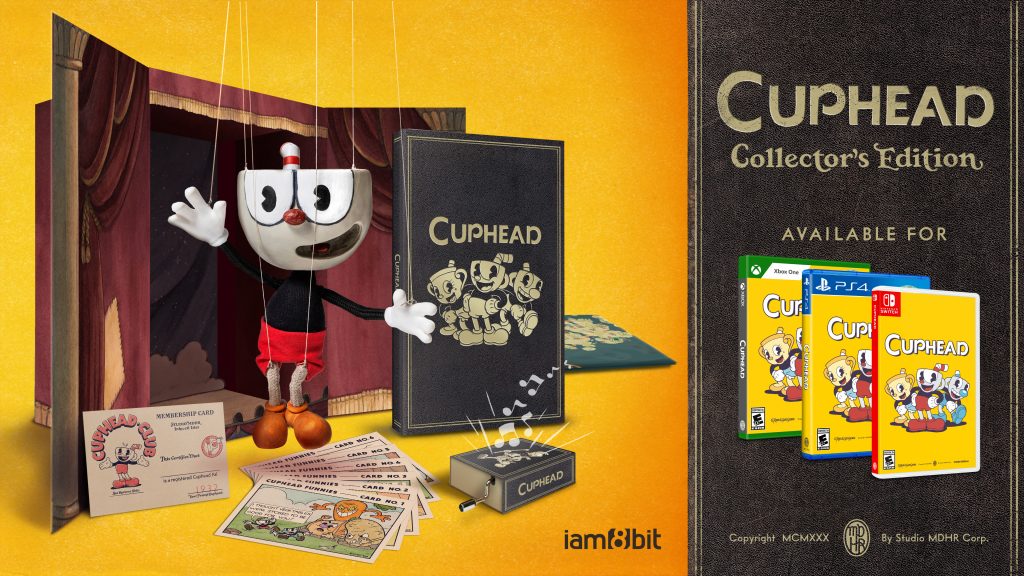 Both editions are up for pre-order, releasing on December 6th. If you don't care about physical goodies, you can purchase the original game and DLC right now.
Gallery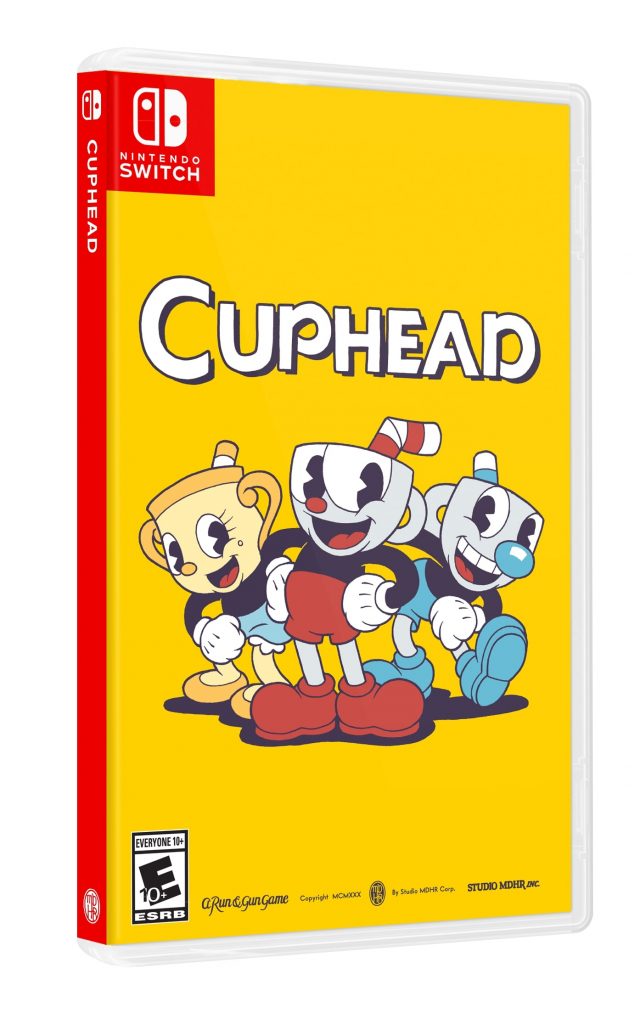 Leave a Comment