Update (10/11/22): Via the Splatoon account on Twitter, Nintendo has shared a look at the gear you can add to your collection once the new Splatoon 3 amiibo release in a month. Check out the duds!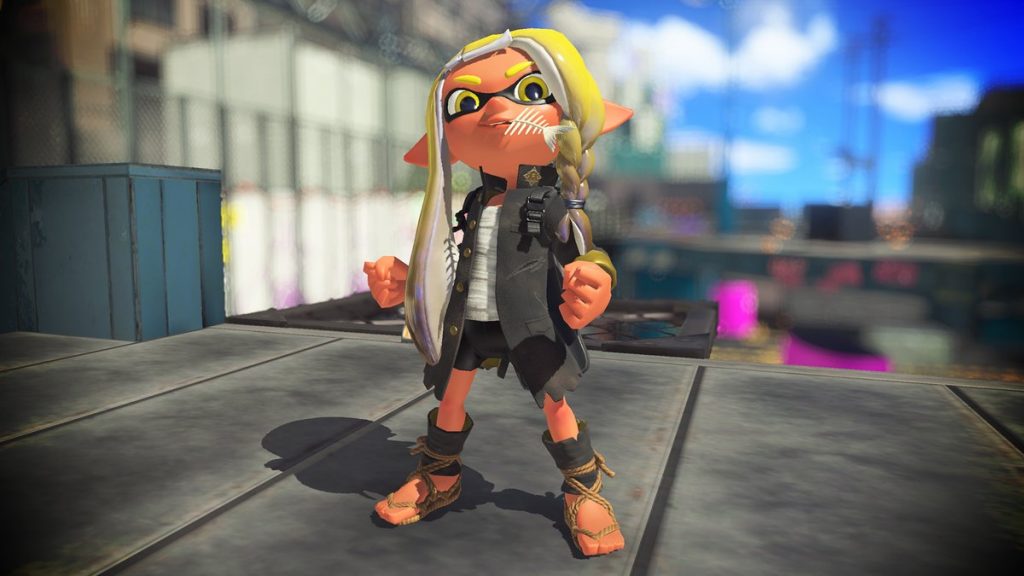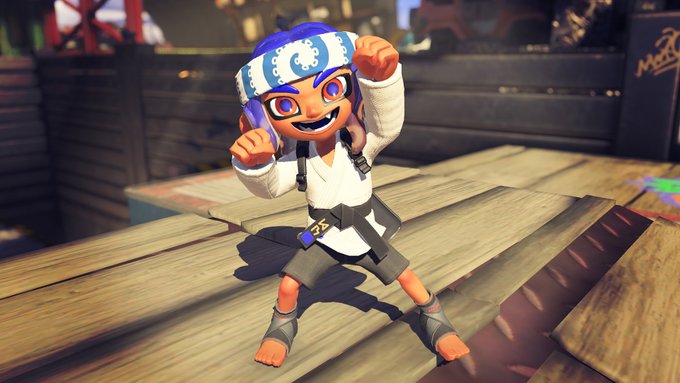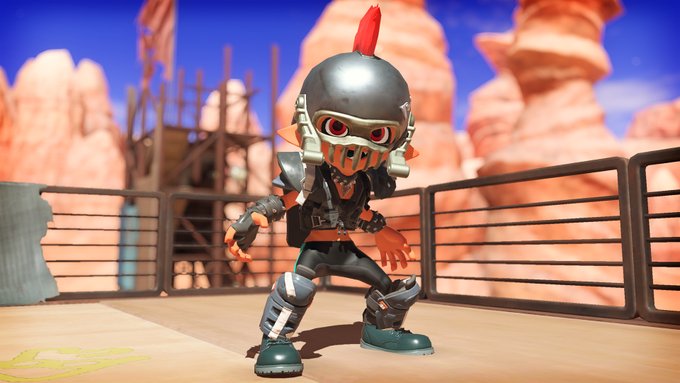 ---
Splatoon 3's release came and went, and while some much needed amiibo reprints made their way to shelves, collectors and squid kids alike had one question on their minds: Where are the Splatoon 3 amiibo?
Well, the wait is almost over! It's been confirmed that the Inkling (Yellow), Octoling (Blue), and Smallfry amiibo will all release on November 11th!
They'll function the same as other Splatoon amiibo, but now we have a look at the Splatoon 3 amiibo gear. Each figure will have its own signature outfit, letting you bring some fresh style to the Splatlands.
Three fresh new #amiibo arrive on 11/11!
Tap them on a compatible Nintendo Switch controller and they'll unlock special in-game gear for #Splatoon3. pic.twitter.com/JCBCB7uO08

— Nintendo of America (@NintendoAmerica) October 11, 2022
Be on the lookout for pre-orders and availability for these Splatoon 3 amiibo as we surge towards their November 11th release.
Leave a Comment