PlatinumGames, longtime revered game developer, has lately been dipping its toes into game publishing with Sol Cresta and the Wonderful 101 Remastered. But the studio is always looking to have more control over its projects when it's traditionally had to give up the IP rights of the games it works on to publishers. But recently, the company took on a new vice president and CBO, Takao Yamane. Yamane previously worked at Nintendo as licensing GM and a sales director, where he oversaw the publication of many international titles. And now in an interview with VGC, Yamane, PlatinumGames CEO Atsushi Inaba, and vice president Hideki Kamiya have discussed how Yamane's experience will shape the company going forward — and hopefully lead to a greater partnership with Nintendo.
Yamane, when asked about what he hopes to bring to Platinum, states that he values his experience with sales and markets for various titles more than anything. "I was looking at those figures frequently and reading into basically the global sales and the estimates for those titles and trying to break that down within myself. Moving forward, I want to use that expertise and knowhow at PlatinumGames to foresee and be able to better orient the direction of our titles."
When asked if this could foster a strong relationship with the company, especially given PlatinumGames' longstanding history of partnership with Nintendo, Inaba stepped in. "Well obviously, Yamane didn't leave Nintendo on bad terms at all and this partnership that we have with Nintendo is very important to us right now and will be moving forward. I think with Yamane-san joining us here, PlatinumGames can definitely build an even stronger relationship with Nintendo moving forward. That can only be a positive thing for PlatinumGames. So yeah, we're very glad to have him on board."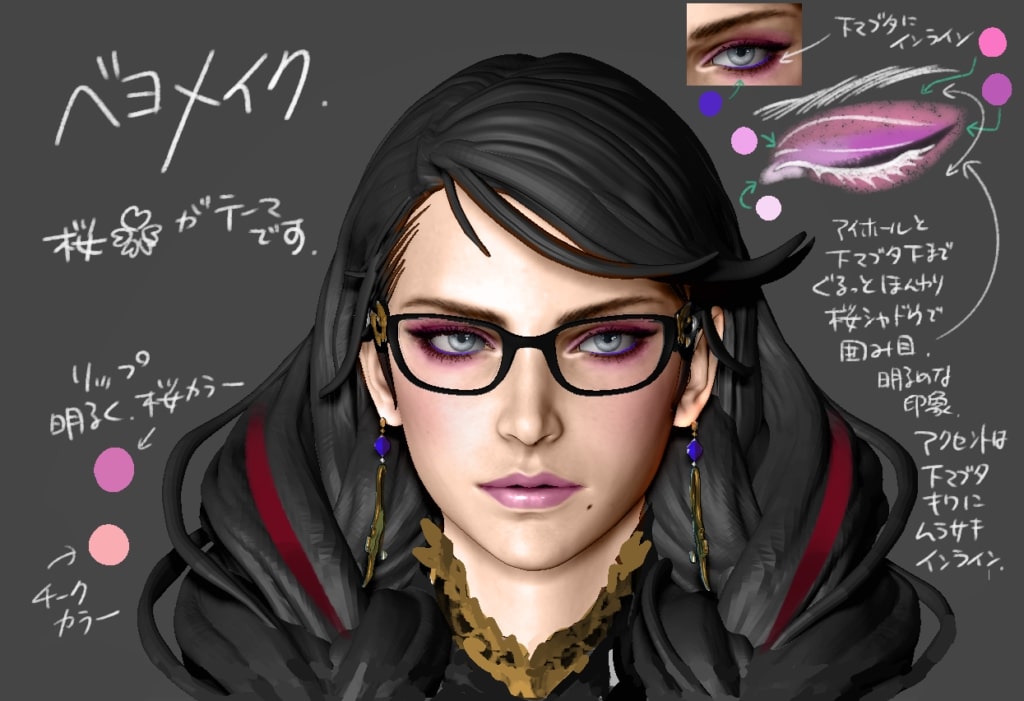 Towards the end of the discussion, the interviewer asked about Bayonetta 3, and specifically what it's like to develop for now-aging hardware. Kamiya states that he's not dependent on hardware to make a good game, and that the team always does the best to bring out the full power and potential of hardware no matter the situation. In fact, he loves the Switch for its portability: "Whenever the new hardware that Nintendo decides to launch next arrives, I personally do hope that they still have this portable element so that it can support my lifestyle of playing games as I lie down!"
The full interview is full of some really interesting tidbits regarding recent happenings at the developer — including the studio's reputation as "bad boys" of the industry who do as they want, Kamiya calling for Microsoft to revive the canceled Scalebound, and the fallout from the soon to close live service game Babylon's Fall. Make sure to check it out, if you have the time. 
Leave a Comment