While The Wonderful 101 failed to make a splash on the already-struggling Wii U, its quality led to it being a cult classic. When PlatinumGames wanted to get the game to a wider audience, they started a Kickstarter campaign to be able to self-publish the game. The campaign went on to raise over $2 million, getting the title put on Nintendo Switch, PlayStation 4, and PC. Now, unsurprisingly, PlatinumGames is looking at more self-published games in the future.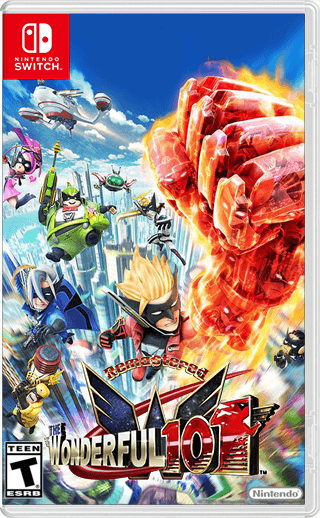 In a blog post on their website, PlatinumGames CEO and President Kenichi Sato stated that the company is "already thinking about self-published games to come." He offers no further details, but the experience was surely a positive one for them, as they have been burned in the past over publishing deals, particularly the cancelled Xbox One exclusive Scalebound.
However, Sato goes on to say that we shouldn't  "take that to mean we're going to stop working with other publishers, too! That will continue as well." This statement most likely includes the long-unseen Bayonetta 3.
Check out the full blog post at PlatinumGames.
Leave a Comment