The slate of monthly Nintendo Switch Online icons has once again rolled over, bringing with it another featured game and more Animal Crossing: New Horizons birthdays. Characters this month include Snooty, Eugene, Kiki, and the (in)famous cat Raymond, alongside many more.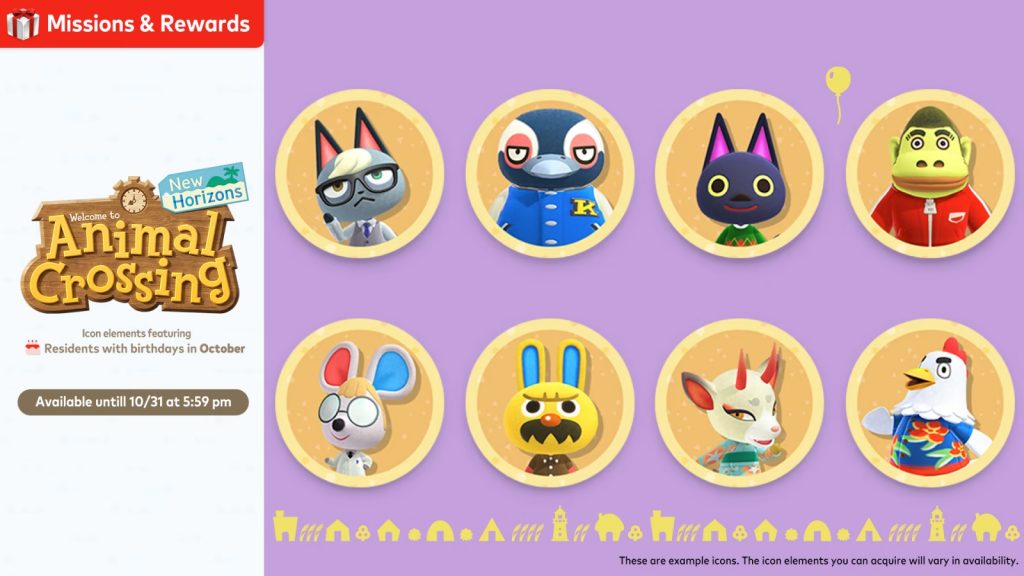 Meanwhile, the featured game this month is The Legend of Zelda: Breath of the Wild, returning for a second go around, with the waves this time being based on the different regions/races. The initial one is based on the Rito and the accompanying Northwest region of the game's map, with several Revali icons and more to pick from. Wave 2 will feature the Zora/Mipha, Wave 3 will feature the Gorons/Daruk, and Wave 4 will feature the Gerudo/Urbosa. As usual, each wave lasts a week before expiring.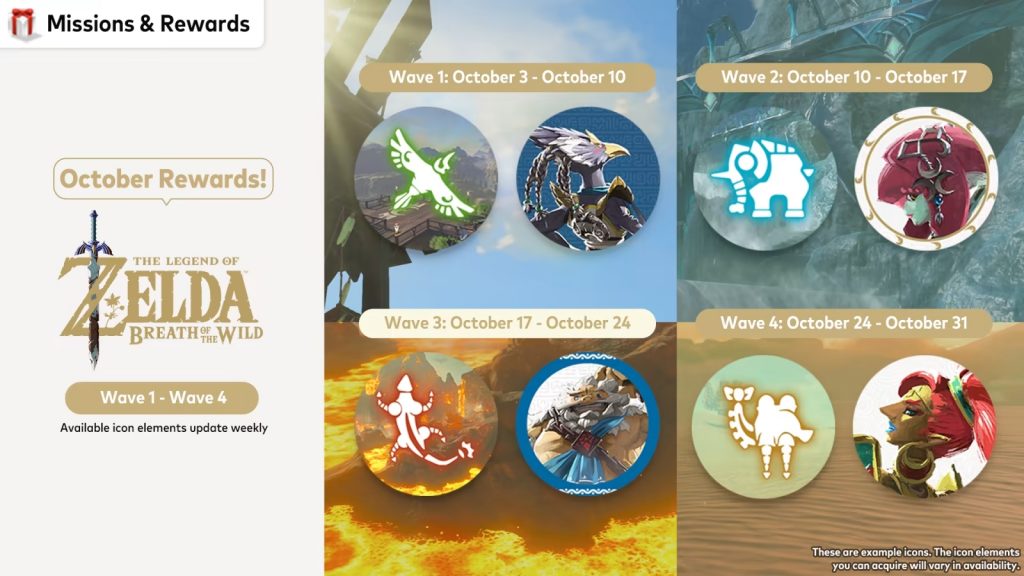 Stay tuned for more NSO icon updates, including when icons roll over and more.
Leave a Comment