Sonic the Hedgehog might be the first true example of a video game star who made it safely to the silver screen, garnering commercial success, fan appraisal, and critical… well, not veneration, but not vitriol either. Toru Nakahara, the movie's producer and a senior executive officer at Sega Sammy, discussed why the company went forward with the movies in an interview with Pia translated by Nintendo Everything.
Nakahara notes that Sonic is quite popular in America and well known in Europe. (He believes the character reflects "good male qualities from Western viewpoints.") Even though he's not really a character whose traits are popular in Japan, he's been embraced by the wider world. Talks of making a movie came in 2017 after Sonic Mania, when Sega realized that while parents would know and have fondness for Sonic, kids might not know the character, making it a great opportunity to introduce the Hedgehog to a new generation. Despite skepticism about making a game movie and trouble working with Paramount, the venture ended up being a huge success. "SEGA had to change its mindset for the movie to be seen by a wider audience, while Paramount had to have understanding and respect for the games."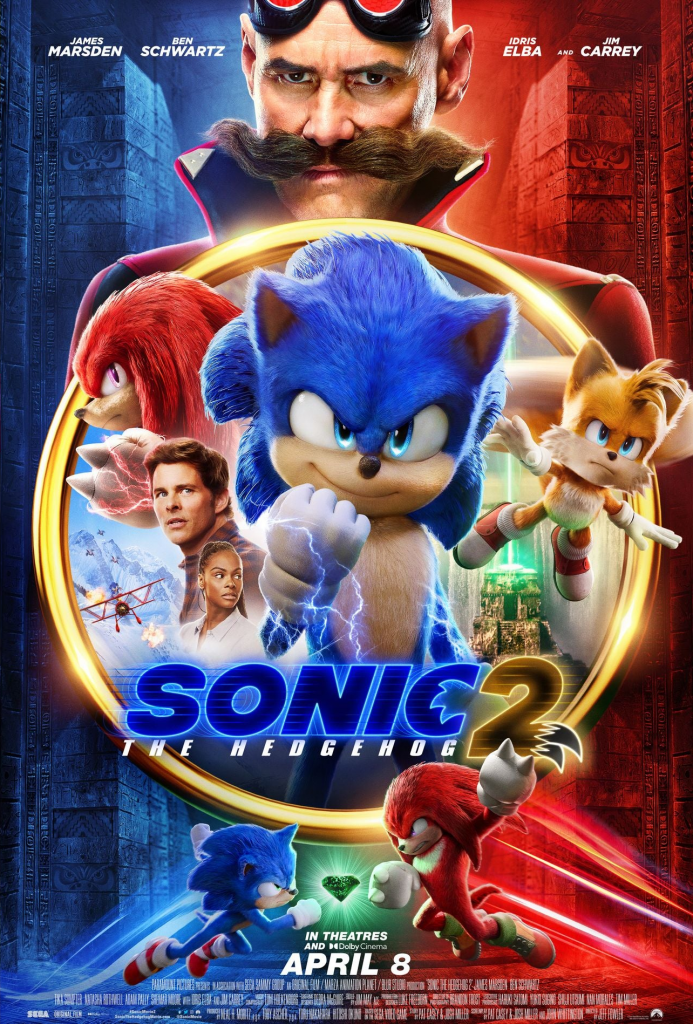 The third Sonic movie — presumably titled Sonic the Hedgehog 3 — is slated for release on December 20th, 2024. Check back for more details whenever they're released.
Leave a Comment