Update: Is that the Kazuya amiibo? We could only find this one pic and are searching for more! If you were at the Zurich Pop-Con and have more pics, let us know on Twitter!

Well, look what we have here! Earlier today, a Twitter user by the name of @zaypiie released our very first look at the upcoming Sephiroth amiibo, and boy-oh-boy, is it beautiful!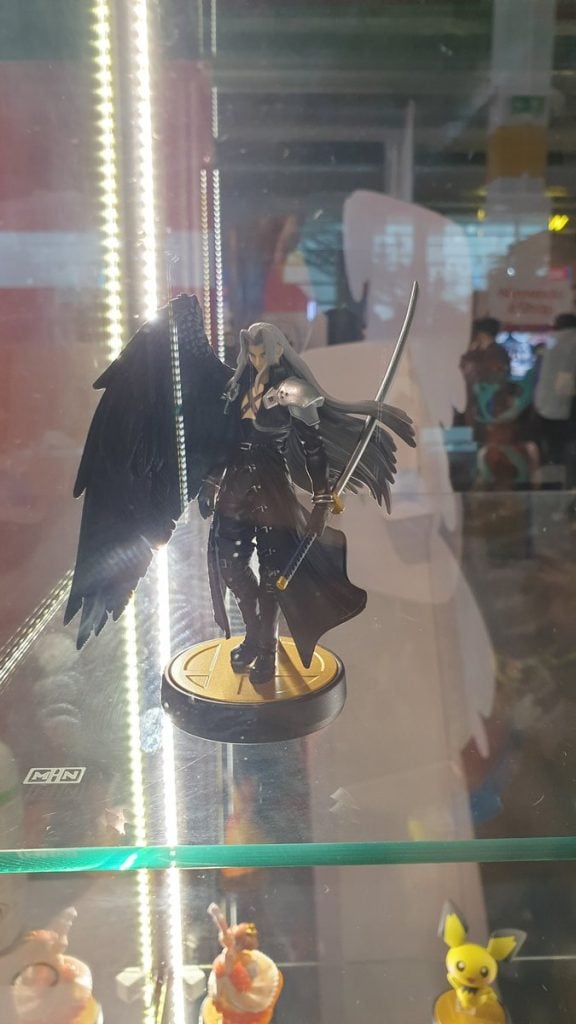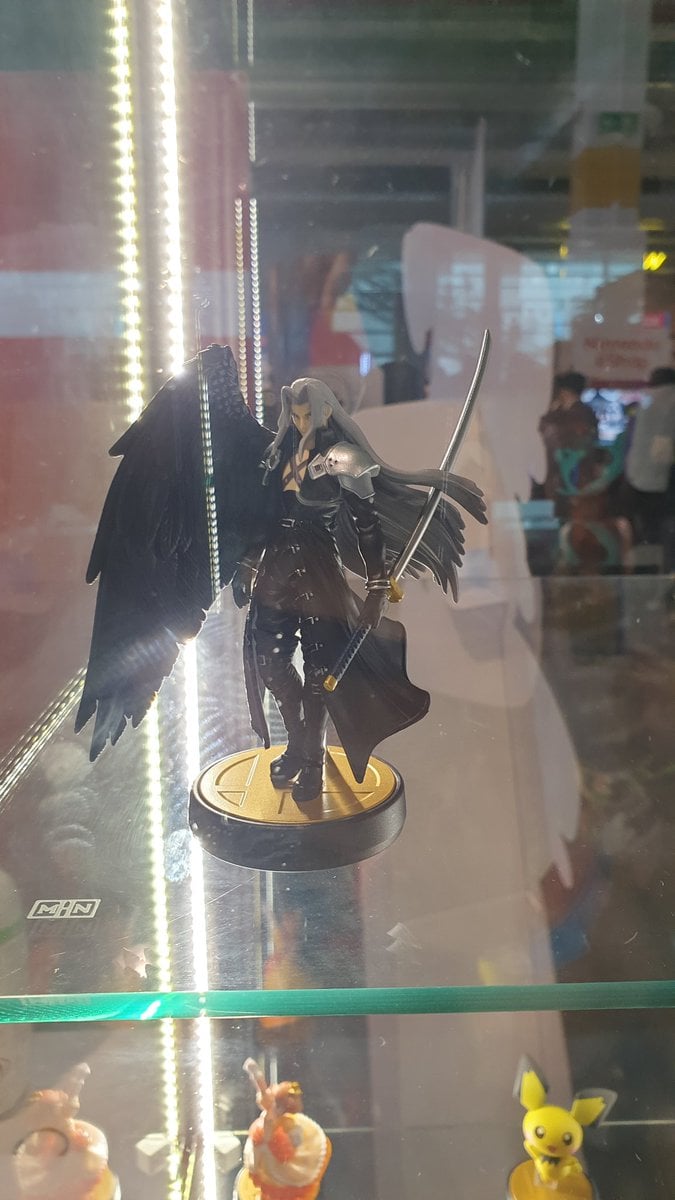 At the moment, it's extremely difficult to tell exactly where this photo was snapped, but we believe it may be the Zurich Pop-Con. We're trying to identify more concrete details and we'll be sure to update this page as more information comes to light!
Just saw the Sephiroth amiibo yesterday! pic.twitter.com/uHqSXCty0p

— Prince~プリンス (Zay) (@zaypiie) October 3, 2022
Are you at the Zurich Pop-Con, and can you confirm the Sephiroth amiibo is there? Shoot us a message over at @AmiiboNews on Twitter and let us know!
Leave a Comment