In recent years the publisher eastasiasoft has been making an effort to release a number of games outside of its titular region, with both the Xuan-Yuan Sword and Sword and Fairy RPG series in particular standing out.
Today, the company made a batch of announcements for Switch ports, including two entries in both of those franchises.
The biggest announcement is likely Xuan-Yuan Sword VII. First released in 2020 for PC, the game is the latest entry in a long-running series that got its start back in 1990. In the action RPG you follow the swordsman Taishi Zhao as he explores a mystical ancient China and thankfully it's a standalone story so you don't need to have played the other entries. The Switch port will release in 2023 and you can check out a trailer for the PS4 version below.



Sword and Fairy, meanwhile, is seeing one of its spin-offs head to Switch in the form of Sword and Fairy Inn 2. While the mainline series consists of RPGs, Inn 2 instead goes the life simulation route, having cute chibi versions of characters band together to run an inn. This one will release for Switch first in 2022, followed by other consoles and PC in 2023.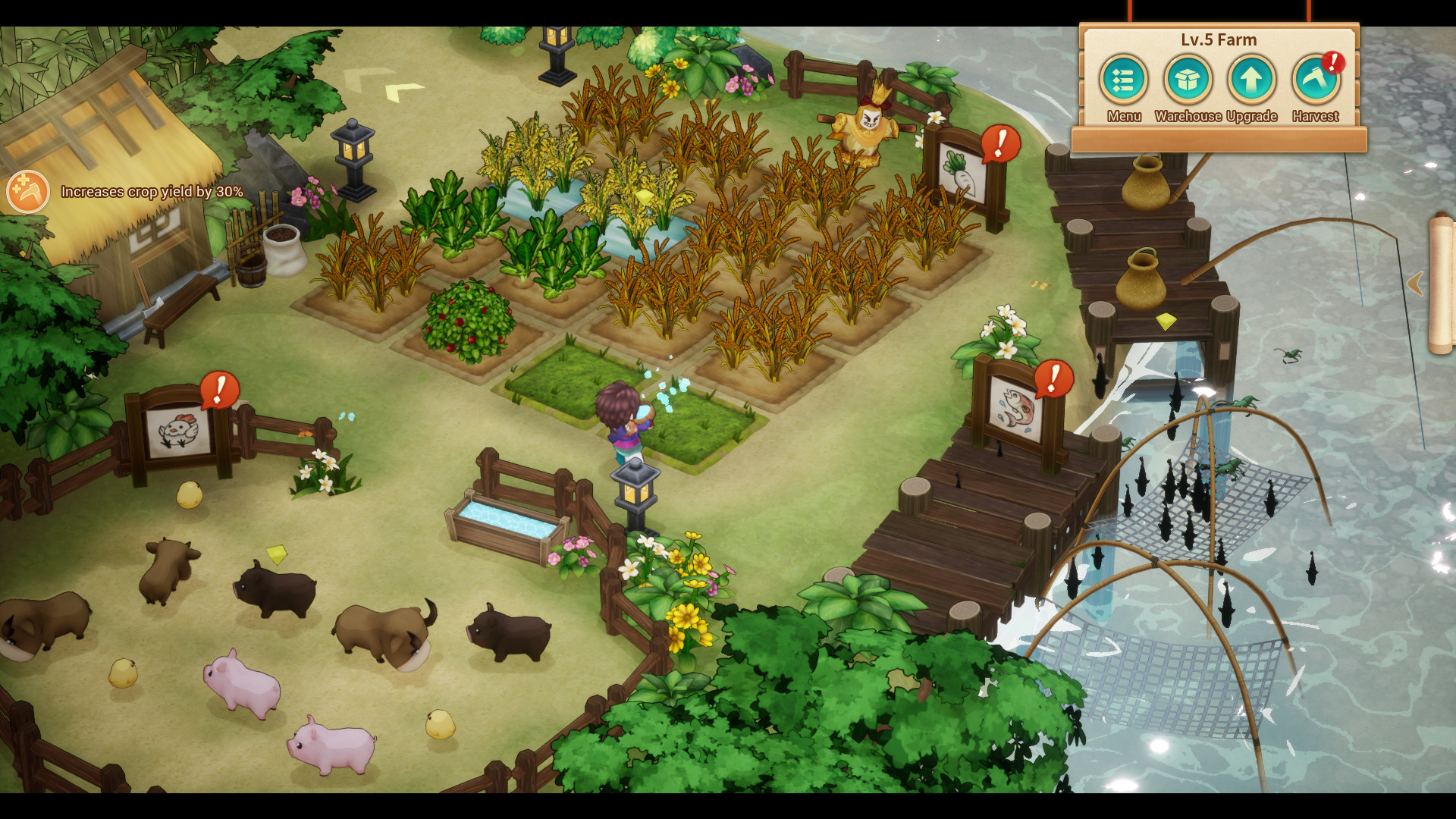 The other two announcements are for the first-person horror title The Bridge Curse: Road to Salvation, which gets an English dub for the first time when it heads west in the first half of 2023, and the roguelike Sea Horizon. You can watch the announcement trailer for the latter below:



Sea Horizon will bring its nautical challenges to Switch next month on October 20th, 2022.

Leave a Comment