Square Enix's upcoming rhythm game Theatrhythm Final Bar Line is set to be loaded with iconic Final Fantasy tracks, with the base game featuring 385 tunes. Thanks to fans, we now know just what tunes will be included.
RPGSite and Finaland have teamed up to collate sources and figure out the tracklist. You can view RPGSite's page for the full run-down, but we'll spotlight some key additions.
For starters we have confirmation that every mainline game will have an Event track which will feature video footage from the entry in question. This was a key part of the original Theatrhythm that was removed from the sequel, Curtain Call, which instead focused on the new additions.
Various major Final Fantasy games have released since Curtain Call, too. Various XIV expansion tracks are included, like the iconic Oblivion, while VII Remake's inclusion is sizeable with 11 tracks featured.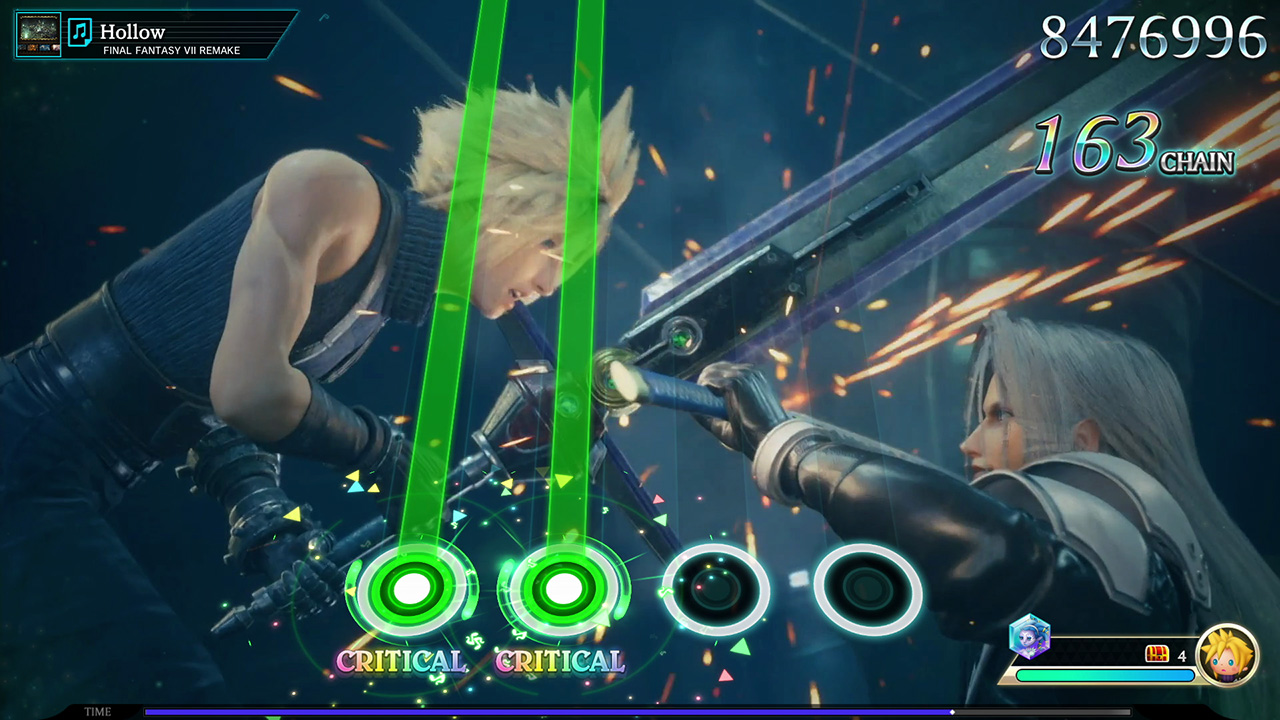 There are plenty of obscure picks, too. Mystic Quest returns, as does Chocobo's Dungeon, but how about Crystal Chronicles: The Crystal Bearers for the Wii? It has one track! Two tunes from the DS oddity Final Fantasy The 4 Heroes of Light are even included.
Perhaps the most exciting additions, however, are the medleys. Curtain Call's final unlock was an iconic medley of tunes, which once again returns in addition to a longer version, while Final Bar Line appears to be getting a Final Fantasy VII medley and a Battle medley.
Remember to go check out the full list and prepare for Theatrhythm Final Bar Line's launch on February 16th, 2023.

Leave a Comment