When it was announced a few weeks back that Splatoon 3 would be getting its very own line of amiibo, fans of the little figures, myself included, were eager to get our hands on them as soon as possible. While Splatoon 1 and 2 both launched with a trio of amiibo, the Splatoon 3 line would take a a little while longer to make it into the hands of gamers.


An all-new Octoling Boy, Inkling Girl, and Small Fry amiibo were confirmed to be coming sometime this Holiday season, but no official release date was confirmed. But, lucky for us, Nintendo has updated their product safety pages, and we can see production has already concluded on the new line!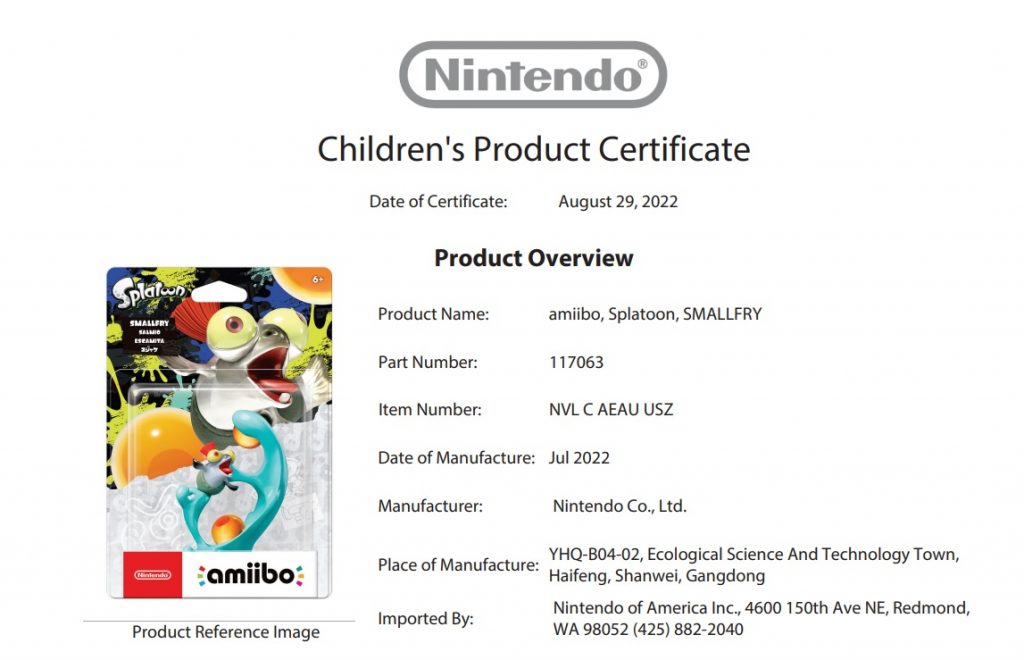 All three amiibo appear to have been produced sometime in July and August of this year. While the amiibo are likely already sitting in a warehouse already, it typically takes about 2 months after production before we start seeing amiibo hit store shelves in North America. Stay tuned to Amiibo News on Twitter for details of an exact release date as soon as we get it!

Leave a Comment