As we approach the closure of the Wii U and 3DS's online functionalities, Nintendo has announced the next wave of structural changes, including one which will affect current log-ins as well.
For starters, after October 25th, 2022, you won't be able to log into your Nintendo Account with a linked Facebook or Twitter account. It will still be possible to log in via a Google or Apple account, however, as well as a standard email address and password.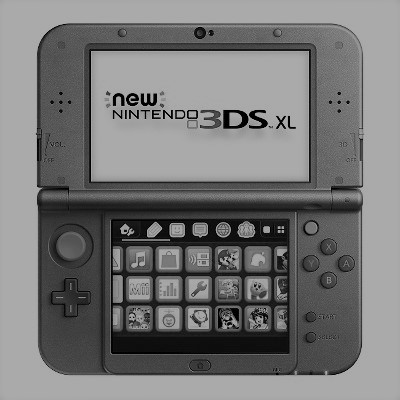 The second major change on the horizon is the discontinuation of 3DS and Wii U image sharing to Facebook and Twitter. This change will come into effect on the same date, October 25th, 2022.
This is the latest update in the run-up to the closure of both systems' eShop storefronts on March 27th, 2023.

Leave a Comment