Another week, another slate of Nintendo Switch Online icons to gussy up your profile. It's already been a week since the release of Splatoon 3, presumably meaning some of you have already unlocked all weapons and achieved level three billion. But regardless of whether you've played 50 minutes or fifty hours, you can pick up the second wave of icons for the game on Nintendo Switch Online.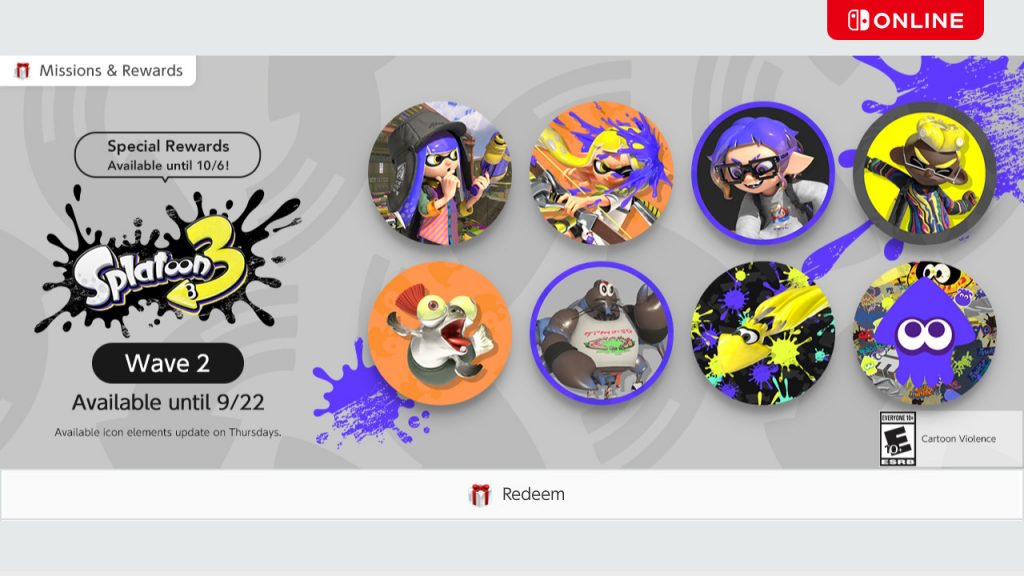 Icons this week include a couple different Inkling girls and boys, an Octoling girl and boy, Small Fry, shoe seller Mr. Coco, and some little deformed squids/octopuses. Combine them in conjunction with some colorful frame and backgrounds to stay fresh, even outside of the streets of Splatsville.
Splatoon 3 is out now. 
Leave a Comment