It's been about a month and a half since the release of Xenoblade Chronicles 3, which means some people might have had to time to finish it (or at least get to like. Chapter 2. Maybe). The first wave of the game's Expansion Pass DLC coincided with release day, but now we have a glimpse of the game's second wave of downloadable content.
The headliner here is Ino, a Hero who appears entirely mechanical. She looks like a spiritual successor to Poppi from Xenoblade Chronicles 2, what with her mechanical design, a class titled "Noponic Champion" (a reference to Poppi being made by Tora), and a special "Inoswap" screen that's clearly a nod to Poppiswap, using HD+ Ether Cylinders (a new mechanic?) to augment her abilities. Besides her, Challenge Battles also return from previous entries, offering the same slate of rewards – including special outfits like swimsuits. And more is to come with the third wave.
Wave 2 of the DLC launches on October 13th. You can pick up the base game and Expansion Pass now.
Gallery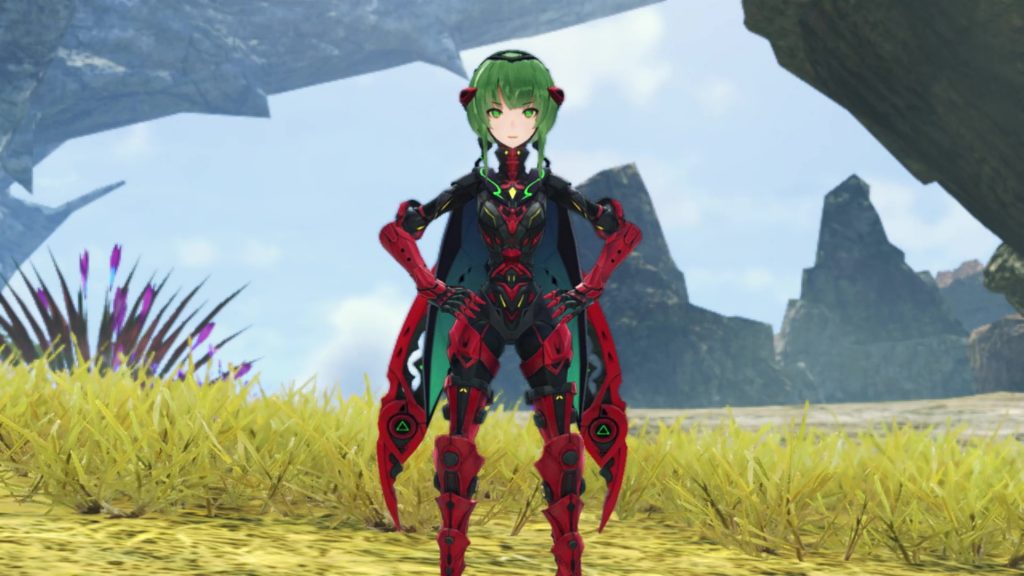 Leave a Comment