Community Day dates for Pokémon GO's Season of Light were announced right before the game's new season started. As for which Pokémon would be featured during each one (and a special Classic Community Day planned in November), they were all a mystery. Yesterday, however, Niantic announced the Pokémon starring in September 2022's Community Day via the official Pokémon GO blog and it's none other than Roggenrola!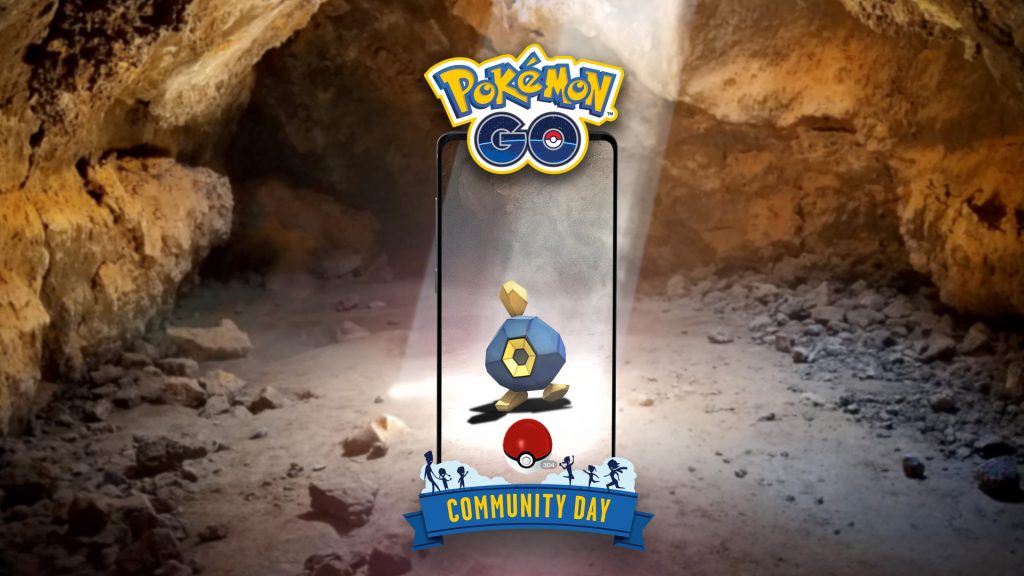 On Sunday, September 18th, 2022 from 2 p.m. to 5 p.m. your local time, Roggenrola will appear more frequently in the wild and in Raids! Typical Community Day bonuses are in play here: an increased shiny rate for the Community Day Pokémon, an exclusive attack for their fully evolved form, a paid Community Day Special Research story, candy catching bonuses, reduced hatch distance with Eggs, photobomb spawns, lure modules and incense activated for three hours, and more.
Yet, what about the Bonus Raid Battles after Community Day sub-event? That returns, but with a later start time. From 5 p.m. to 10 p.m. your local time, 4-Star in-person-only Raid battles featuring Boldore will be active. The same perks as previous Bonus Raid Battles events are in play here, as Roggenrola will spawn around the Gym (where you successfully completed the Raid) for 30 minutes afterward and the Community Day shiny rate bonus will be active.
For all the stickers collectors out there, Niantic also showed off what stickers will be available during the event from spinning PokéStops and Gyms.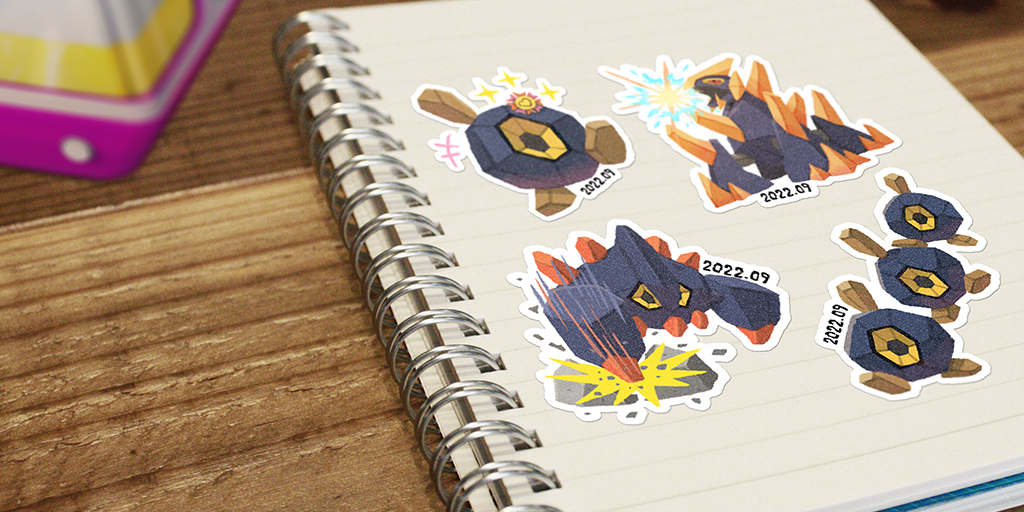 If you miss out on Roggenrola this Community Day, don't fret as they'll be back for the big, two-day Community Day roundup event in December!
Leave a Comment