It's another calendar month, so you know what that means — new icons for Nintendo Switch Online members! Bust out the champagne and party favors. September brings the usual changeover for Animal Crossing: New Horizons icons, featuring characters with September birthdays such as Marshall and Apple.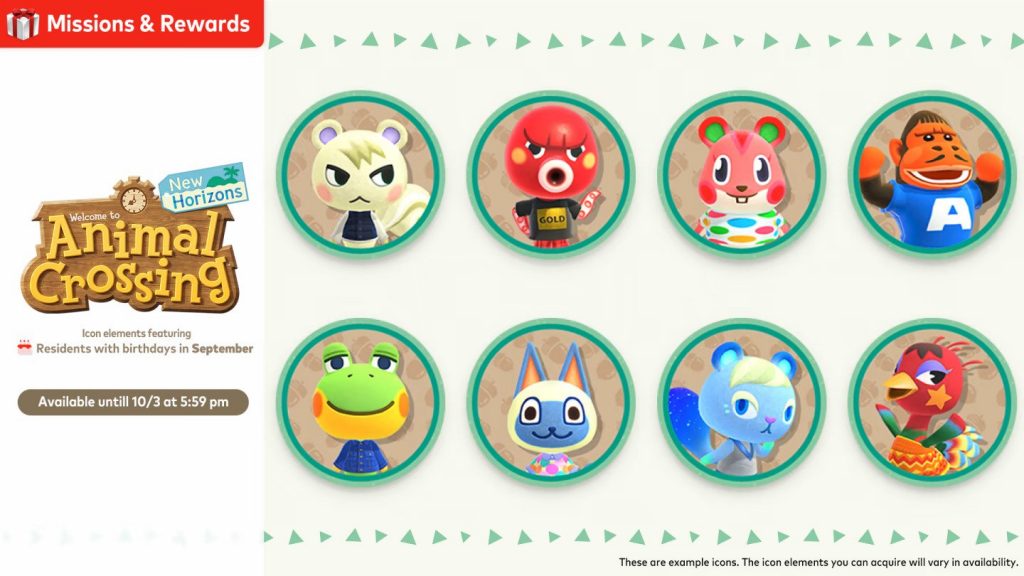 For the extra set of icons this month, instead of diving deeper into the Switch's back catalogue, the company is leaping even further into the past with NES icons. As usual, the icons swap out week by week — the first set is based on Super Mario Bros., the second on The Legend of Zelda, the third on Donkey Kong, and the fourth on… Excitebike? A quick peek shows that the first wave includes more than just Mario, with icons for Balloon Fight and various sports titles as well, so presumably there'll be some surprises in store.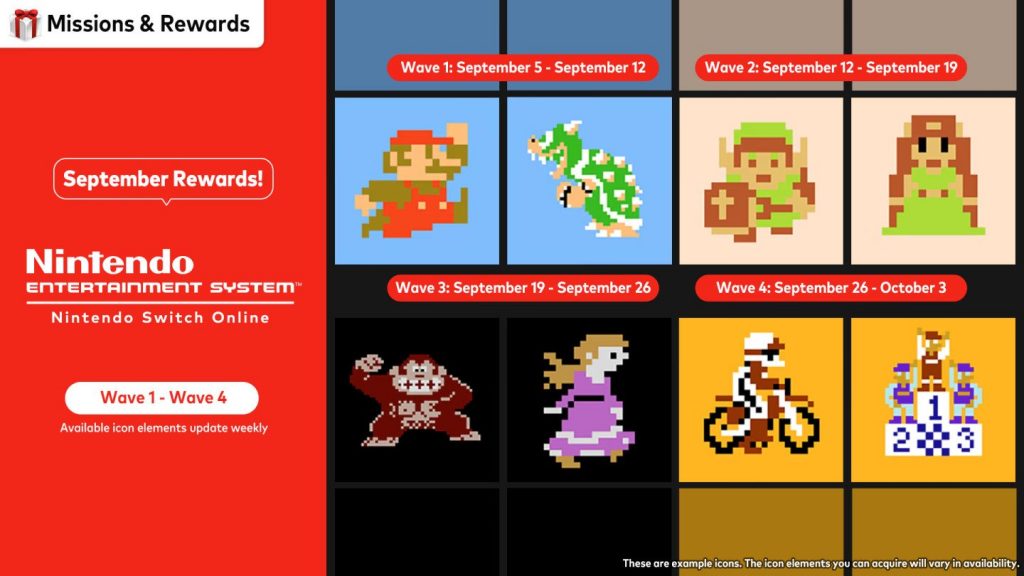 Nintendo also loves to add icons for new releases, so the possibility of Splatoon 3 icons seems imminent. We'll be sure to update if/when they come out. You can purchase September icons for yourself on NSO on Switch with Platinum Points right now until October 3rd.
Leave a Comment