Sonic Frontiers first got announced late last year before getting a proper debut back in June through IGN First, which fans found… divisive, to say the least. But yesterday, at Gamescom's Opening Night Live hosted by Geoff Keighley, we finally got not just a solid release for the game but a proper new trailer for it:
Besides hints of story and the appearance of new characters like Koco and Sage, we also catch quite a bit of gameplay — Sonic zooming through areas, fighting baddies, and unleashing a whole new slew of moves. While we'll still have to see how well this all runs on Nintendo Switch, it looks fast, fluid, and frenetic in the way Sonic is meant to be.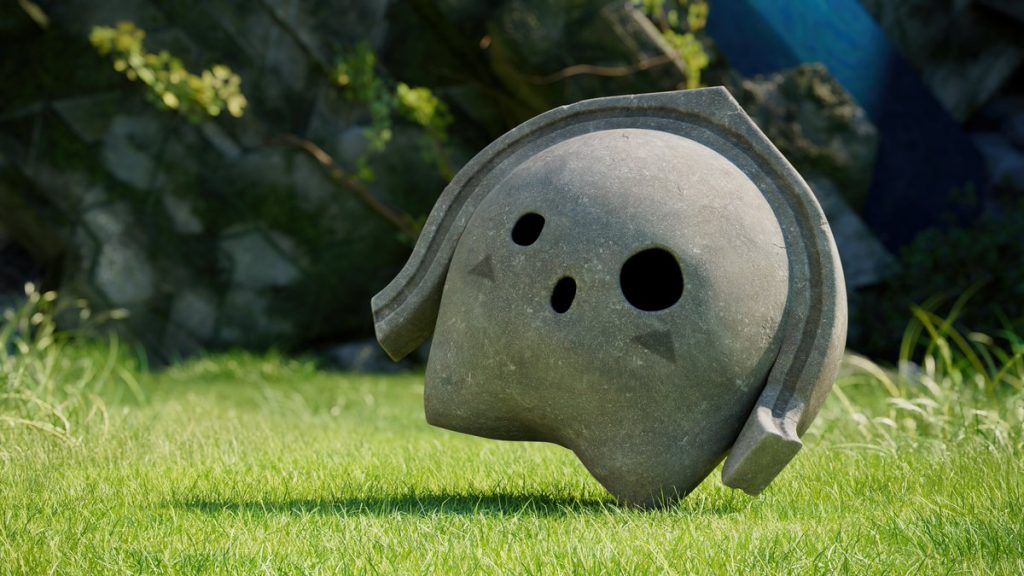 Sonic Frontiers releases November 8th. We'll be sure to provide updates on any more new info that comes to light before the release.
Leave a Comment