Splatoon 3's release is sneaking up on us like a squid swimming in ink, so Nintendo has ramped up their marketing machine to promote the game.
Reddit user getHi9h recently spotted a beautiful Splatoon 3 mural on the side of a staircase at Yongsan station in Seoul, South Korea. The bright colors look great on such a big painting, and it looks really neat reflected in the ceiling above it.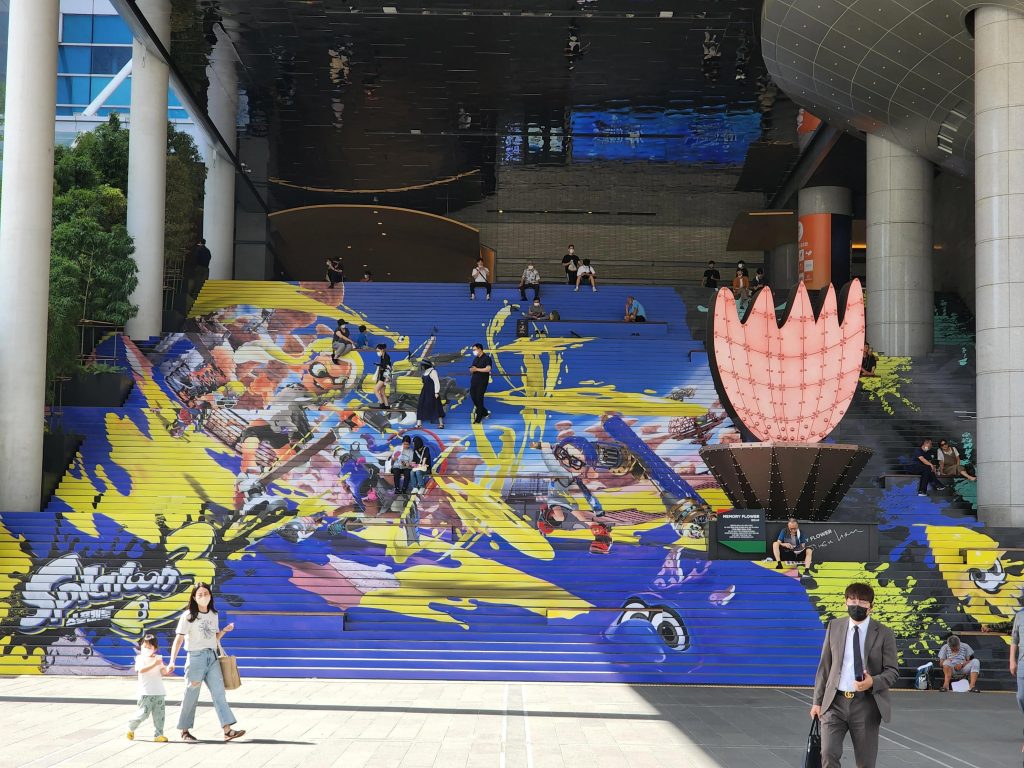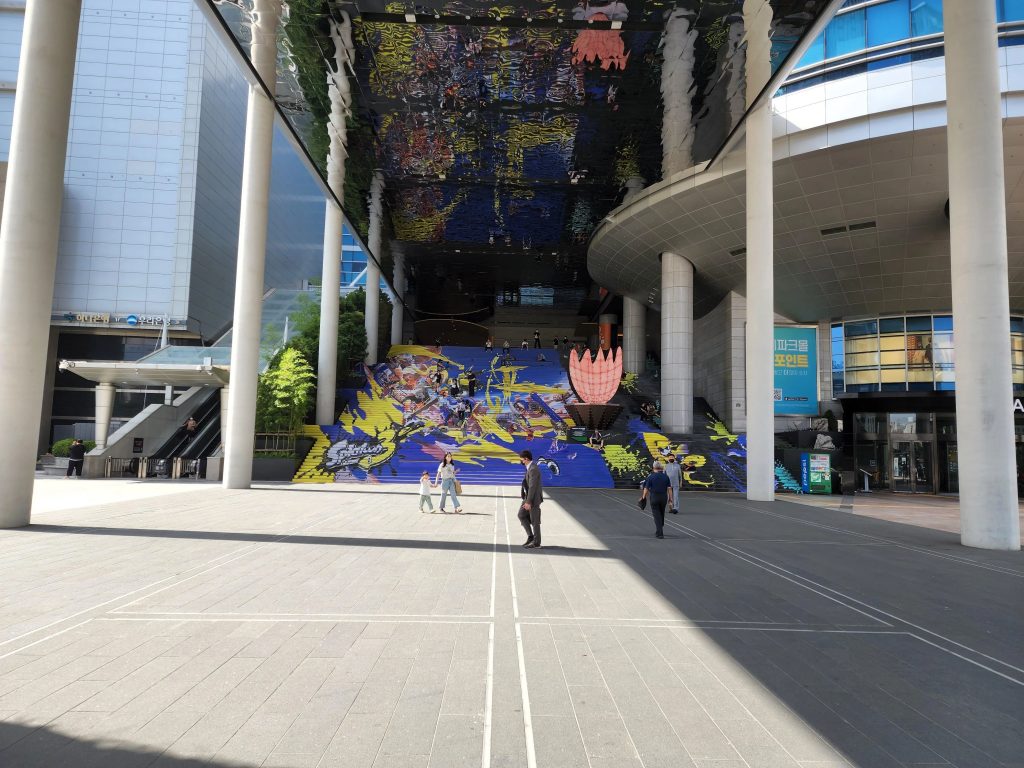 If you happen to be in Seoul, go check it out! Splatoon 3 releases for Nintendo Switch on September 9th.
Leave a Comment