Sega has been coy about a specific release date for Sonic Frontiers, even though we know it's headed here by the end of the year. But thanks to a listing on a Taiwan Kuji shop, we may have a release date set: November 15th.
As pointed out by u/FahdaadTD on the GamingLeaksAndRumors subreddit, the listing on the shop includes mention of DLC, which previously hasn't been announced for the game (which makes sense, as it's still got a few months before release). While we have no idea what DLC specifically could entail in this instance, Sonic has had cosmetic DLC for several games now, which seems a safe bet – though there could always be something bigger, like level DLC.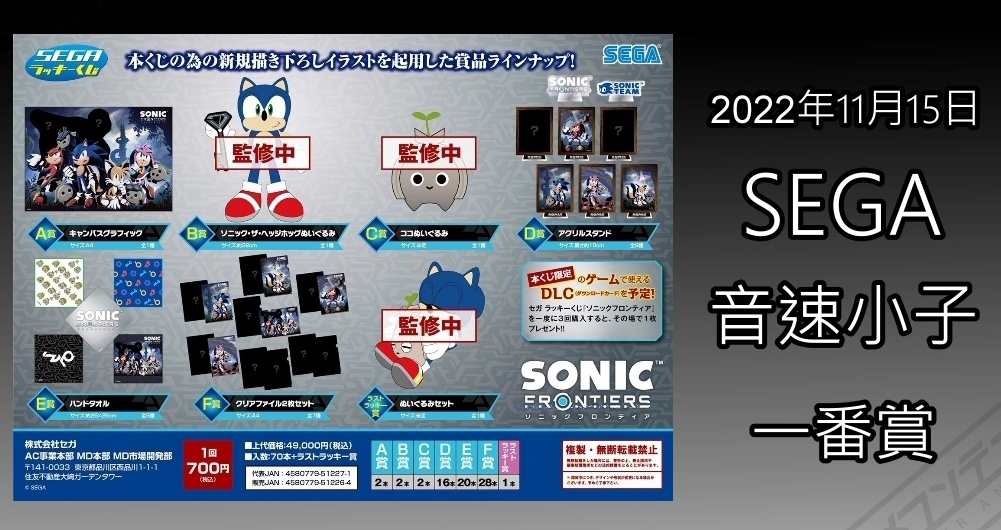 At the moment, of course, we should take all this with a grain of salt until Sega announces something more concrete. Let's hope that happens sooner (like next week during Gamescom) as opposed to later.
Leave a Comment