Splatoon 3 made a big splash yesterday with its dedicated Direct, but the broadcast wasn't the only info source. Over on the game's official site an even deeper dive into specifics surfaced. Among that fleet of deets was a particularly juicy bit of news for amiibo collectors old and new.
Both the Callie & Marie and Pearl & Marina amiibo 2-packs are coming back!
From the official Splatoon 3 North American website:

Callie and Marie and Marina and Pearl amiibo restock confirmed. $24.99 each. pic.twitter.com/beLAhWm4EK

— Amiibo News (@AmiiboNews) August 11, 2022
This'll let players scan them into Splatoon 3, though what, if any, unique unlocks they'll bring remains to be seen. Per the Direct, amiibo will provide some fresh gear to players and allow them to take posed photos with the character around Splatsville. Each 2-pack will be $24.99 when they return to shelves.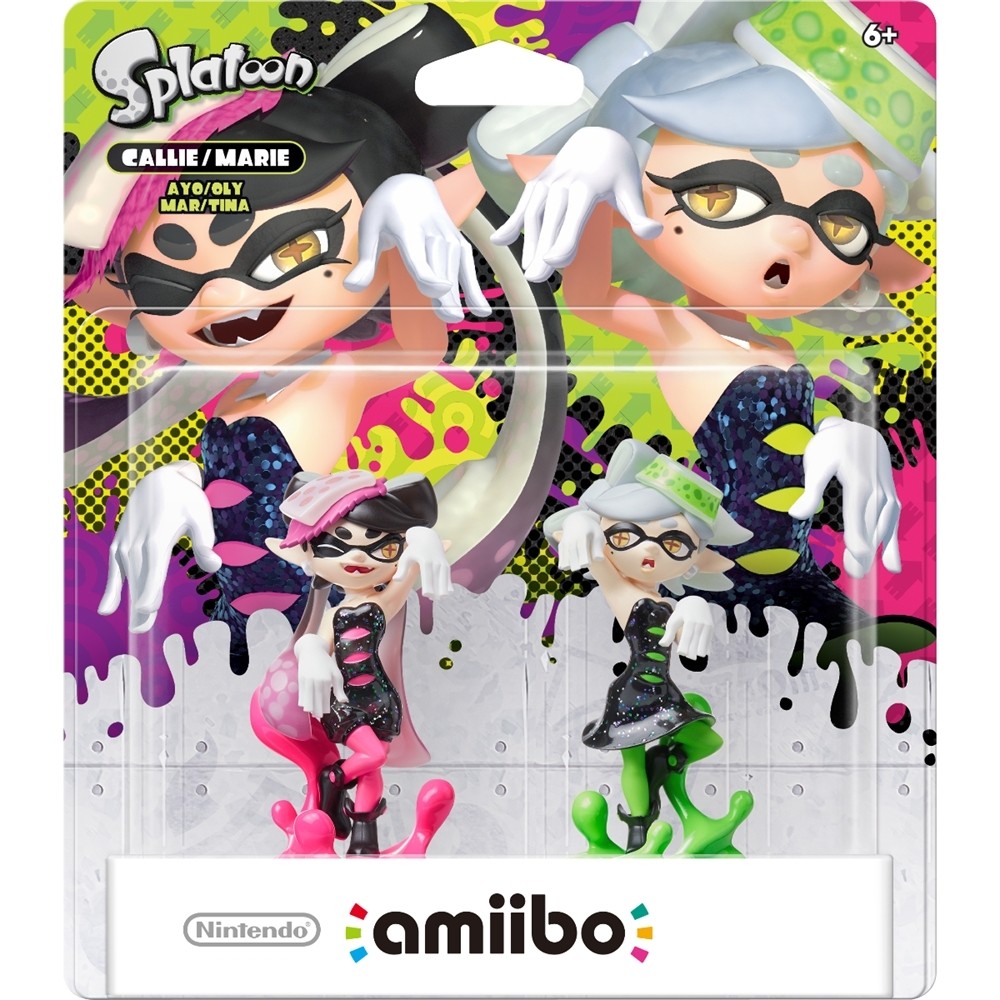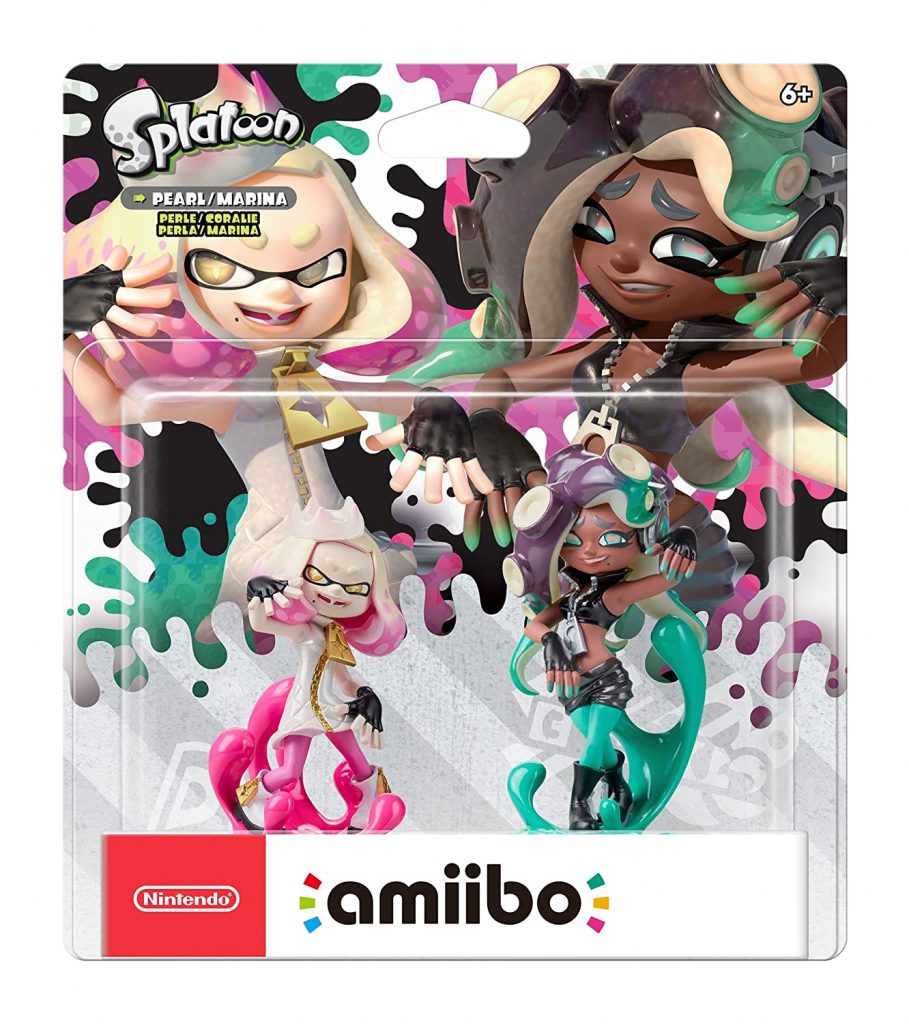 With three new Splatoon 3 amiibo on the way, these idol restocks, and the prospect of a Deep Cut amiibo 3-pack (give us Big Man, cowards); it's a great time to be collecting again. What the Squid Sisters and Off the Hook figures will provide will be clear once Splatoon 3 releases on September 9th.
Leave a Comment