The sci-fi JRPG sequel Phantasy Star II is beloved by many Sega Genesis fans who played it back in 1990, and its iconic soundtrack by Tokuhiko Uwabo likely plays a large part in its lasting legacy.
If you've found yourself humming the Step Up theme then you might be interested in this latest vinyl reveal from Ship to Shore PhoneCo. Pressed onto a single double-sided vinyl, colored with a "Rolf & Nei" blue and magenta swirl, the Phantasy Star II record also comes with liner notes from Retronauts' Jeremy Parish, an 8-page booklet with art from the game, and gorgeous cover art.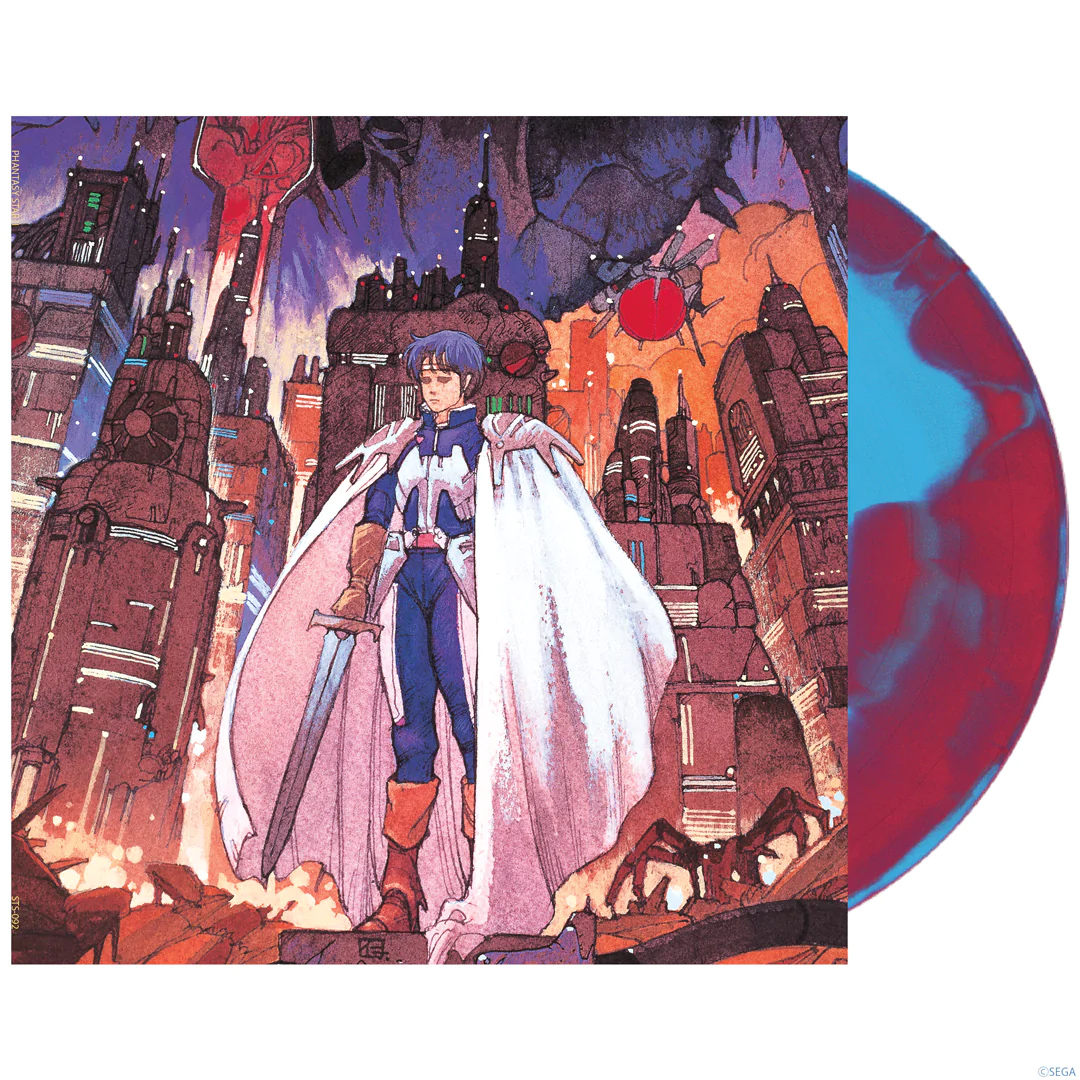 Ship to Shore is selling the Phantasy Star II vinyl online for $30 and it has an expected release window of Q4 2022.

Leave a Comment