It's only a matter of time until any given Pokémon gets turned into a marketable plushie — and Pokémon Legends: Arceus has already been out for over seven months, making it prime material for any 'mon left unmerchandized. And each of the fully evolved Hisuian starters — Decidueye, Typhlosian, and Samurott — are getting the plush treatment.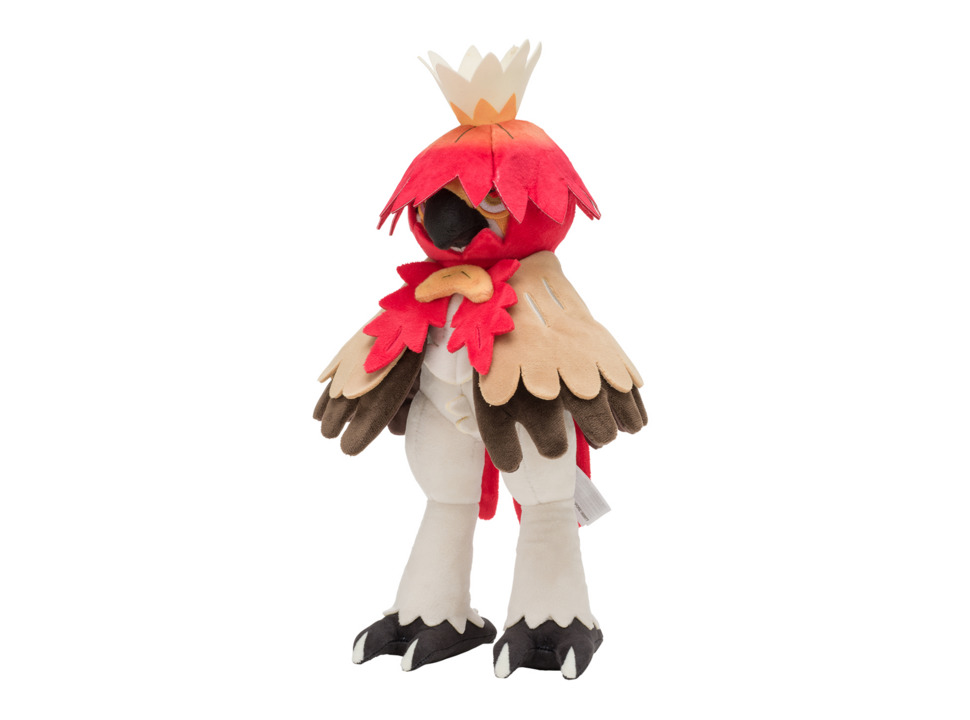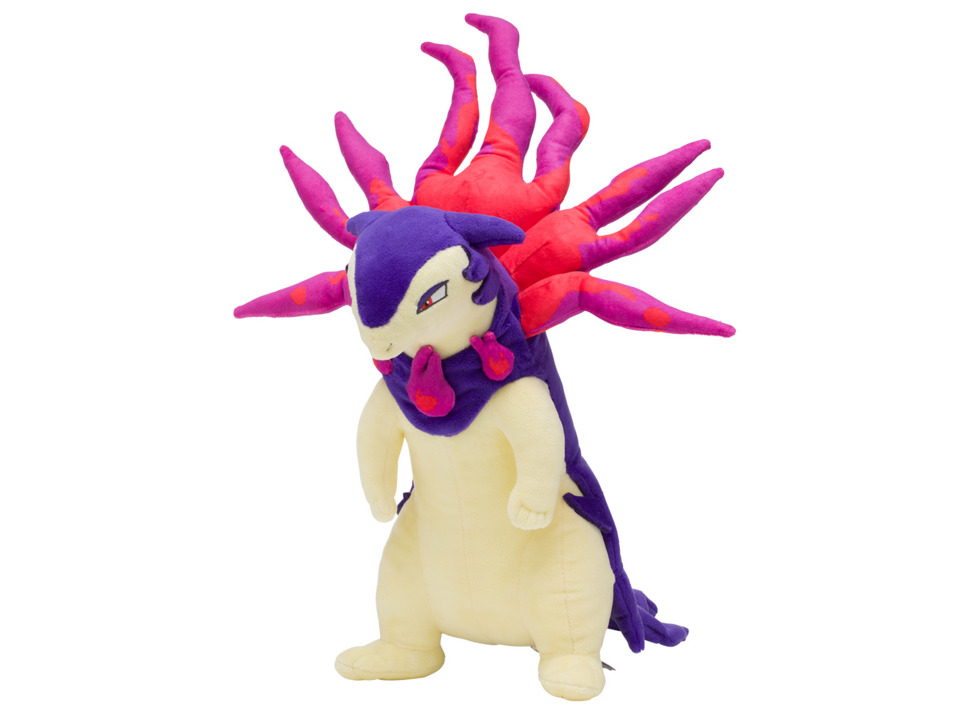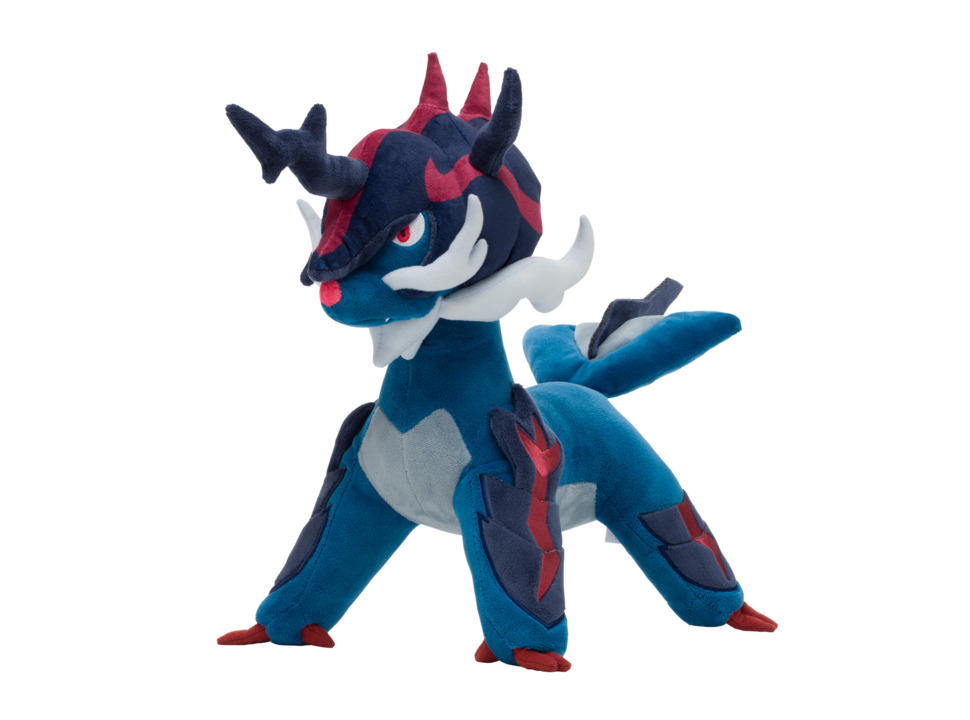 For the price of ¥4,400 each (just over $30), you can nab one of these olden lovelies for yourself, complete with their striking color palettes and admittedly pointy ends. While the licks of Typhlosion's fire or the tip of Samurott's horn won't hurt anybody above the age of three, it does seem like it'd make for some awkward hugs. But at the same time, they're all so cute… who could say no?
The plushies go on sale August 11th. No word on whether or not they'll make it out of Japan yet, but keep an eye on local Pokémon Center fixtures. 
Leave a Comment