This morning's Pokémon Presents gave another glimpse at Pokémon Scarlet and Violet, showing off plenty of new Pokémon, features, and characters. We also got our best look yet at the brand-new Paldea region and the unique way Trainers will be traversing its vast open world: on the backs of Paldea's Legendary Pokémon, Koraidon or Miraidon.
Either Koraidon or Miraidon will join you on your journey, depending on which version of the game you're playing, and they'll use their various forms to navigate the different types of terrain in Paldea. Using Koraidon's Sprinting Build or Miraidon's Drive Mode will not only help Trainers speed across flat land, but from the trailer it looks like you'll also be able to scale steeper terrain as well! Riding on Swimming Build Koraidon and Aquatic Mode Miraidon will help Trainers easily cross rivers, lakes, and oceans, while Gliding Build Koraidon and Glide Mode Miraidon will have Trainers take to the skies as they glide towards their destinations from the tops of mountains, cliffs, and even buildings.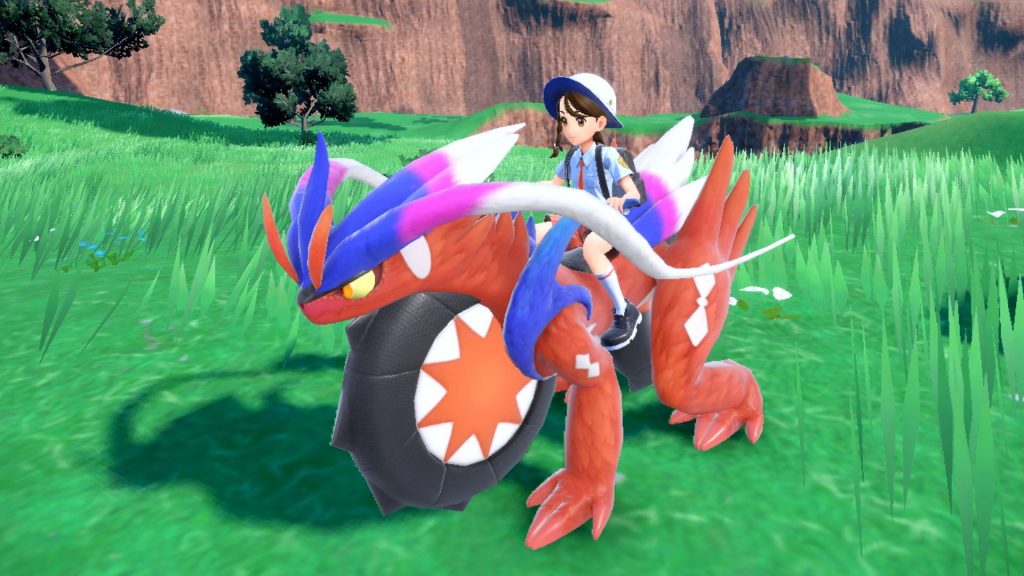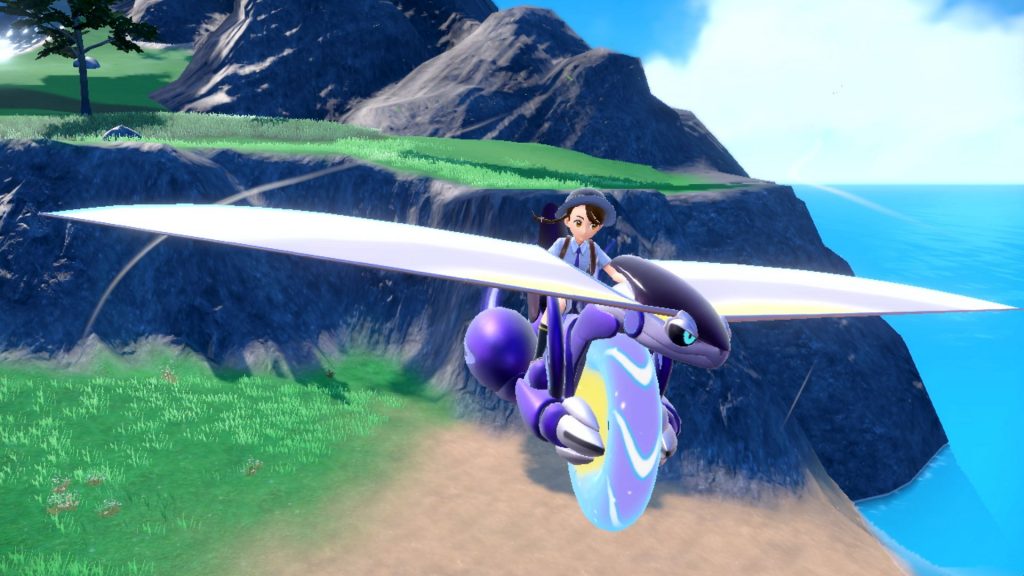 Our adventures across Paldea with Koraidon and Miradon are only a short three months away, and seeing how easy it will be to tackle tough terrain with the help of these Legendary Pokémon sure has me excited to see what else is in store when Pokémon Scarlet and Violet launch on November 18th, 2022. Pre-orders for both games are up at various retailers now, including the Nintendo eShop.
Leave a Comment