This morning's Pokémon Presents gave us updates on all things Pokémon, including a quick overview of the upcoming Pokémon World Championships, which will take place in London from August 18th to August 21st. Returning to an in-person event for the first time in three years, the Championships will see players from all over the world competing in Pokémon TCG battles, tournament events in Pokémon Sword and Shield, and Pokkén Tournament DX, and, for the first time ever, players will be competing in Pokémon GO and Pokémon Unite for a shot at being World Champion.
Of course, what would any Pokémon event be without adorable merchandise? The Pokémon World Championships will also feature a Pokémon Center Pop Up Shop, offering attendees a chance to get their hands on a plethora of Pokémon merchandise, including event-exclusive Costumed Pikachu and Roserade plushes commemorating the 2022 Pokémon World Championships.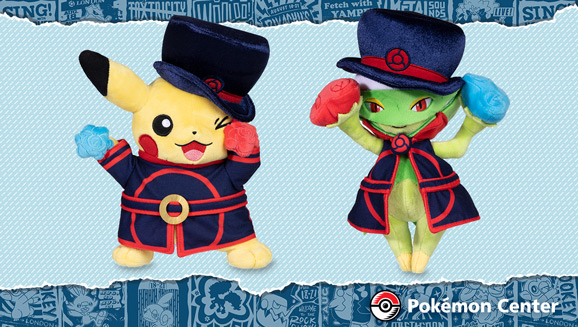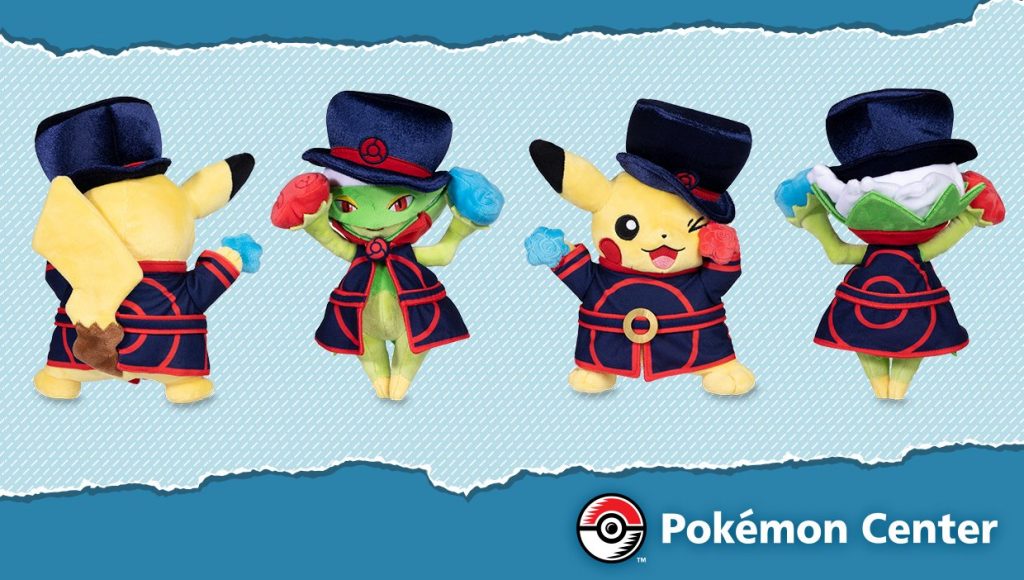 Don't forget, the Pokémon World Championships take place in London in just a few weeks on the weekend of August 18th to 21st, and you can head over to the official Play! Pokémon website for more information about the events, including a livestream of the events once they begin!
Leave a Comment