Today's Pokémon Presents promised roughly 20 minutes of Pokémon announcements. Covering a variety of Pokémon mobile games, and the return of Pokémon Worlds in London later this month, the big draw for today's announcements was more information about Pokémon Scarlet and Violet.
Not only did we see more of the Paldean region, but we also got a glimpse at some new Pokémon! Plus, for Pokémon fans that have been following various rumors and leaks, one particular one came true. Following the Alola and Galar regions, Paldea will also be home to some familiar Pokémon, but specifically their Paldean forms! Everyone, meet Paldean Wooper, Fidough, and Cetitan:
Paldean Wooper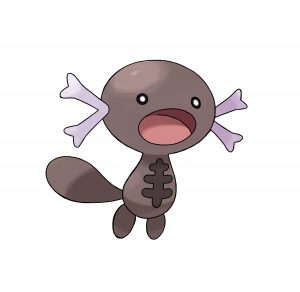 In ancient times, Wooper lived underwater in the Paldea region. After losing in a struggle for territory, it seems they began living in bogs on land. To keep from drying out while living on land, they began to cover their bodies with a poisonous film. Their gills have hardened thanks to living on land for so long. Their bodies are heavy and they move slowly, but they can protect themselves by shooting powerful poisonous liquid from their gills.
Category: Poison Fish Pokémon
Type: Poison/Ground
Height: 1'4″
Weight: 24.3 lbs.
Ability: Poison Point / Water Absorb
Fidough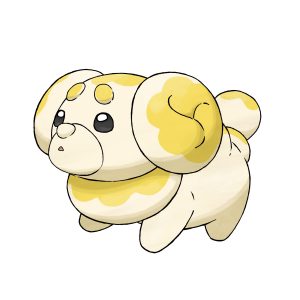 Fidough's skin has elastic qualities and is both firm and soft at the same time. When these Pokémon become excited, they intimidate their opponents by puffing up their bodies to appear bigger. Fidough ferments things in its vicinity using the yeast in its breath. The yeast is useful for cooking, so this Pokémon has been protected by people since long ago.
Category: Puppy Pokémon
Type: Fairy
Height: 1′
Weight: 24 lbs.
Ability: Own Tempo
Cetitan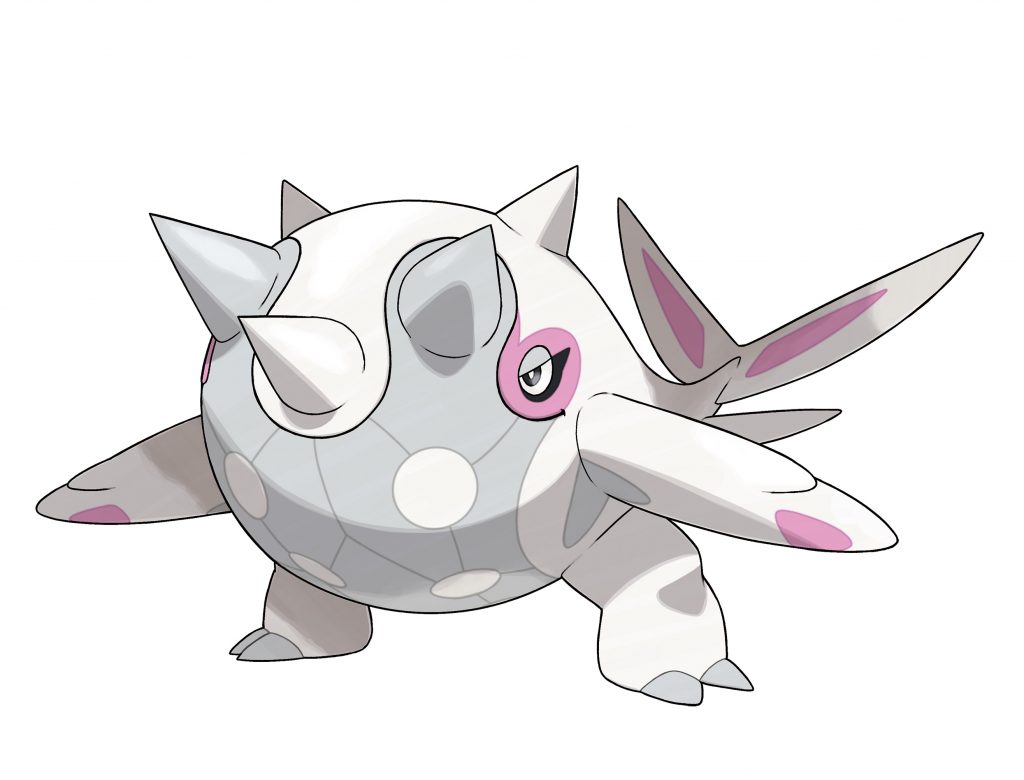 Cetitan need to have tough muscles to be able to support their immense bodies, and physical attacks using their bodies have incredible power. They also migrate around the snowy regions, protected by a thick layer of fat.
Category: Tera Whale
Pokémon Type: Ice
Height: 14'9″
Weight: 1,543.2 lbs.
Ability: Thick Fat / Slush Rush
No doubt we'll see even more Pokémon – new-new and Paldean form new – as we get closer to Pokémon Scarlet and Violet's release date (November 18th, 2022). You can pre-order both versions today, yet check out our pre-order guide to see all the bonuses being offered!
IMAGE GALLERY
Leave a Comment