Calling all Café Managers in Pokémon Café ReMix! The free-to-play mobile and Nintendo Switch puzzle game has a brand new event on the menu and it was even featured in today's Pokémon Presents.
Mewtwo can join your café crew thanks to the Mewtwo's Return event. This particular event uses the game's One-Minute Cooking puzzle mode where you have to solve as many rounds of puzzles as you can in under a minute. Only 4 Pokémon café workers can join you during a session, but you'll be able to utilize their gimmicks the entire time. Earn enough legendary coins from each reward tier and you can exchange them for Mewtwo. They require 5,000 coins, so start matching Pokémon!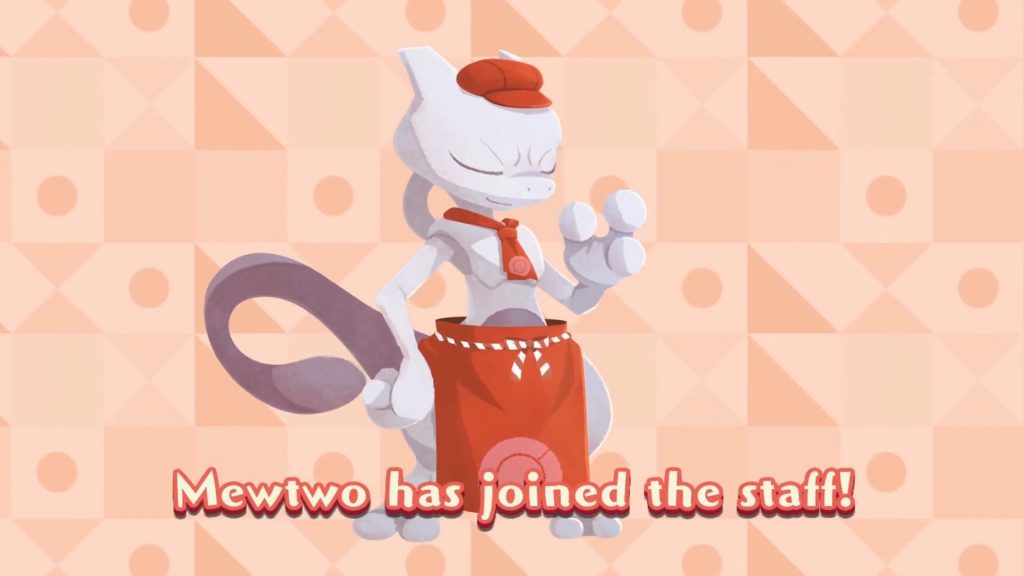 During this same time, you can find Latias, Victini with their Searing chef outfit, and Jirachi available via the Delivery feature. If you're lucky, you can add these Pokémon to your café crew too. Your chances are better this time around as Café Managers will get an express delivery for free each day until the end of the event. Why this bonus? It's because Latias and Victini specialize in small plate dishes, which is the theme of Mewtwo's Return puzzles. Having them as part of your lineup will make puzzle solving a bit easier thanks to their gimmicks!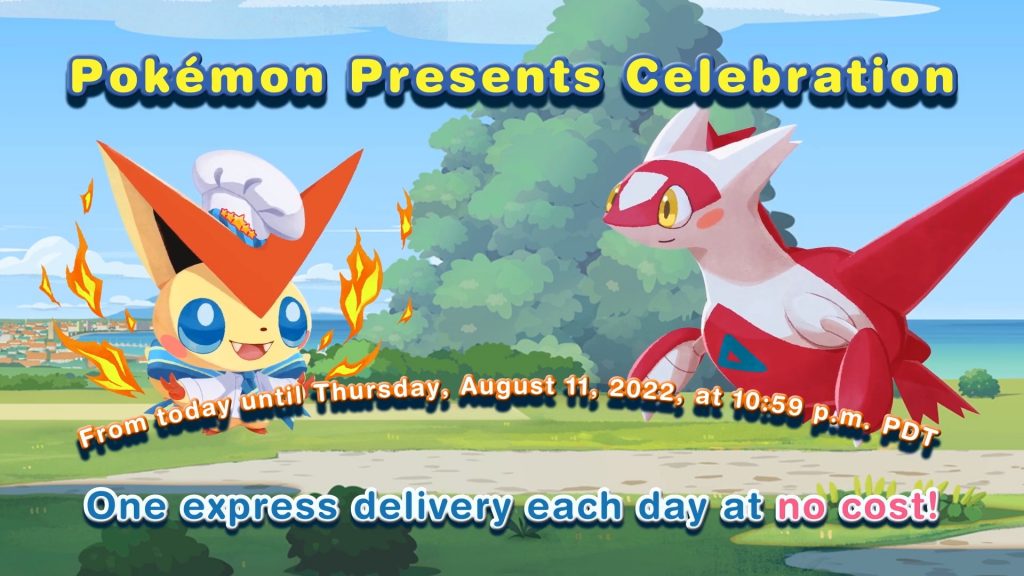 This event won't be available for long, as Mewtwo will leave the café on Thursday, August 11th at 10:59 p.m. PT.
Leave a Comment