Developer Frogwares has announced that it will be remaking Sherlock Holmes: The Awakened for modern consoles including the Nintendo Switch. The newly announced remake of the 2006 HP Lovecraft-inspired title will be built from the ground up and will include a substantial rewrite of the game's original script.
Due to unfortunate circumstances caused by the current invasion in Ukraine, Frogwares has decided to shelve the open-world project it had been working on in favor of a game that would help keep the company financially stable amidst the ongoing war. However, even with these difficult decisions, Frogwares still needs funding to complete its latest Sherlock Holmes title. 
Soon, players interested in Sherlock Holmes: The Awakened will be able to help support the Ukrainian developer on Kickstarter as they aim to secure the necessary final production funds they need. Frogwares has also already stated that fans who support the game on Kickstarter will be offered a few bonuses and rewards for supporting the studio.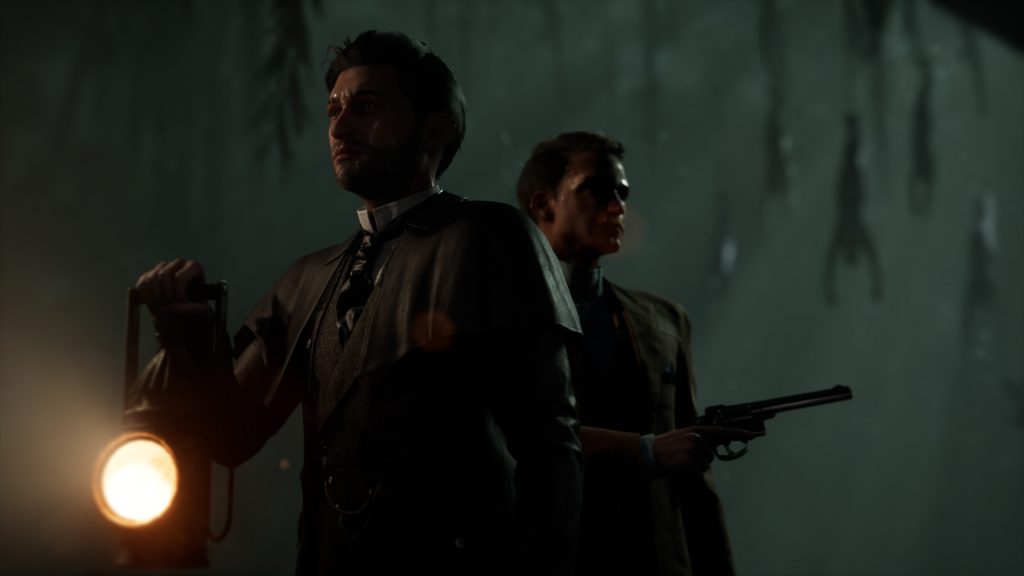 In Sherlock Holmes: The Awakened, a young iteration of Sherlock Holmes takes on his first major case alongside his iconic partner John Watson. What seems like a straightforward missing person incident turns into a web of conspiracies spearheaded by a cult that worships the eldritch god Cthulhu. By exploring Victorian London, a Swiss psych ward, the New Orleans bayous, and the Scottish Highlands, Sherlock and John will have to separate reality from the supernatural.
For those interested in supporting the game on Kickstarter, you can currently put yourself on a notification list for when the project launches. When more information regarding The Awakened is released by Frogwares, we'll be sure to keep you updated.
Leave a Comment