Hades is approaching the second anniversary of its full release, though it looks like something's surfaced early. Official Hades merch is now available from Fangamer, expanding upon what was already available from Supergiant Games themselves. 
Fans can now find apparel, accessories, and a couple of incredibly cute plushes for sale. It seems some swift-as-Hermes fans have already shelled out some Obols, with a few items sold out in less than a day.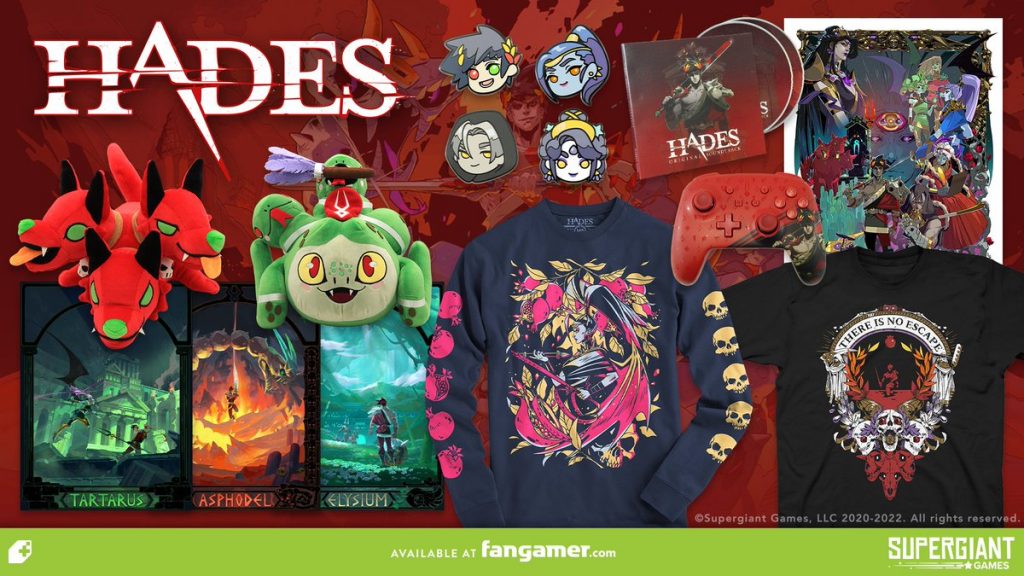 When it comes to plushes there are two options: the triple-headed good boy Cerberus ($32) and a Dusa ($32) that actually talks. Who wouldn't want to chatter with her after a long day of attempted paternal slights? 
An Underworld triptych print set ($179) was available, however. the numbered series has already sold through its initial availability. These showcase the three levels of Hades (more specifically Zagreus' encounters with their bosses) and were only available as a set. A restock is planned, and anyone eager for some of the game's visuals on their wall can also find an 18×24 poster of the Cthonic Gods still for sale.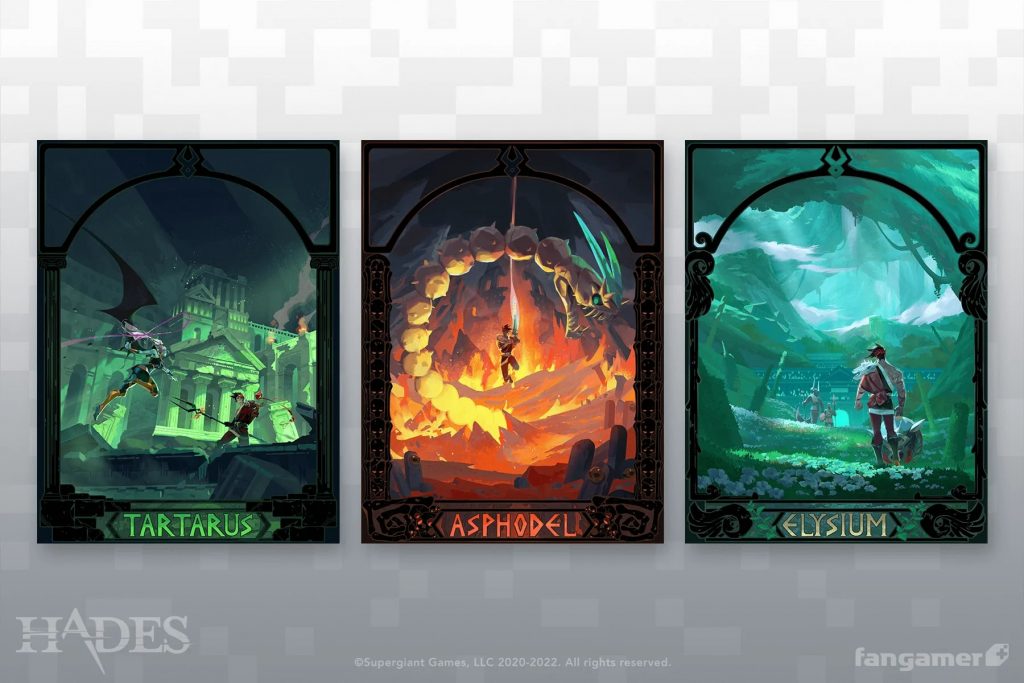 Fangamer has long been a great place for pin collectors (they just started a new line of more collectible ones even) and that extends to Hades. Four, cute character pins have been released based on Zagreus, Megaera, Thanatos, and Nyx. There's clearly a favorite among these, with Zagreus' already sold out. Furthermore, the grouping of all four together is called Hades Character Pin Set 1 ($10+), which could imply more are on the way.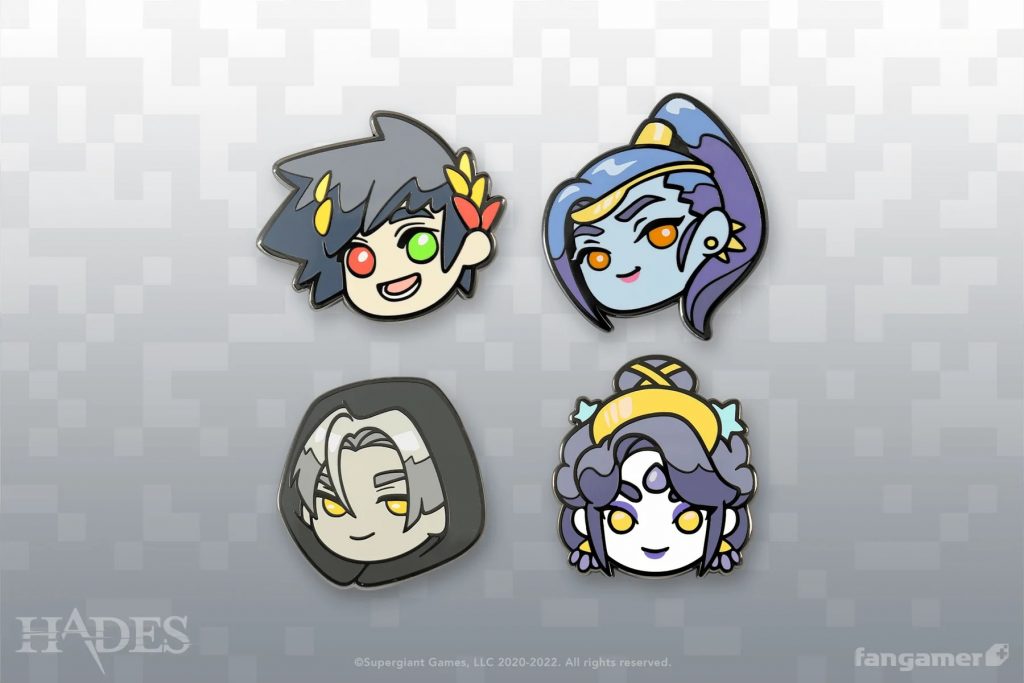 Two pieces of apparel were introduced, those being a T-shirt ($28) meant to emphasize the seemingly inescapable nature of Hades itself and a long sleeve ($39) prominently featuring Meg. The latter is also sold out, though unlike the prints and Zag pin doesn't appear to be slated for a restock. The same can be said of the game's soundtrack CD ($19) but anyone interested in the previously released Hades PowerA Switch controller ($59) can now find it available with Fangamer as well. 
Leave a Comment