Capcom has released its quarterly financial report covering the last three months, and while the news does not seem all positive on the surface, the company still says it's on track to meet its 2022 expectations and reach a tenth consecutive year of growth.
Recently, Capcom saw a 47.9% decline in net sales compared to the same period last year while total operating income fell by 48.9%. While at first glance the statistic seems rather poor, Capcom had a reasonable explanation behind the large decline.
Unlike last year, there was no major title to help spearhead Capcom's financials during this period. In 2021, the same three-month financial period was drastically boosted by the release of Resident Evil Village, which went on to become a massive critical and commercial success for the company shortly after its launch.
Capcom sold almost 12 million units of game software in the last few months. One of the highlights from their bestsellers list was the recently released Monster Hunter Rise: Sunbreak expansion. Surprisingly, the Monster Hunter Rise expansion sold over 2.5 million units during Q1 and is expected to give the company a 9% increase in net sales profit this year.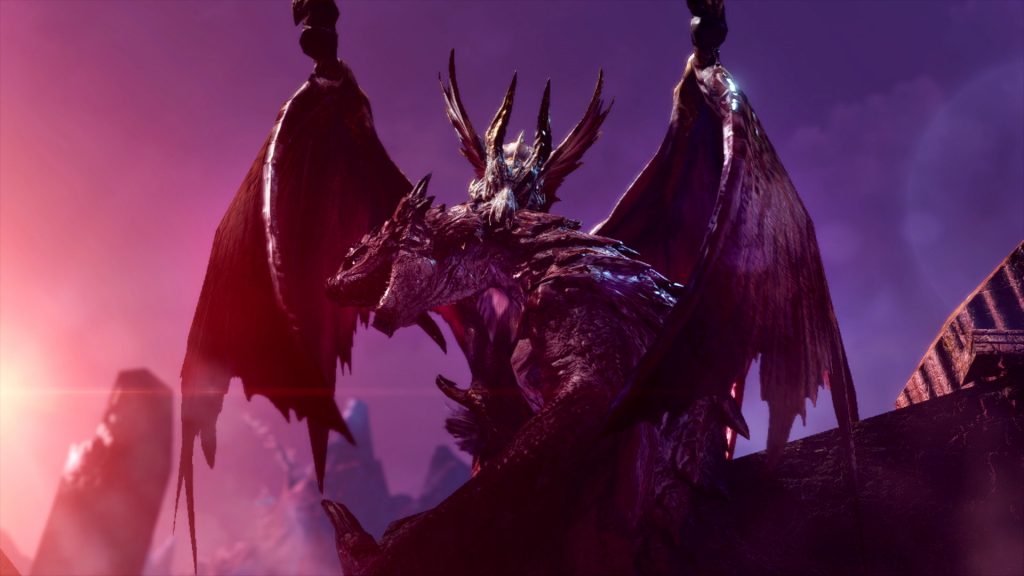 From next-generation Resident Evil updates to more Monster Hunter projects and Street Fighter 6, Capcom has plenty of releases coming out before its financial year can come to a close. When more Capcom news makes the rounds, we will be sure to keep you all updated.
Leave a Comment