Earlier today, The Pokémon Company and Squishmallows teased of an amazing collaboration between the two companies, and boy are we excited! Initially, we only got a glimpse at Pikachu's silhouette, but as it turns out, another favorite 'mon will be joining the Squishmallows lineup.
Lucky for us, we didn't have to wait too long to get our first look at the new plushes. Both Pikachu and Gengar made an appearance at San Diego Comic-Con and Nintendo Wire was lucky enough to be on the show floor during their debut.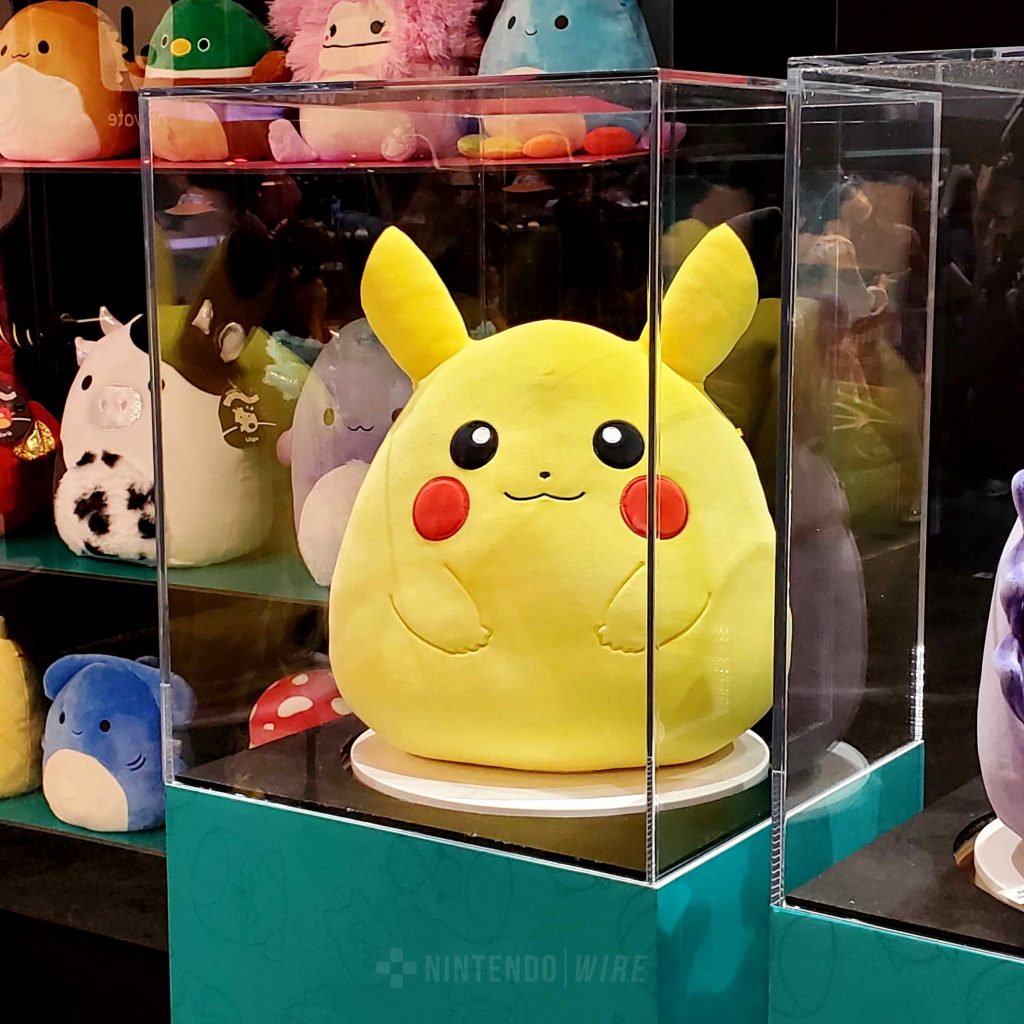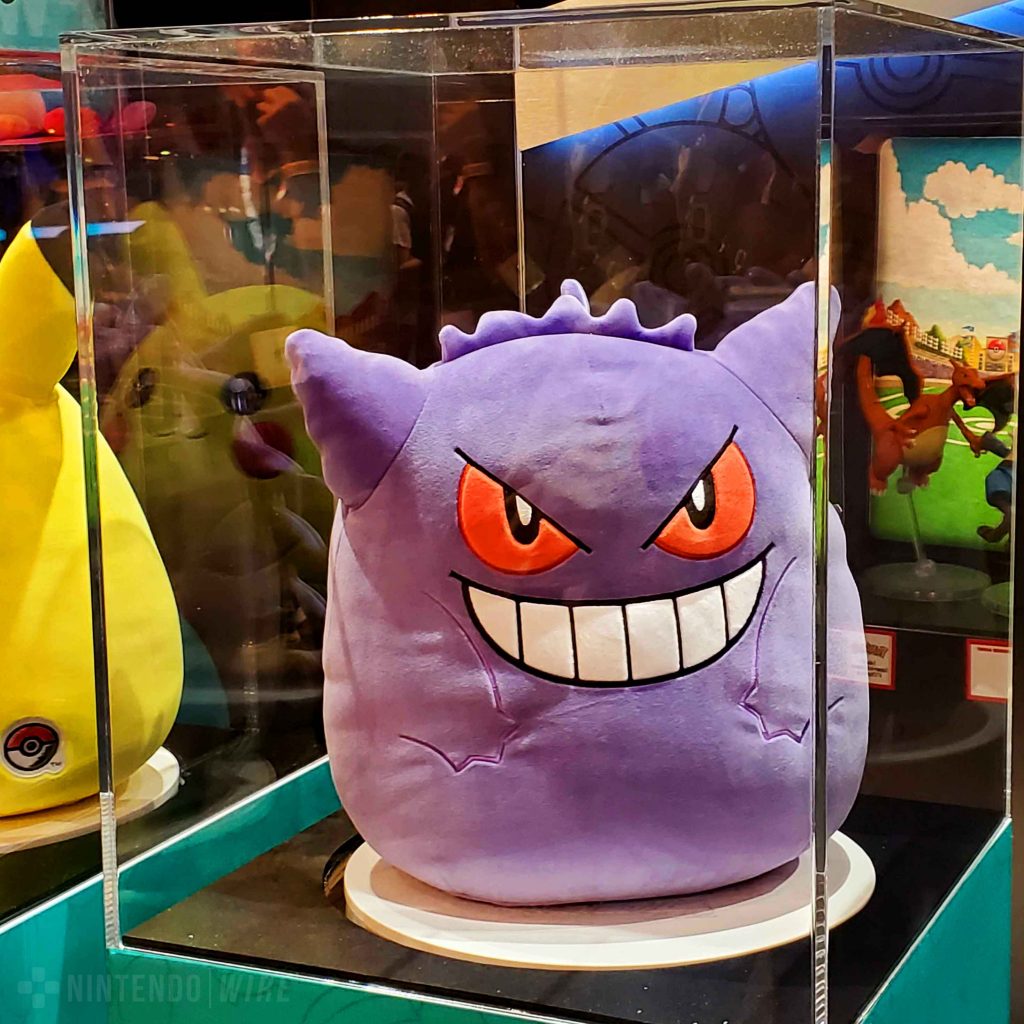 This new electrifying collection will be available this fall through the Pokémon Center. Stay tuned to Nintendo Wire all week long as we report live from SDCC!
Leave a Comment