Get those sound stones ready to absorb some of the wonderful moments from Shigesato Itoi's cult classic game. Hobonichi will be releasing eight dioramas based on EarthBound (Mother 2) in Japan this August. Below, viewers can get a look at the multi-layered papercraft products fans of Ness and the gang's adventures can get their hands on in just three weeks.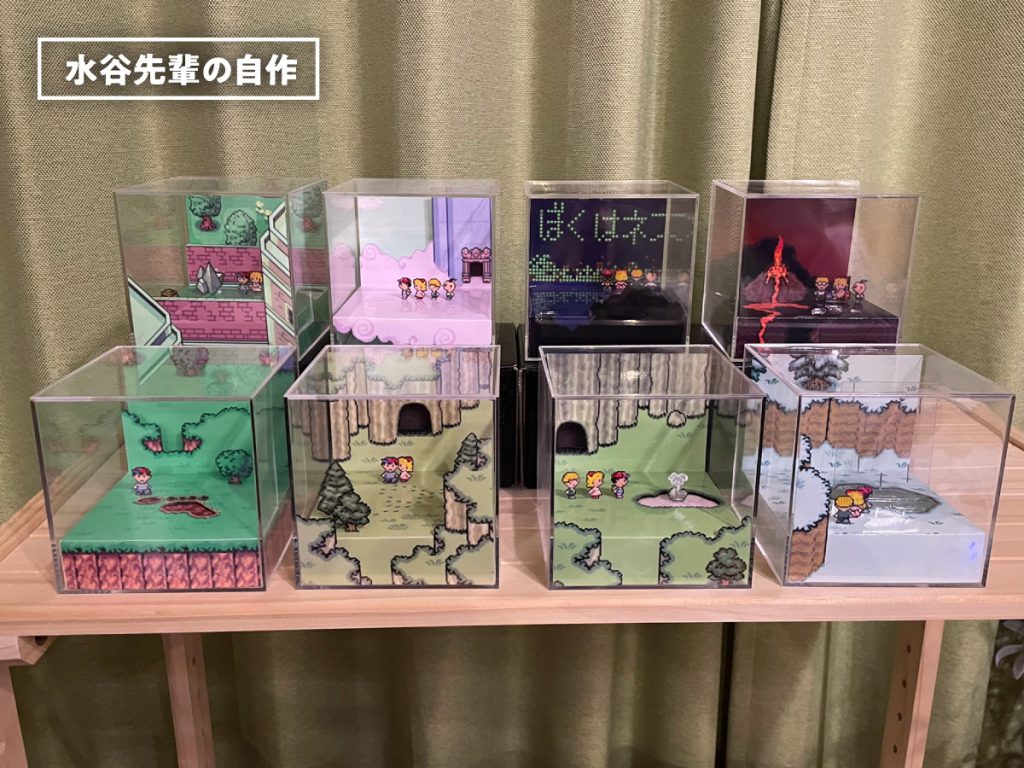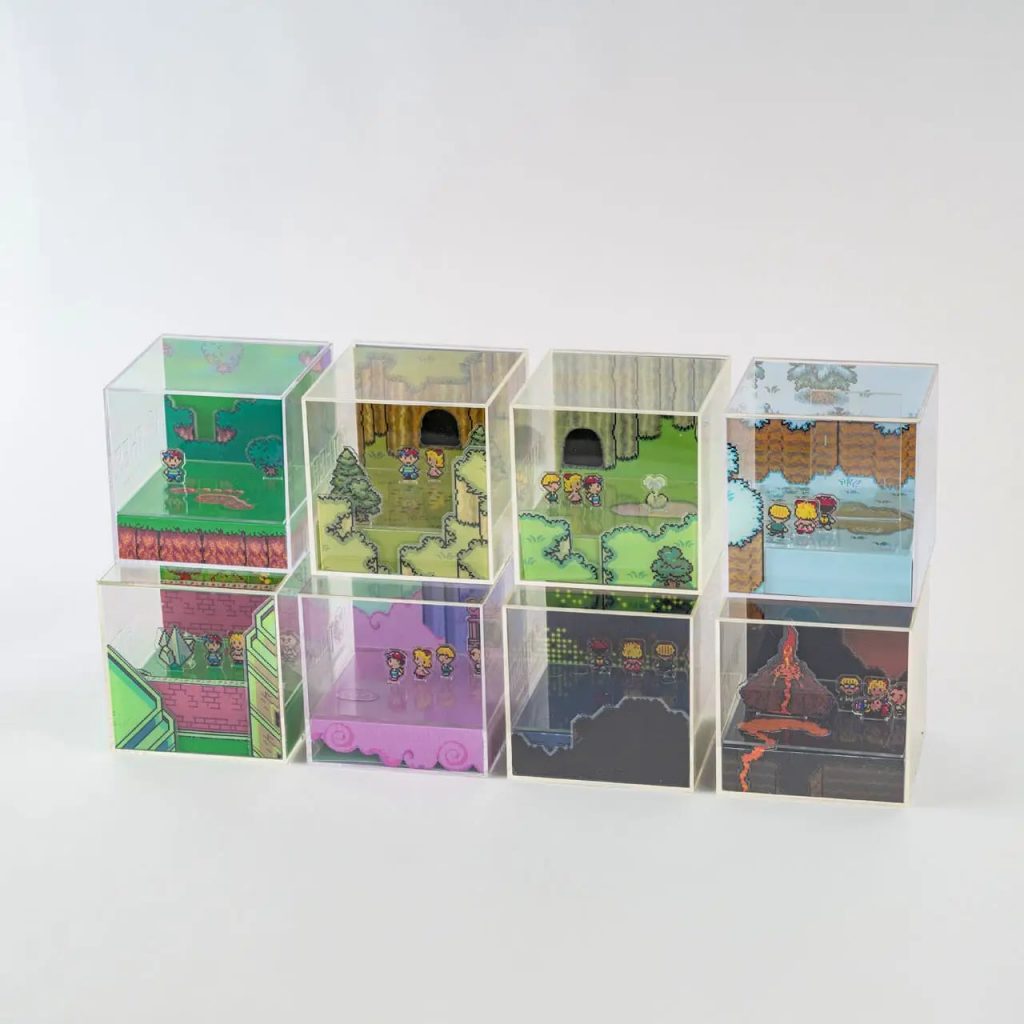 As EarthBound fans will recognize, the eight diorama cubes seen above are more than just a select handful of random locations from the original Super Nintendo game. These eight locations are the "Your Sanctuary" spots where Ness discovers the eight sacred melodic fragments used to conquer the invasion of Giygas. From Onett and Winters to Saturn Valley and Fourside, every sanctuary is here in its cozy 16-bit glory.
Hobonichi will have each cube available for ¥ 3,080. The only sanctuary guardian keeping you from having these wonderful papercraft dioramas will, of course, be finding a way to import them at a reasonable price! The eight diorama cubes based on EarthBound will be released exclusively at the physical and online Hobonichi store this August 8th.
Gallery
Leave a Comment