Square Enix has dropped a bunch of new Crisis Core -Final Fantasy VII- Reunion details, expanding on what they tweeted earlier this week and giving us even more details regarding the upcoming PSP remaster.
First up we have a couple of new screenshots. One features the iconic Sector 6 playground complete with a look at the destroyed plate above, while another spotlights the Digital Mind Wave slot machine mechanic.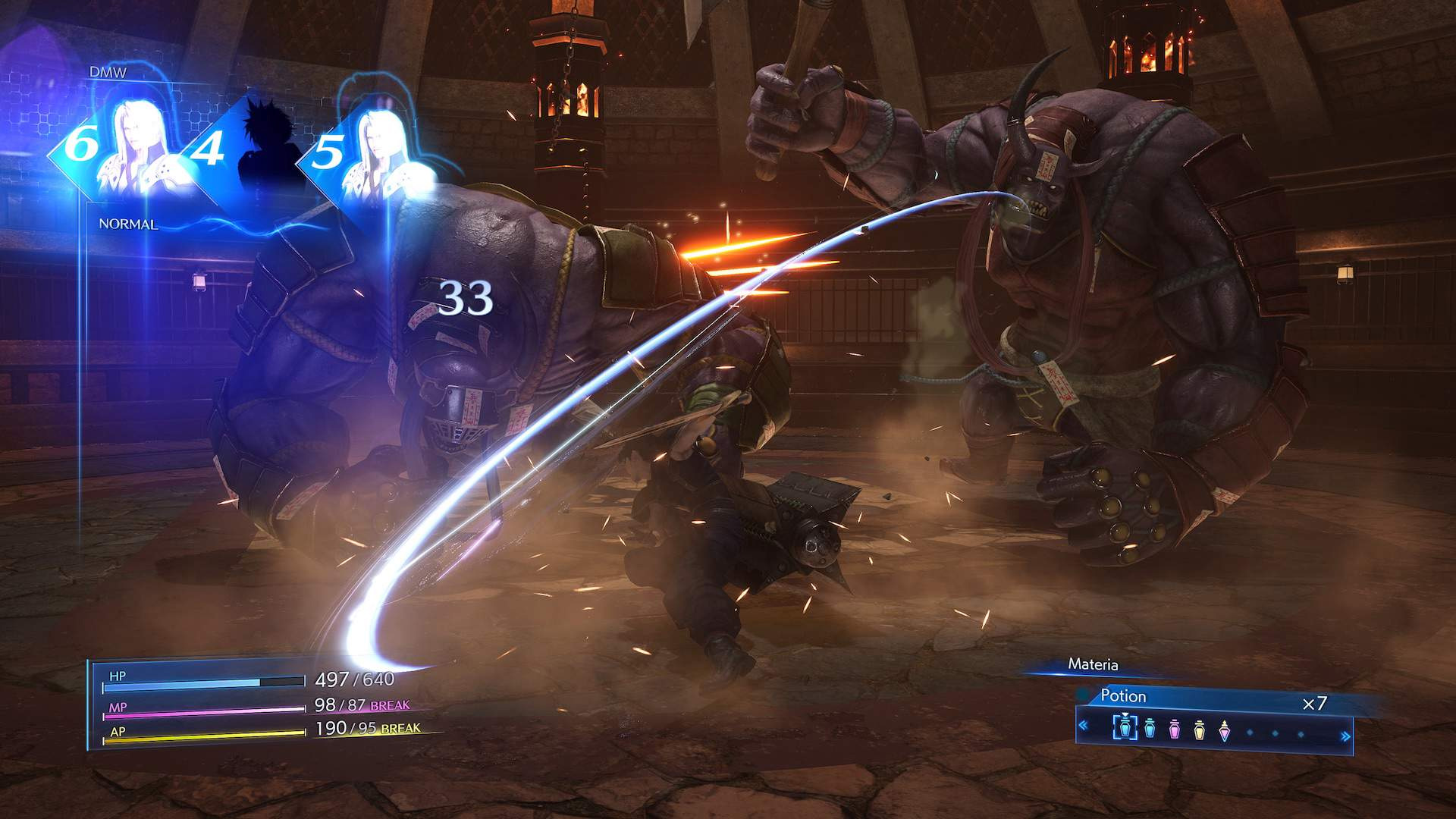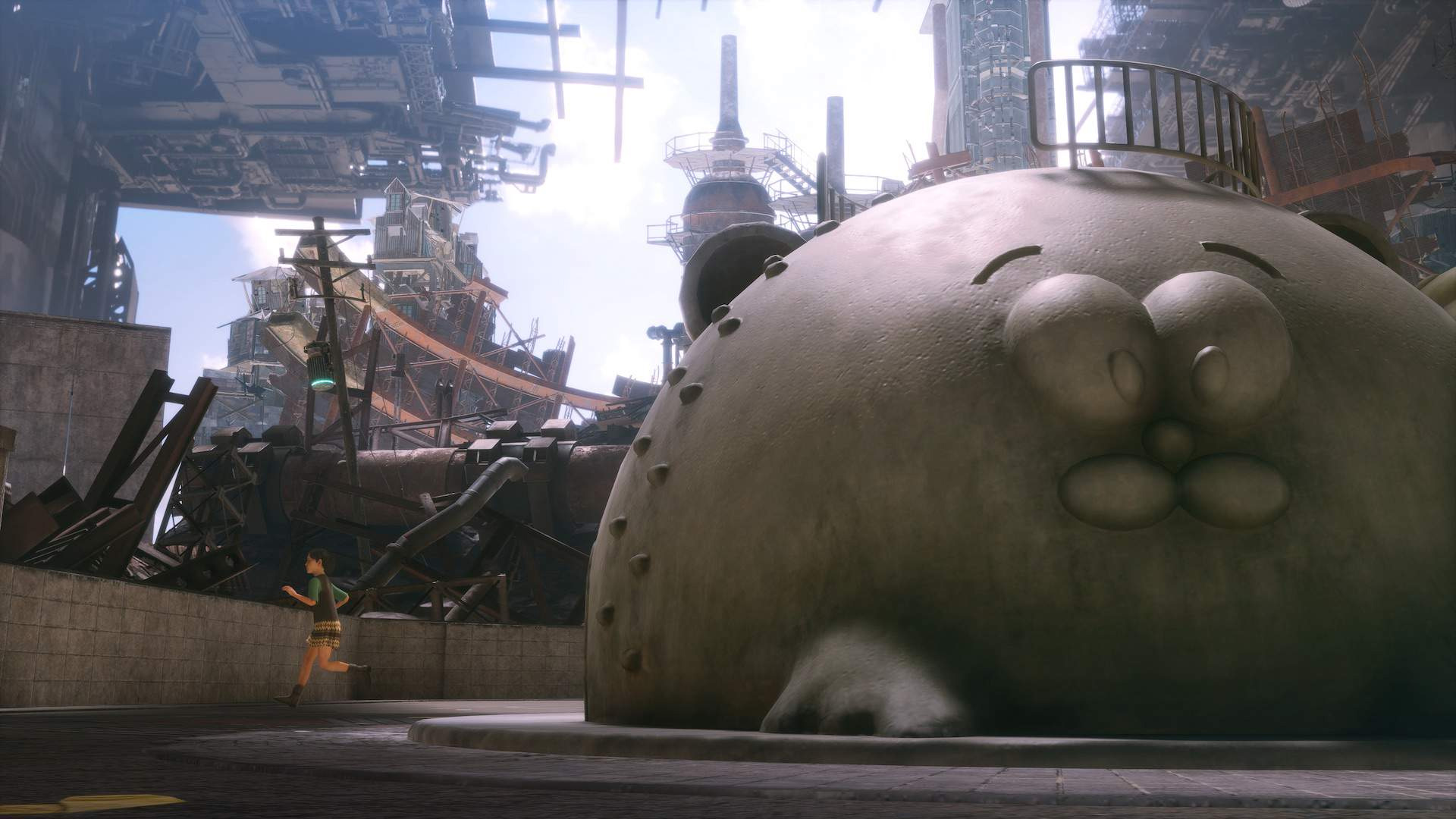 The article also confirms something eagle-eared fans have assumed since the reveal – the voice acting has been completely redone, using the talent from Remake where applicable. That means Tyler Hoechlin as Sephiroth, Briana White as Aerith, and Caleb Pierce as protagonist Zack Fair. Joining them are Bill Millsap as the mentor figure Angeal and Shaun Conde as Genesis Rhapsodus.
Eurogamer has also run an interview with various members of the game's staff where we get a few other tidbits. The combat is made more dynamic and faster to more closely resemble Remake's, while the DMW's summons, while still random, can be "stored" for future use. We also get confirmation that "all incidental text from the original has been retained" specifically in relation to Sephiroth's memetic haircare routine. Whew!
Crisis Core -Final Fantasy VII- Reunion launches this winter.

Leave a Comment