During the most recent Yacht Club Games Presents, Shovel Knight's game developer and publisher revealed that 2021's critically-acclaimed roguelike-puzzler game Shovel Knight Pocket Dungeon from developer Vine would be receiving three DLC packs in the future. Today, the first part of this expansion was unveiled.
Shovel Knight Pocket Dungeon's Puzzler's Pack DLC is coming soon and will finally let players take control of Puzzle Knight and Mona. The DLC will feature new locations to explore, relics to use, Quandary Runs (four more quests per character), and more. For those who have played Shovel Knight Pocket Dungeon on Steam, Yacht Club Games is offering the chance for players to download and test an early preview of the upcoming new content.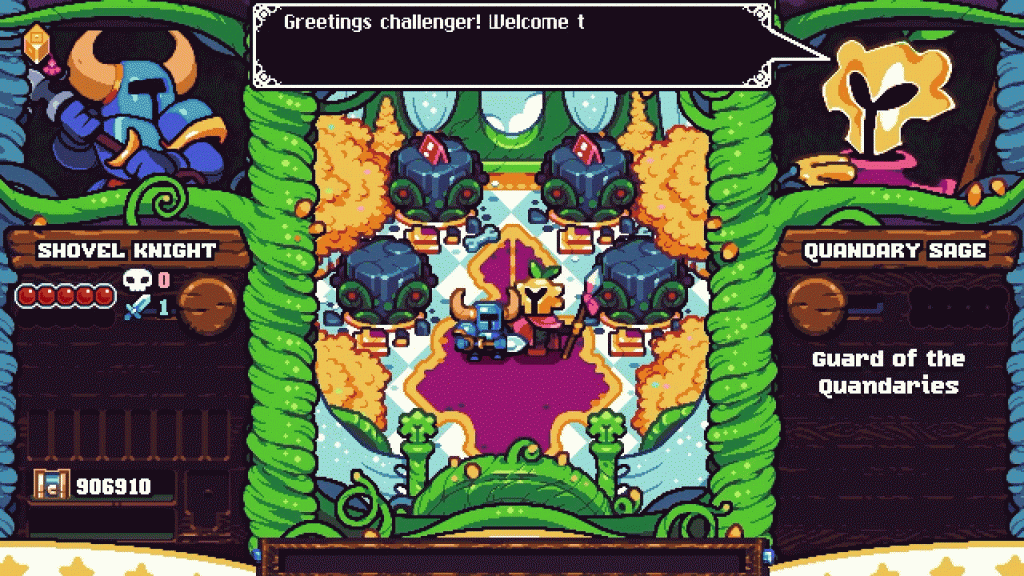 Shovel Knight Pocket Dungeon's Puzzler's Pack DLC is still deep into development, so it's safe to assume that a Nintendo Switch release is a ways off. No official release date was provided. When Yacht Club Games does release details regarding the Nintendo Switch release, we will be sure to let you all know!
Leave a Comment