Headlines of executives making big figures for companies in the face of worker exploitation or other scandals is nothing new. But most of the time those are for Western megacorporations — how does the upper echelon of Nintendo compare? Well, in the latest "Corporate Governance Report" from the company, we can see how much the likes of Shuntaro Furukawa (representative director and president), Shigeru Miyamoto (representative director and fellow), and Shinya Takahashi (director and senior management officer) made this past fiscal year.
The answer is… not as much as you would think. ¥318 million, ¥252 million, and ¥192 million — or roughly $2.3 million, $1.8 million, $1.4 million, respectively. Not that that's a small amount of money by any means, but Nintendo as a whole company made approximately $8.1 billion in 2021, which means each executive took less than 1/1000th of the company's profit in salary. In comparison, Activision Blizzard made roughly the same amount of money in 2020 ($8 billion), but its CEO Bobby Kotick made $154.6 million, a much greater slice of the proverbial pie. (He made a lot less last year though. Hmm, wonder why.) So in comparison, Nintendo's executives make a lot less.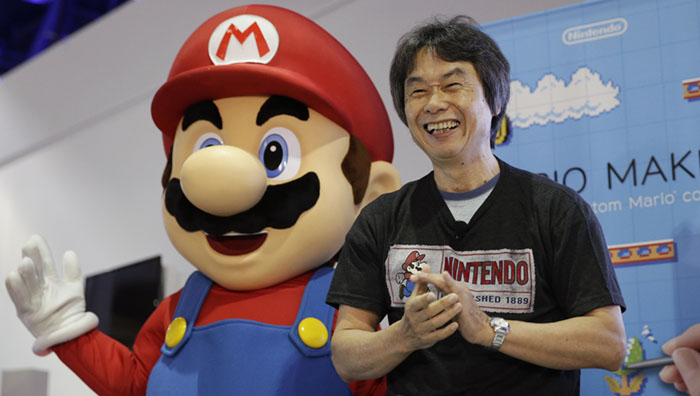 Again, not like they're living in absolute humility, but this isn't the first time the company could be noted for this kind of reserve. Famously, Satoru Iwata took a 50% pay cut in 2014 as the company struggled financially, and other executives at the time also cut their salary. While the question of "fair" compensation is its own sprawling conversation that my buddy Karl would have a lot to say about, and Nintendo still has its own issues with workplace scandal, in this respect it's at least better than some of its counterparts. 
Leave a Comment