Late last month, a labor complaint was filed with the National Labor Relations Board against Nintendo of America and partner hiring firm Aston Carter by an anonymous contractor. While NoA released its own statement on the matter, the company began to draw eyes — many other former contractors shared the story and their own experiences on Twitter, putting NoA under scrutiny at a time when labor issues in and out of the game industry have become more and more of a hot button topic.
Working for nintendo (contract for 3+ years) was one of the most stressful and awful experiences of my life. Coworkers were great, but I was constantly under pressure of being let go for little things like going to the bathroom or being stuck in traffic an extra 2 min b4 work. https://t.co/gbxqNfynmf

— Boyks (@the_boyks) April 19, 2022
This has culminated in a lengthy IGN special report by Senior News Editor Kat Bailey detailing the situation at the company. The report corroborates many of the stories of misery and exploitation, explaining the nature of NoA's division between full-time employees ("red and gold badges") and its contract workers ("blue badges"), the latter of which is increasingly marginalized as the years go by with barely any chance to become a full-time workers.
By most accounts in the piece, NoA contractors weren't always treated this badly. A decade ago, it appears that there were more opportunities to become a full-time employee, and several full-time employees (including some well-known ones) began as contractors in the past decades. Something shifted around the mid-10s, however, and when the Nintendo Switch blew up in 2017, NoA appeared to not be able or willing to grow its workforce to match increased demand.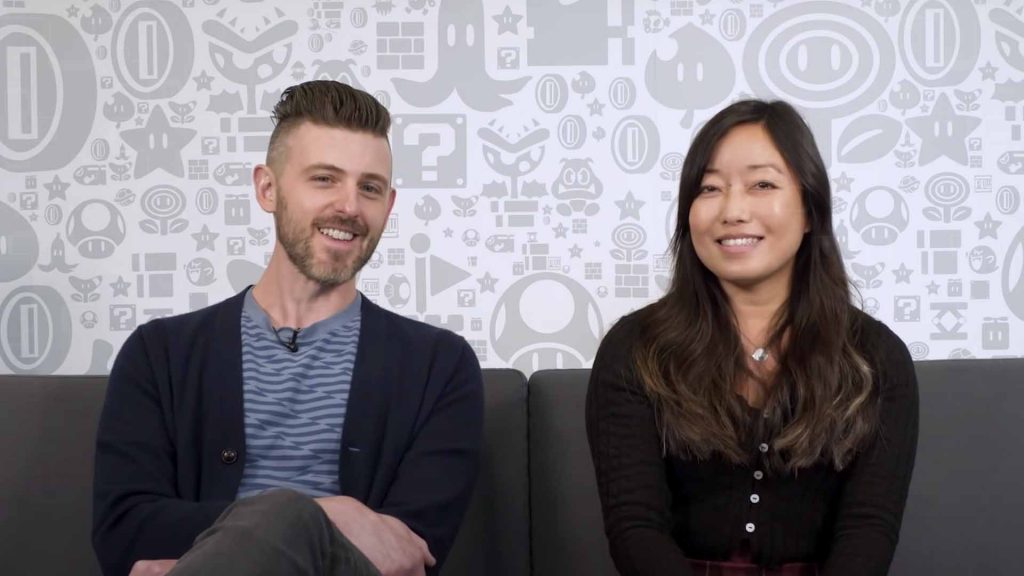 While the most egregiously harmed, the problems extend past contract workers as well. Full-time workers and managers, acting under increased pressure, feel a sense of powerlessness over what's happening to contractors. NoA recently closed its offices in Redwood City, California and Toronto, leading to relocation of the many workers there and eventually the departure of longtime Nintendo Minute hosts Kit and Krysta. Even though Nintendo's successes are booming, it doesn't appear like the company is expanding its workforce or compensating them better to match.
The reasons for all this oppression are complicated and nebulous, tied largely to the fact that NoA is not really its own company but a "marketing department" for Nintendo Co Ltd., the Japanese developers/publishers and actual head honchos. Before he joined the company officially, Reggie was already rubbing against the disparity between the two entities, being told after offering a question about people-oriented learning and development and getting new perspectives to upskill the organization that "we don't do that here. Japanese parent [company], our parent, doesn't believe in this, therefore we don't implement it." In Reggie's account, he fought hard to bring that kind of forward-thinking attitude to Nintendo throughout his tenure, and claims that the company currently receiving all the complaints is "not the one [he] knew" in 2019.
The full article is packed with more detail, but the bottom line is this: contract workers are disparaged, depressed, and desperate. Hopefully this chronicle of wrongdoing inspires action to make things better. It's a messy situation where solutions aren't easy, but we can hope that the workers can rally and stand up for each other now that this discontent is public knowledge. And hey, who loves unions? Plumbers. Just sayin'. 
Leave a Comment