With the North American International Championships wrapping up last week, it's time for the victors across the globe to start prepping for a trip to the World Championships. This year they'll be held in London, England, and will be held between August 18 – 21 at the ExCel London convention center.
Pokémon Sword & Shield, the Trading Card Game, Unite, Pokkén Tournament DX, and GO will all be part of the schedule with more than $500,000 in scholarships, cash, and prizes up for grabs.
As with any World Championships we also have a new logo, this time themed to the sights of the city. Naturally there's a focus on Galar Pokémon given the region's inspiration, though the mascot Pokémon are Pikachu, as always, and a very dapper Roserade.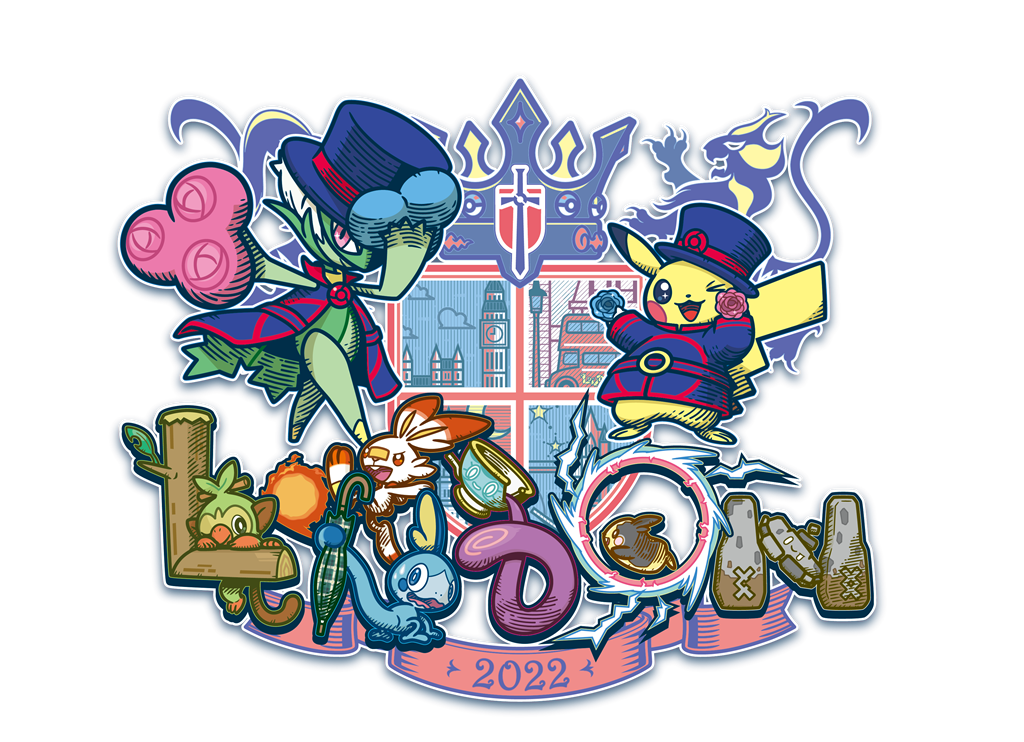 A pop-up Pokémon Center shop will also be at the event and here's hoping the logo will appear on some merch there, too.

Leave a Comment