Today's Nintendo Direct Mini: Partner Showcase provided a bevy of third party news for Nintendo Switch, from long-awaited announcements like the Persona series hitting the console to fresher surprises like a Pac-Man World remake. There were a couple smaller titles that flew under the radar, however, which we've compiled here for your perusal:
Blanc

–

Developer: Casus Ludi – Publisher: Gearbox – This emotional, monochrome story follows a wolf cub and a fawn who must work together after they're separated from their families during a storm. Using the cub's small size and the fawn's agility, you'll play with a buddy either on the couch or online. Coming February 2023.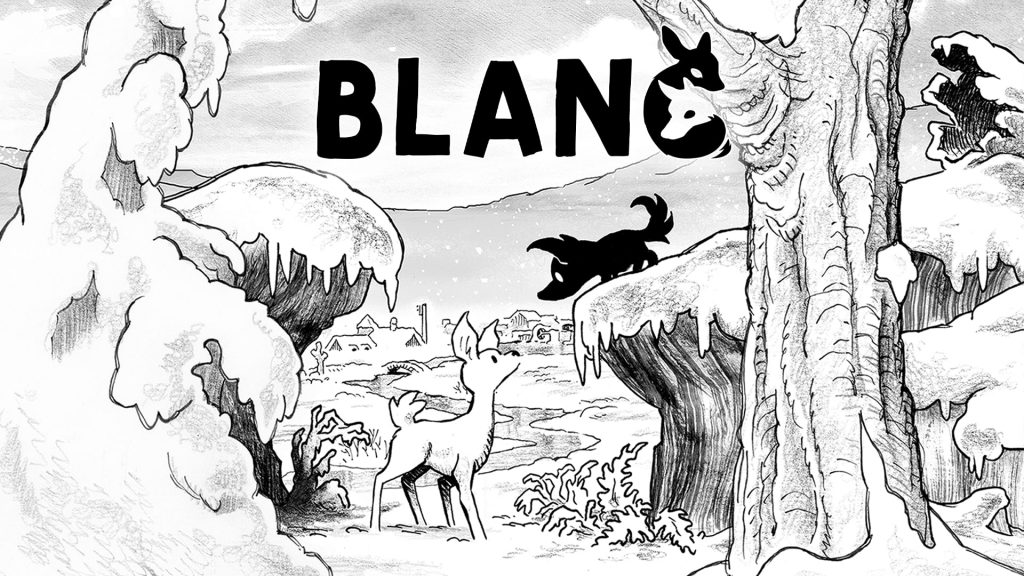 Little Noah: Scion of Paradise

– Developer and Publisher: Cygames – Mobile developer Cygames (known for Dragalia Lost and Granblue Fantasy, among others) takes a stab at a console title with Little Noah, following a young alchemist who crash lands in ancient ruins and must explore randomly generated dungeons with "Liliput" allies to defeat foes in this action RPG. Launches today!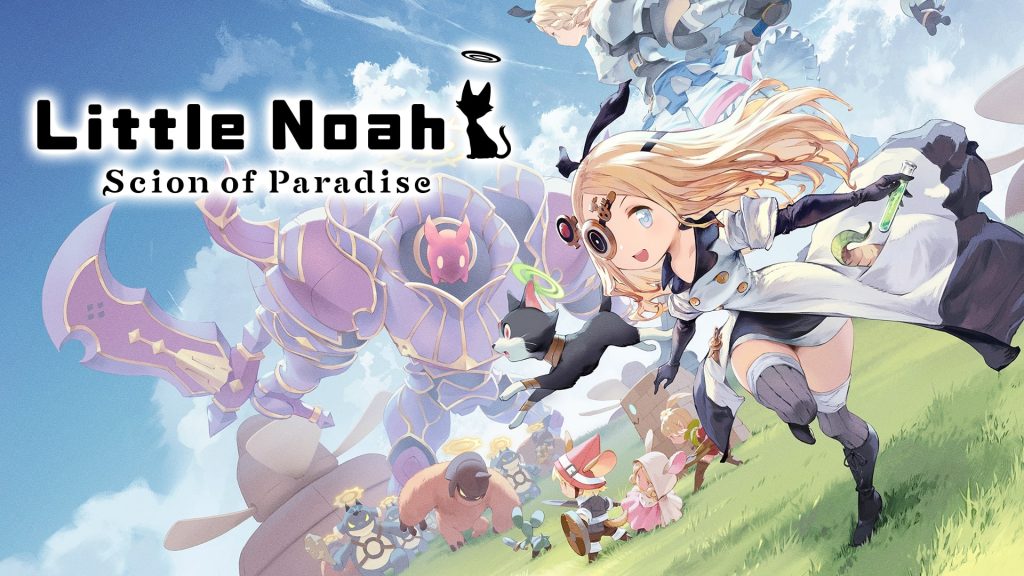 Rail Grade

– Developer: Minakata Dynamics – Publisher: Epic Games – A railway management sim where you'll manage supplies, routes, and more to help develop an industrial economy. Build transport networks from scratch, design schedules, and handle all manner of logistics as you build a railway empire. Rail Grade launches this fall.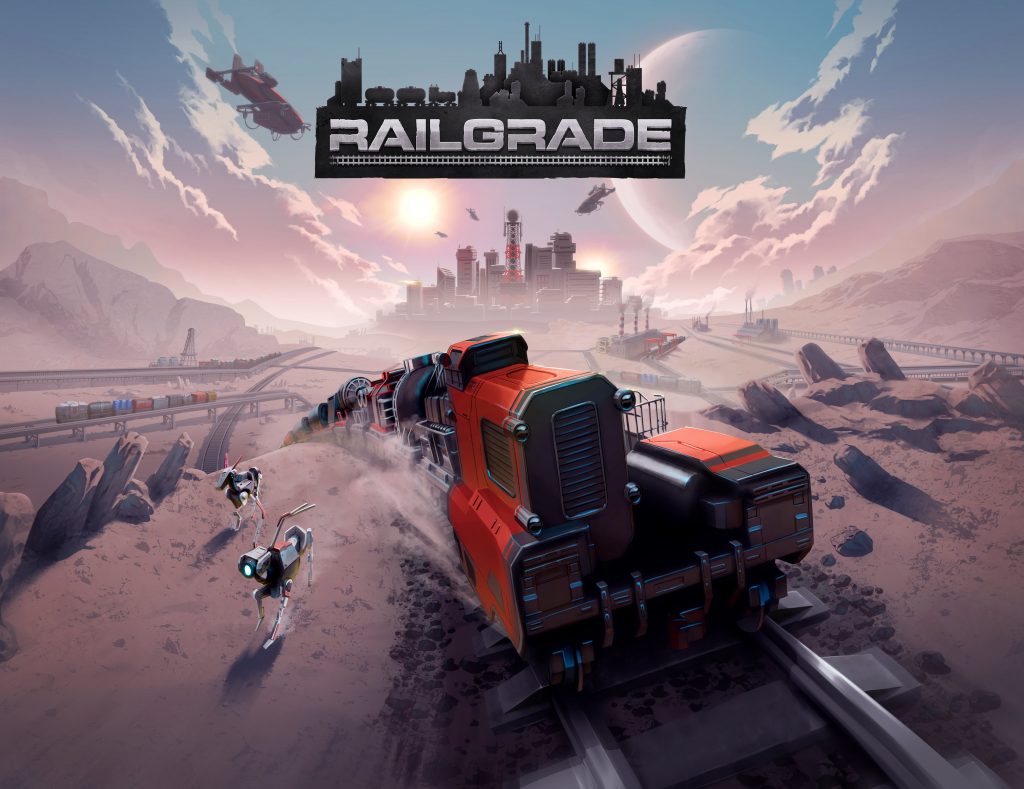 RPG Time: The Legend of Wright

– Developer: DeskWorks –

Publisher: Aniplex – In this inventive RPG, the workings of a notebook are the setting! Follow ten year-old game designer Kenta as he draws, erases, calculates, and more to get through a 200 page adventure of his own making. Filled with creativity and artistry, this is one journey you don't want to miss. Launches August 18th.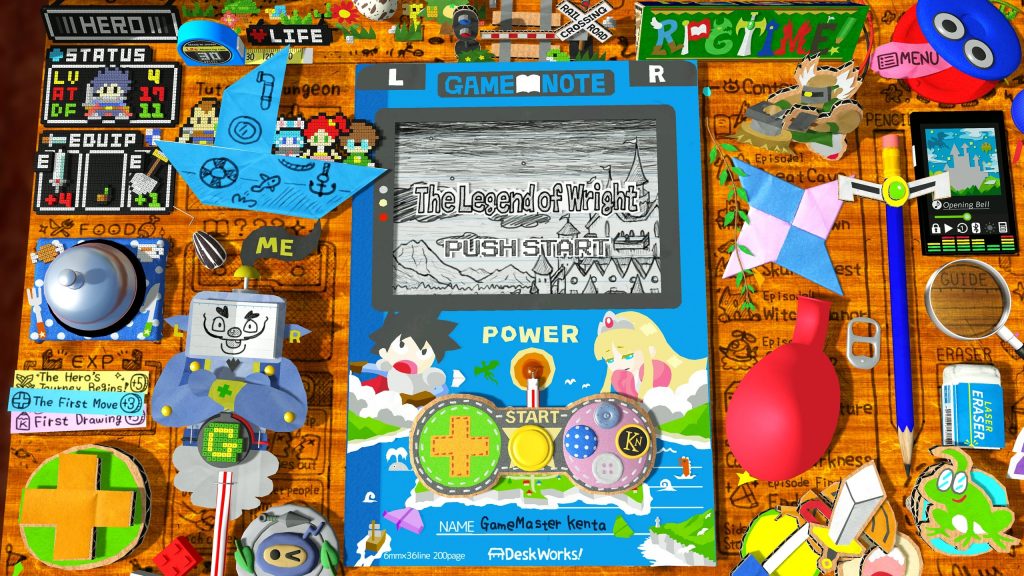 Minecraft Legends

– Developer and Publisher: Mojang – Explore the rich world of Minecraft and defend it from Piglin invasion in this new action-strategy title. Team up with allies, call creatures of the world to action, and defend the realm in this new title based on one of the world's most well known properties. Launches next year.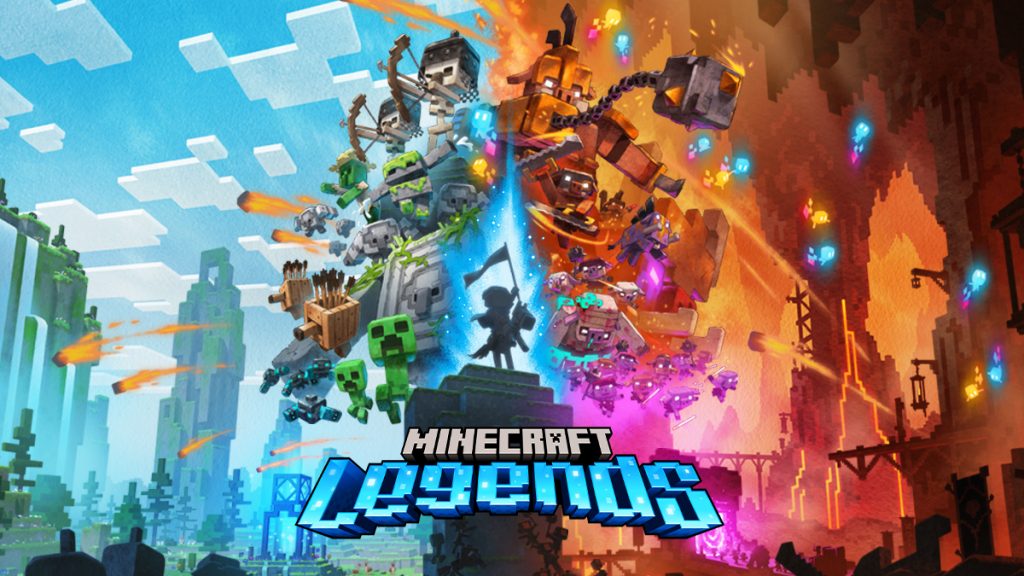 Check out the full Direct for more details, and make sure to read our other articles for more breakdowns of what was announced!
Leave a Comment